Click here to view original web page at dothaneagle.com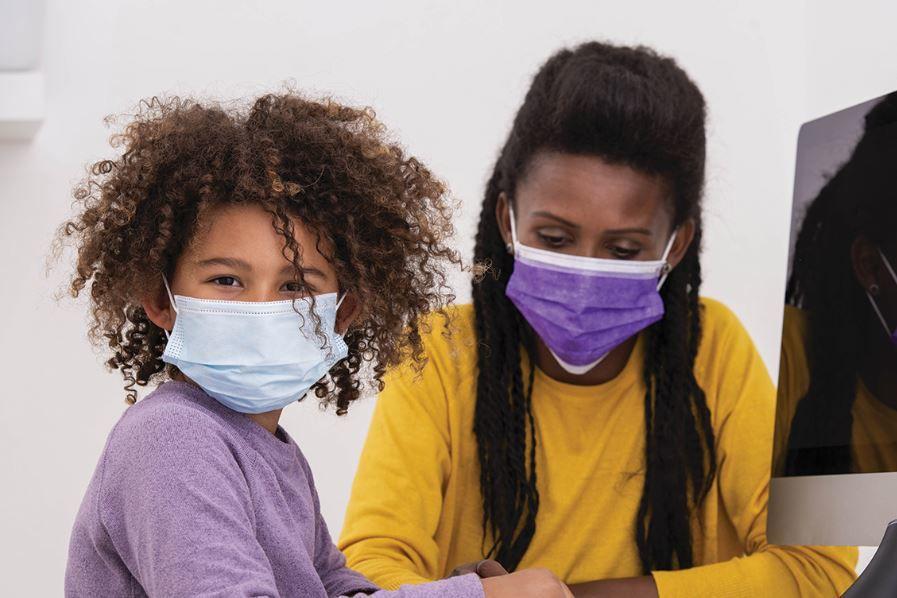 Five children have been recently hospitalized in Huntsville after testing positive for the coronavirus. Among them are a 4-month-old infant and a 4-year-old cancer patient.
Huntsville Hospital CEO David Spillers says he expects all of the children to recover.
"If you think this doesn't affect young people, it actually affects young people," Spillers said. "It's the first time we've seen that during the pandemic."
The announcement on the hospitalized children comes after Spillers said Monday that a 16-year-old COVID-19 was on a ventilator at Huntsville Hospital.
"I challenge people who resist wearing face coverings to think about this next time you resist wearing face coverings," Spillers said. "Anybody could have COVID, anybody could give COVID to somebody else. You can be giving COVID to a child. If the thought of you accidentally giving COVID to someone, a child who is trying to deal with cancer, isn't reason enough to put on a face covering, I don't know what is.
"I think it's time to think about others when you resist wearing face coverings."
Spillers said that it's not known where the children contracted the virus and he was not suggesting that their parents "did anything wrong."
"I think it's just a direct result of more COVID in the community and more people engaging around children and infecting them," he said. "The children didn't go out and get this. Someone brought it to them."
Spillers then circled back to his ongoing push for masking.
"We have to take care of our children," he said. "These children aren't capable of making these decisions. The adults making the decisions to be around children without masks on, they're putting those children at risk."
Originally published on dothaneagle.com