Click here to view original web page at www.itemonline.com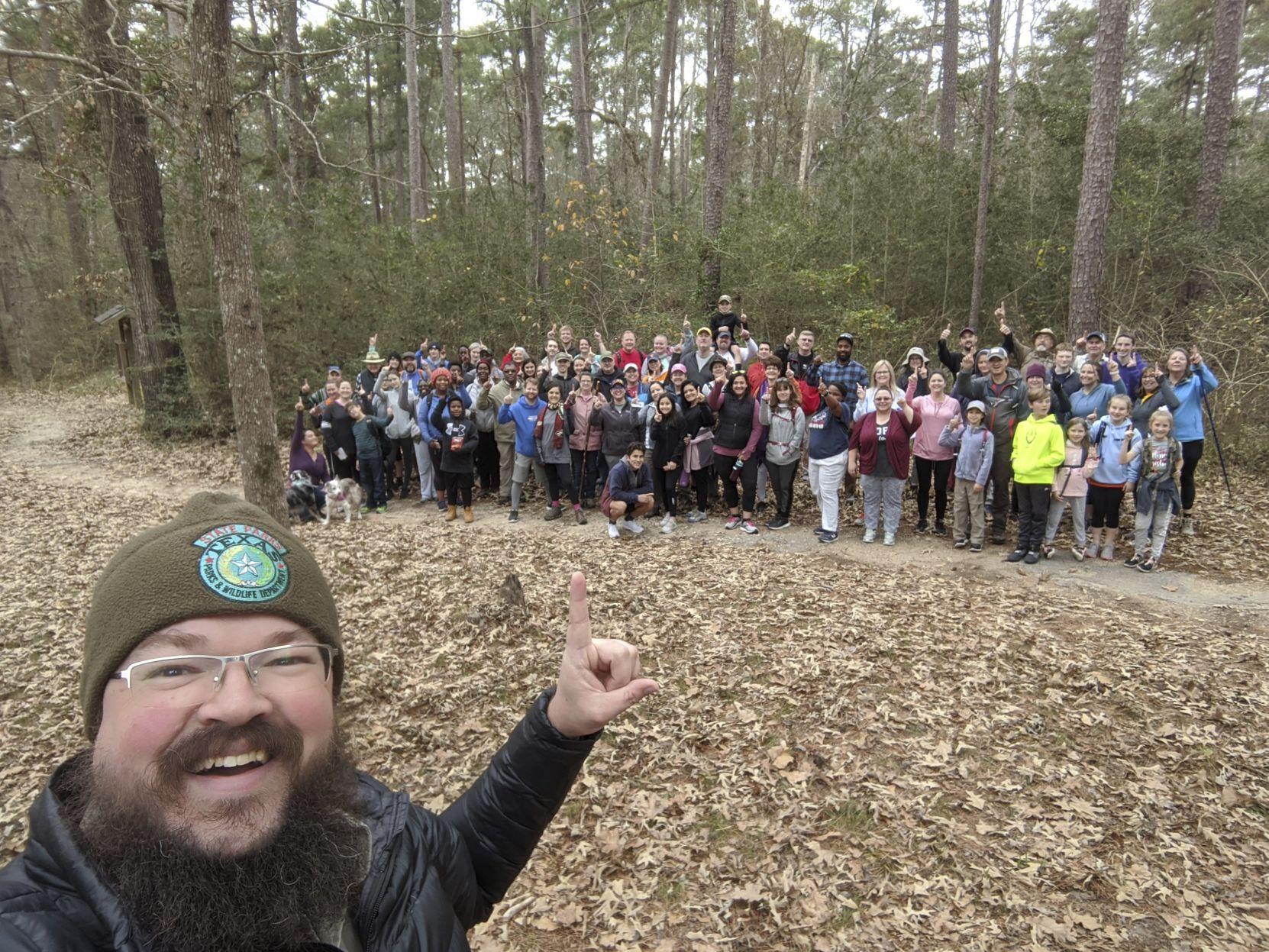 As state parks begin to open just in time for summer, one interpretive ranger is up for the task of making the beauty of Huntsville State Park accessible to families from the comfort of their homes.
Huntsville State Park welcomed a new interpretive ranger Friday to oversee the nature center, park events, media, volunteers and the cultural and natural resources at the park.
"I'm a huge fan of the Piney Woods, I grew up in North East Texas so I had a creek right outside my house and spent a lot of time there. The hill country is beautiful, the coast is nice, but every time I'm in the Piney Woods, part of me feels at home," Huntsville State Park interpretive ranger John Herron said, adding that he is looking forward to a long career here.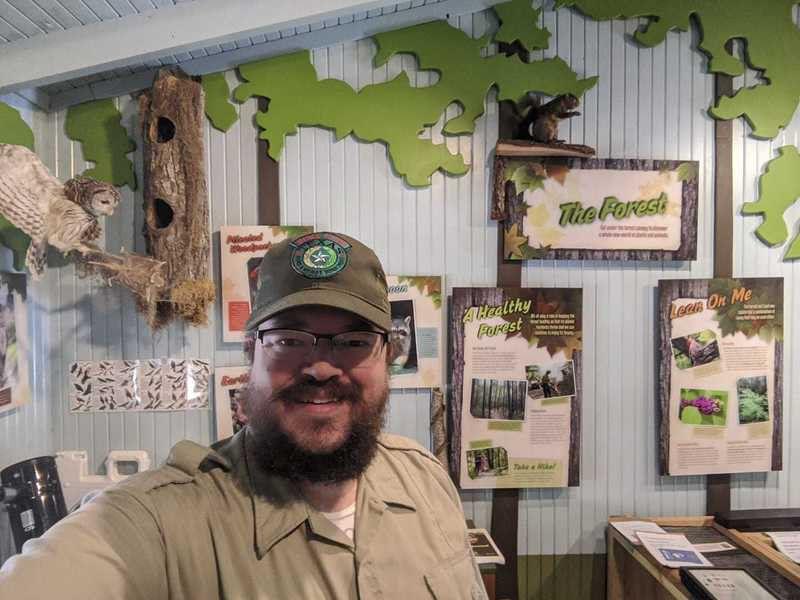 The Longview native joined Texas Parks and Wildlife after a 13 year career in outdoor retail sales in an effort to ditch the hustle and bustle of city life and return to his roots.
"When I first made the jump to Texas Parks and Wildlife, I figured out I was happiest when I was in a state park. That's when I decided I wanted to pursue a career and work in the one place that I find myself the happiest and the most at peace," Herron said.
Herron will also be bringing experience from working with Texas Outdoor Family where he helped introduce families and recreation into the parks through public workshops. The ranger implemented programs such as teaching families how to camp, art in the park, geocaching, fishing, bicycling and kayaking.
"I think (my favorite aspect of the job) is going to be getting people excited about the park, getting their passions up for it. I've been teaching outdoor recreation for quite a number of years, so to be able to do that in Huntsville is something I'm really looking forward to,"
This summer could look a little different for park visitors, and is going to be a very "unique" experience, according to the ranger. Herron is working with the interpretive service to find ways to continue park programs while upholding safety for everyone.
"Right now I'm settling myself Into the position, and then I'm going to start looking at investing in virtual programming," Herron said.
Virtual social platforms like Facebook could be used to show live or pre-recorded videos about the different aspects of the park, bringing an outdoor escape straight to the home or classroom.
"This was something I was kind of hoping to do anyways, to build a library of videos that can be used at our park, used at other parks as well, or if I'm not there … now with the current situation in the world, that is currently probably the only way that I can do any programming," Herron said.
Huntsville State Park is currently open for day use only. Advance day pass reservations are required and in-person events are canceled for the time being. Visitors are strongly encouraged to practice social distancing and to wear face coverings.
Originally published on www.itemonline.com