Click here to view original web page at www.itemonline.com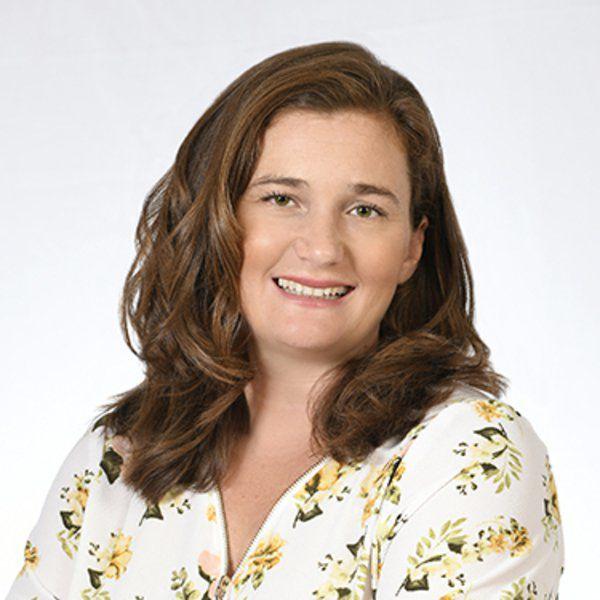 April is the first full month of real estate closings since the pandemic began. Home sales in Huntsville are still going strong. They are not as numerous as April of 2019, but homes are still actively being sold.
In April of 2019, forty-three single-family homes sold in the Huntsville area for an average price of $213,505. Fifteen country homes and acreages sold for an average price of $284,465.
In April of 2020, thirty-four single-family homes sold for an average price of $245,956. Eight country homes and acreages sold for an average price of $293,316.
The average price of single-family homes has increased. A higher number of homes in the higher price range sold in April of 2020 and a lower number of homes sold in the lesser price range. Homes under $200,000 are becoming harder to find in Huntsville. There is more competition when making an offer on these homes. Country homes and acreages increased slightly in price with a little over half of the sales of last year.
While Texas is gradually re-opening, buyers are still purchasing homes, although not as many as last year, the market is still going strong.
Our community does not look the same now. Many small businesses are suffering, some have closed, people wear masks and many people are still working from home. Gradually, more people will return to their routines, but much of our lifestyle will be permanently changed, as we are more cautious about our health.
—
Daquiri Beebe is a Huntsville resident and realtor for Abby Realty.
Originally published on www.itemonline.com