Click here to view original web page at yellowhammernews.com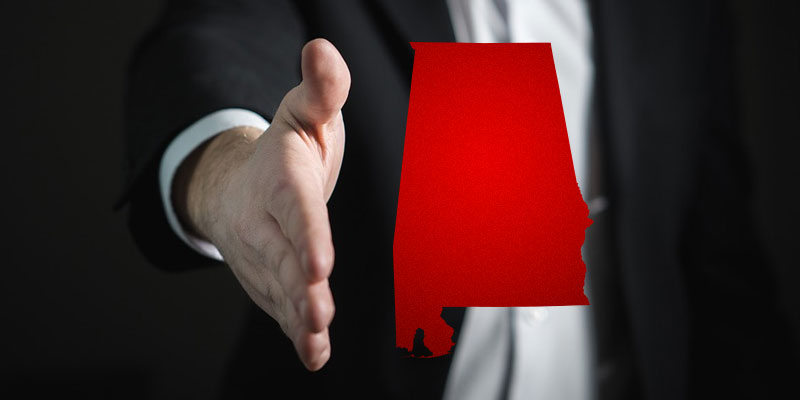 Business Facilities magazine has ranked Birmingham and Huntsville as two of the most business-friendly cities in the United States.
Birmingham was ranked as the number one most business-friendly mid-sized city, and Huntsville took the number one ranking for small cities.
The same magazine ranked Alabama as the fourth-most business-friendly state in the nation, behind Texas, Virginia and Tennessee.
Ed Castile, director of Alabama Industrial Development Training (AIDT), told Made in Alabama why he believes Alabama received good grades in business rankings.

Castile said it is because the state has "an available workforce with an extraordinary work ethic, world-class companies that choose Alabama and hire our citizens, a business-focused Governor and Legislature who are totally engaged in our workforce strategies, and a Secretary of Commerce who helped create the Accelerate Alabama strategy that is the foundation of all our work."
Business Facilities is a national publication that targets the industrial development and site selection industry. It has been publishing for more than 5o years.
"Alabama, home to thriving automotive and aerospace sectors, continues to expand its reach," the publication wrote about the Yellowhammer State.
Henry Thornton is a staff writer for Yellowhammer News. You can contact him by email: [email protected] or on Twitter @HenryThornton95
Originally published on yellowhammernews.com