Click here to view original web page at www.rocketcitynow.com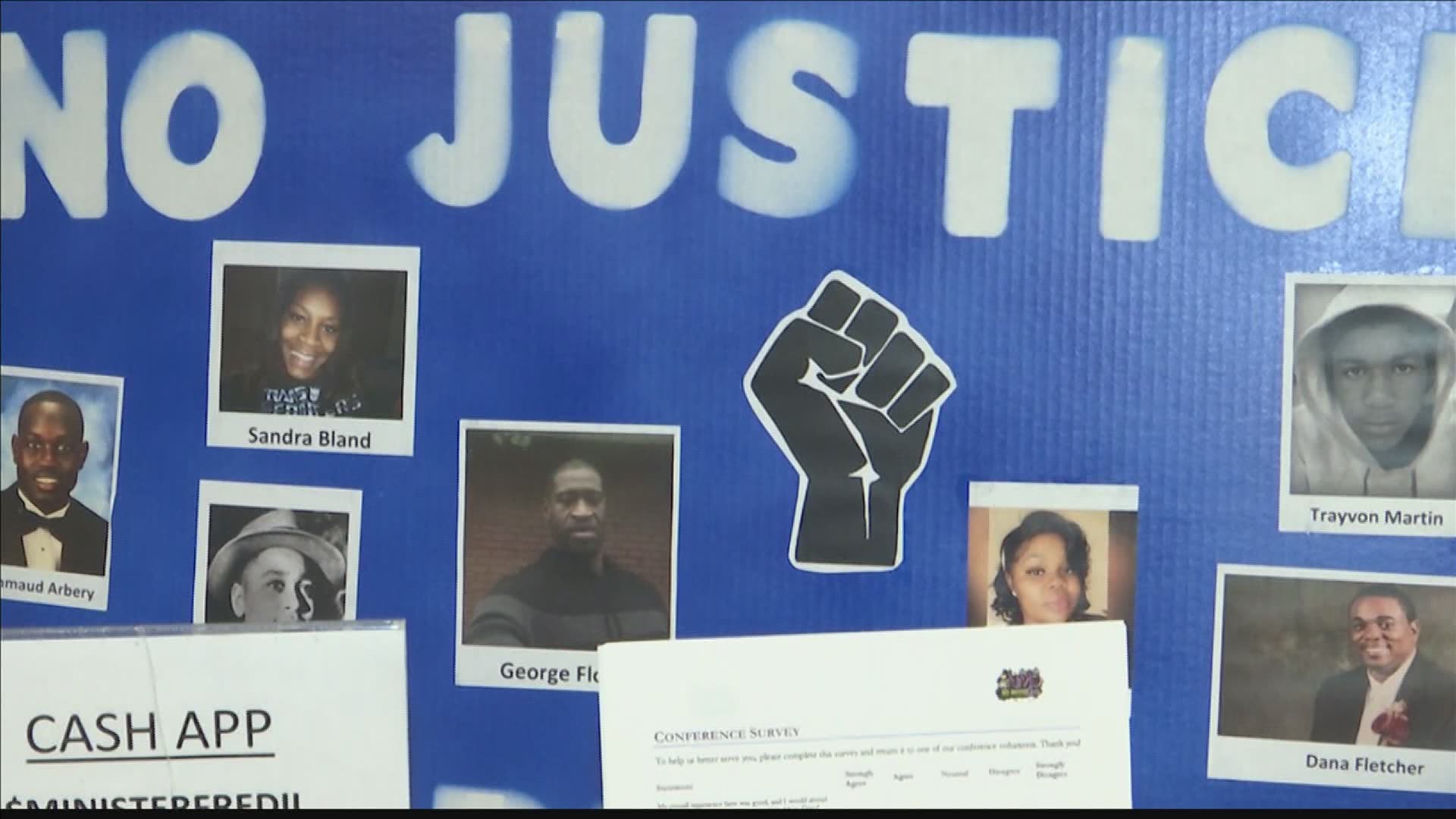 HUNTSVILLE, Ala. — On Tuesday, many folks are funneling their money to Black-owned businesses, or not spending it at all for 'Blackout Day 2020'.
The movement is launched by hip-hop artist and spiritual leader, Calvin Martyr, from Texas. He says 'Blackout Day' is about the 'economic empowerment and solidarity of Black people across the country and the world'.
According to the Nielsen's consumer report, Black Americans make up $1.3 trillion in annual buying power.
The movement comes after the recent outcry for justice following the deaths of George Floyd, Ahmaud Arbrey, and Breonna Taylor.
People in the Tennessee Valley have participated in the movement by buying from both Black and Brown-owned businesses.
"At the end of the day, this is really what good capitalism is about. It's really about the sharing of, the exchange of goods and services, and making sure that our brothers our sisters in the world of business, are still our brothers and keepers," says Minister Fred Whitlock, II.
The last 'Blackout' protest took place last month.
Originally published on www.rocketcitynow.com