Click here to view original web page at www.itemonline.com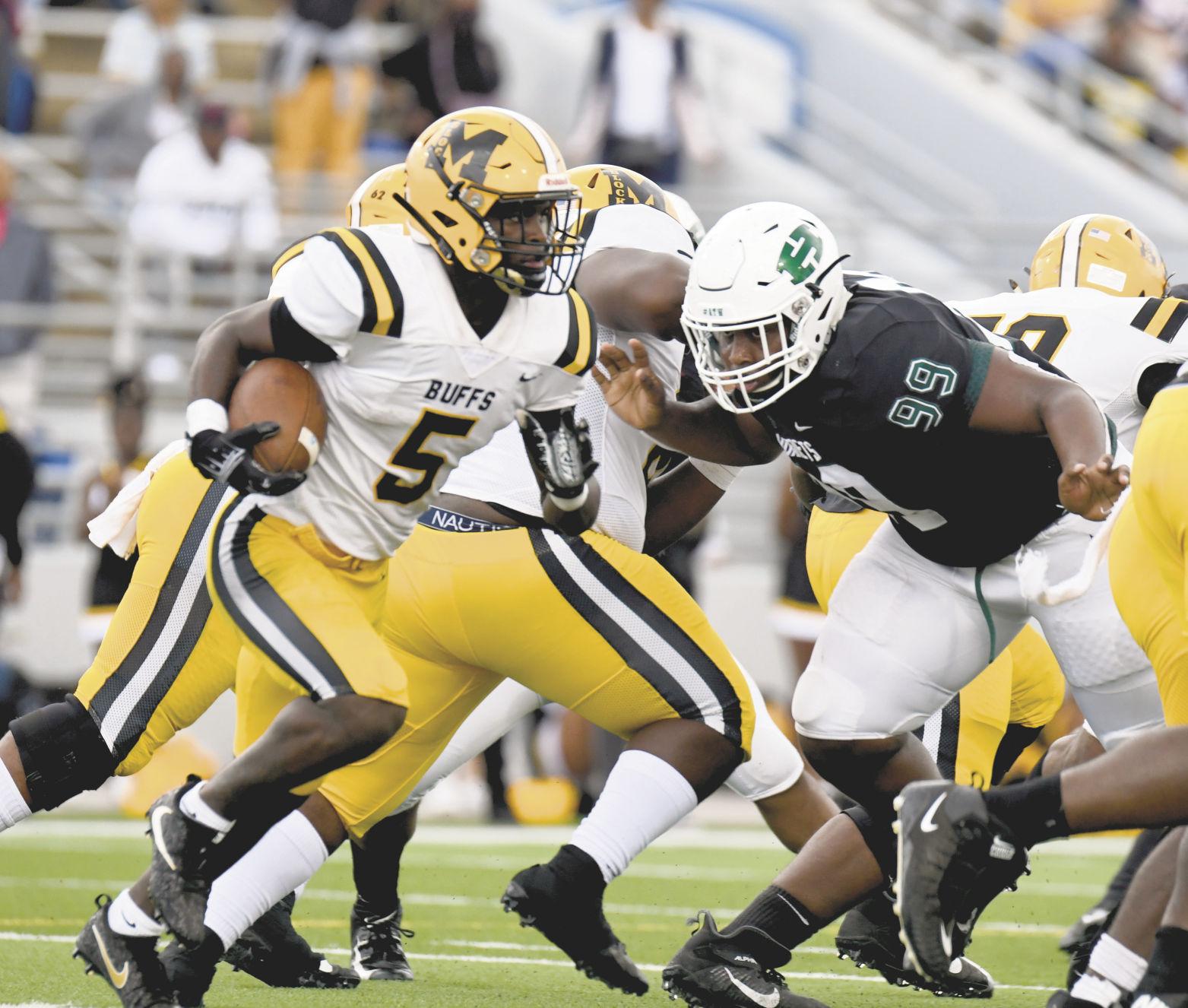 While uncertainty continues to surround the 2020 season, Huntsville defensive lineman Edward Bobino received some stability regarding his football future over the weekend.
Bobino, who has seven Division I scholarship offers, announced his commitment to play college football at Louisiana-Monroe on Saturday evening. He will join former Huntsville standout Dillon Brooks — who joined the ULM football program earlier this year, following one season at Tyler Junior College — in north Louisiana.
"The way they take care of their players — on- and off-the-field," Bobino said of what drew him to ULM. "Playing football at a DI school, you're going to have top facilities and the best equipment, so off-the-field was really important for me too."
Last season marked Bobino's first year as a varsity starter, with interest in the versatile lineman increasing significantly after he recorded six tackles for loss against state runner-up Fort Bend Marshall in the third round of the 2019 playoffs.
"He's big and strong, and has the potential to be a 6-foot-3, 300-pound guy that could play end or inside," Huntsville head coach Rodney Southern said of Bobino last month. "The thing most people have told me they like about him, they think he can play a tackle or a nose in a four-down scheme — and he could probably play a five-technique in a three-down scheme.
"Being versatile and being able to move at 300 pounds, D-linemen like that are hard to find. The last two or three games he really improved, and then obviously against Fort Bend Marshall was probably the best game he had all year."
As Bobino prepares for his senior season at the high school level, he notes that he's looking forward to the competition that awaits him during his college career.
"The competition is the biggest thing I'm looking forward to," he said. "I didn't want to go to a school where I knew I was going to be a starter from Day One. I want to work for everything I get."
Originally published on www.itemonline.com