Click here to view original web page at www.itemonline.com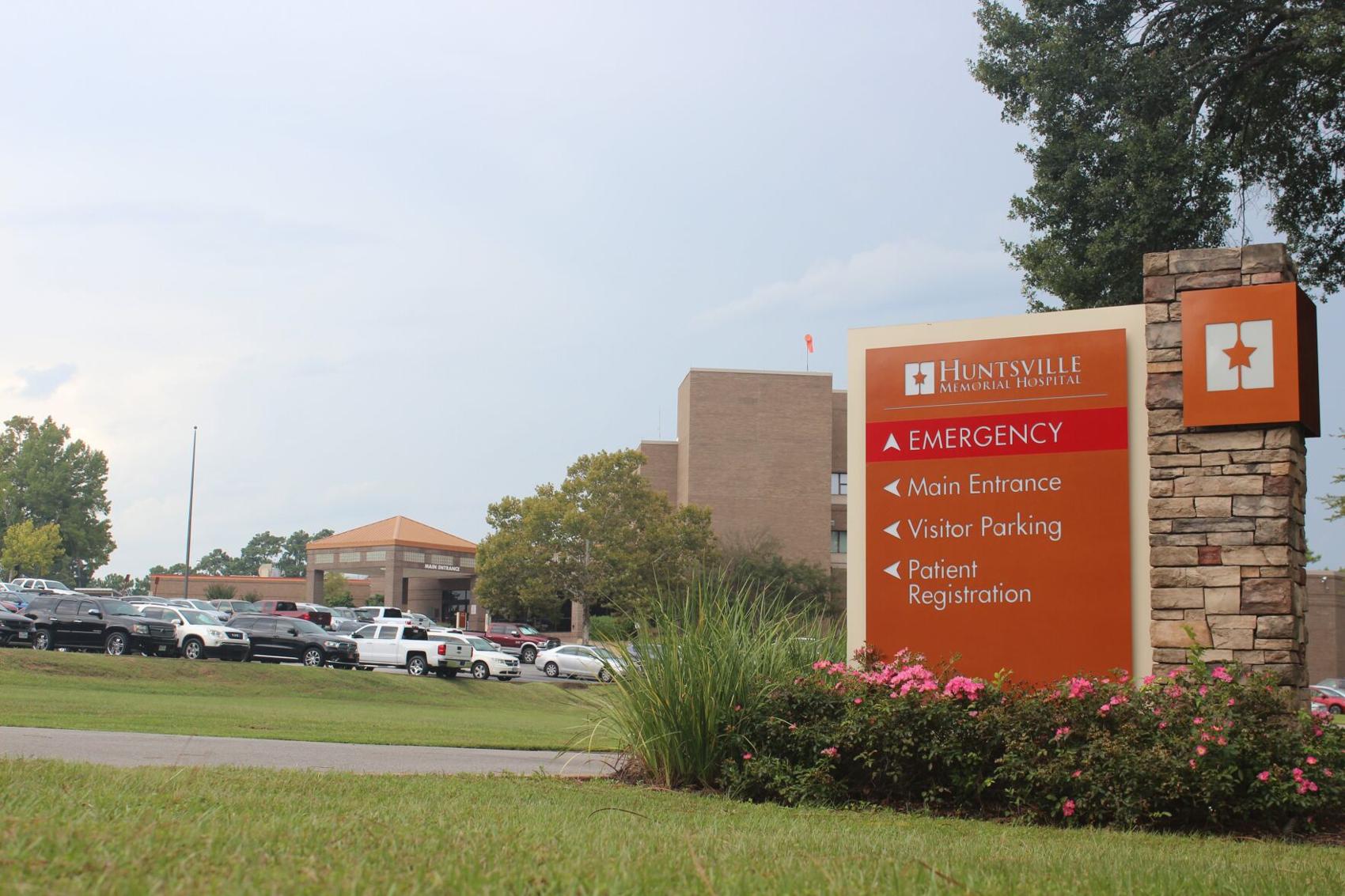 Positive rates of COVID-19 are rapidly rising within Huntsville Memorial Hospital.
The hospital's CEO Steve Smith told the Walker County Hospital District on Wednesday that nearly 21% of the individuals being tested through the hospital are testing positive for the coronavirus. It marks a near 6% increase from the same time last month.
Nearly all of those tests are from community members, not the robust TDCJ offender population.
"Two or three months ago we were talking about the surge from the TDCJ system," Smith said. "That has now flattened significantly and what we are seeing now is mainly community spread."
Smith said that the hospital has tested 3,350 patients since the pandemic started in mid-March, with the majority of those tests coming in the past month. He added that in the past month the hospital's emergency room, which accounts for 53% of the tests, has seen 35-40 people a day who are wanting to get tested.
The increased positive rate comes after Gov. Greg Abbott placed restrictions on elective surgeries for the hospital. Under his Proclamation, the governor directed hospitals in COVID-19 hotspots to postpone surgeries and procedures that are not immediately medically necessary to correct a serious medical condition.
However, Smith noted that the new restrictions gave the hospital some wiggle room.
"We didn't stop elective surgeries, but we have a robust review among the clinical team for every case posted. They evaluate the need and the hospital capacity," he said. "Our ICU has been full most of this month, so cases that could need ICU post-op and could be delayed are being delayed."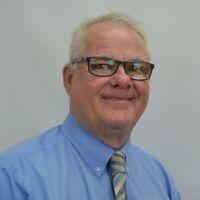 But, despite the restrictions, the hospital remained profitable over the month of June. Hospital CFO Gregg Magers told the hospital district that net revenues were $7.5 million and operating expenses were nearly $5.5 million, to provide a $2 million operating margin.
However, he noted that staffing challenges are continuing at the hospital.
"It's nice to see a good month amidst all of the challenges with COVID-19," Magers said. "We certainly have staffing issues, but it is something that we are going to have to work our way through."
NEXT MEETING
The next scheduled meeting of the Walker County Hospital District is scheduled for Aug. 26.
Support local journalism.
We are making critical coverage of the coronavirus available for free. Please consider subscribing so we can continue to bring you the latest news and information on this developing story.
Originally published on www.itemonline.com