Click here to view original web page at www.itemonline.com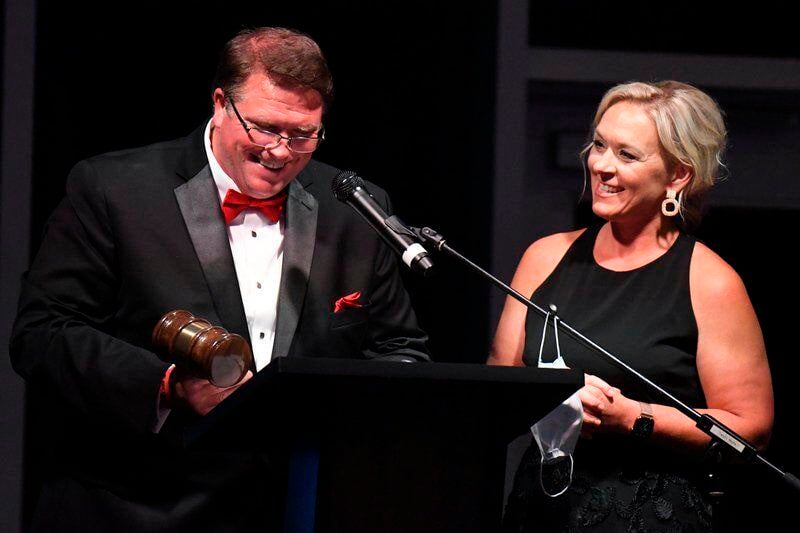 MONTGOMERY — The resilience of Walker County business community was on full display Friday night.
In a pandemic-era event, the Huntsville-Walker County Chamber of Commerce recognized volunteers, community leaders, board members and area businesses at its annual gala, capping the ceremony off with top awards to Reagan Cooksey and Holly McMichael.
The chamber honored Cooksey with the Mance Park Lifetime Achievement Award, noting his leadership in the community as the senior pastor at Northside Baptist Church, where he has served since 1993. Reagan has had the opportunity of seeing God work at Northside over the last 30-plus years to come from a membership of 75 to over 1,600 today.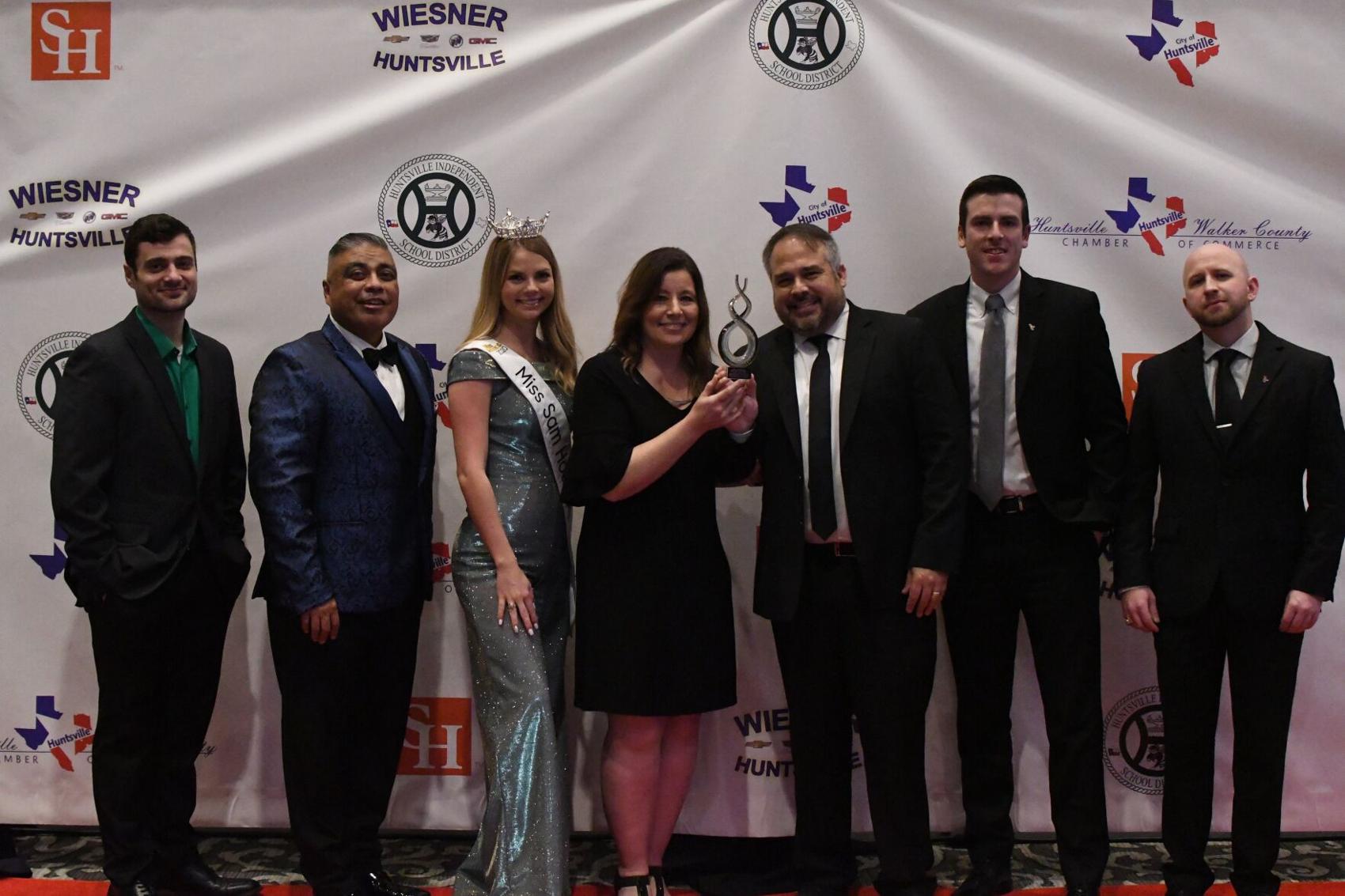 Receiving the Ed Sandhop Spirit of Huntsville was McMichael, who along with her husband B.J. started the ARISE2Read program in Walker County. The program, which started in 2017, works to strengthen reading comprehension of local 2nd-grade students.
ARISE2Read takes an active role in the development of children in Huntsville ISD through the presence of volunteers focused on literacy. During a normal school year, volunteers serve for an hour a week during the school day using a simple sight word approach. They also provide books for the students to enhance literacy.
Liesa Hackett was named the Volunteer of the Year, while H-E-B was recognized as the Business of the Year. Other award recipients included: Garrick Long, Paula Armstrong, Rhonda Ellisor and Sean Carpenter.
The event also served as the transition of leadership with the Huntsville-Walker County Chamber of Commerce, as Dr. Kristy Vienne was installed as the chairman of the board.
In her first speech as chairman, Vienne discussed growing the chamber to "make it what we need it to be."
"If we want to see the chamber continue to grow then it is up to us," Vienne noted.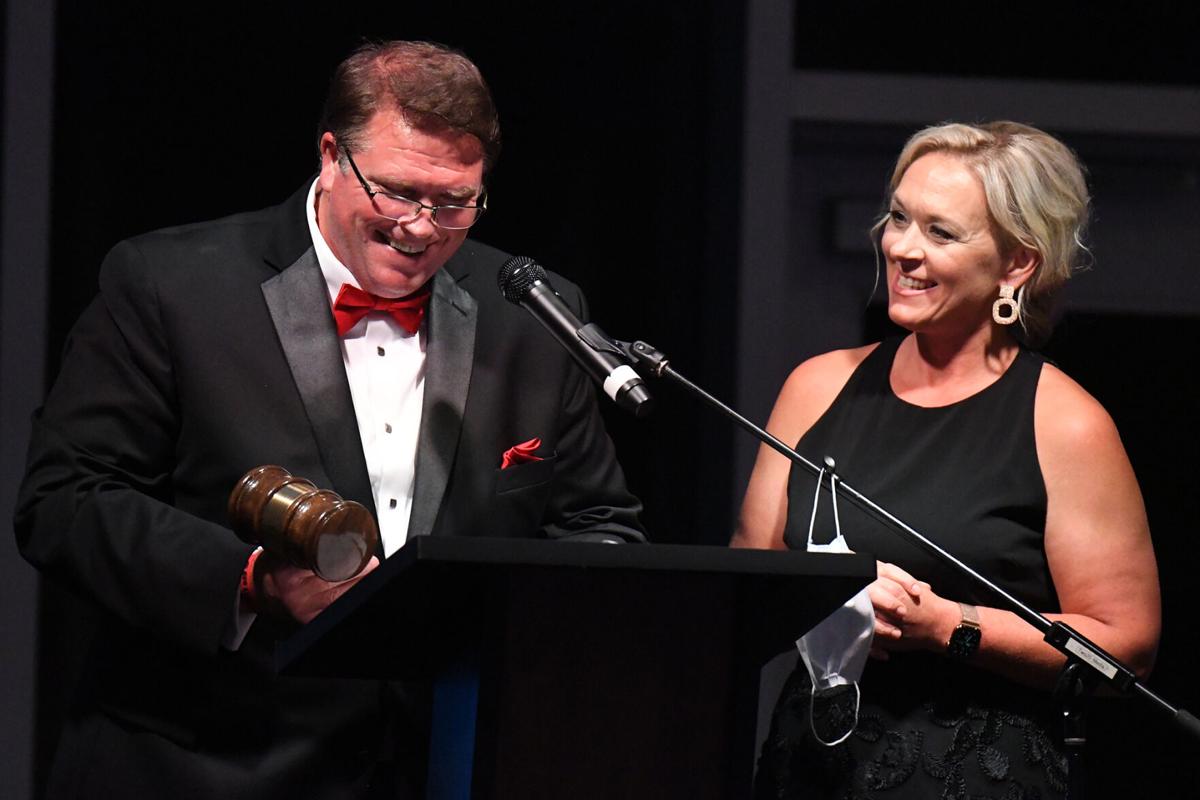 Originally published on www.itemonline.com