Click here to view original web page at www.itemonline.com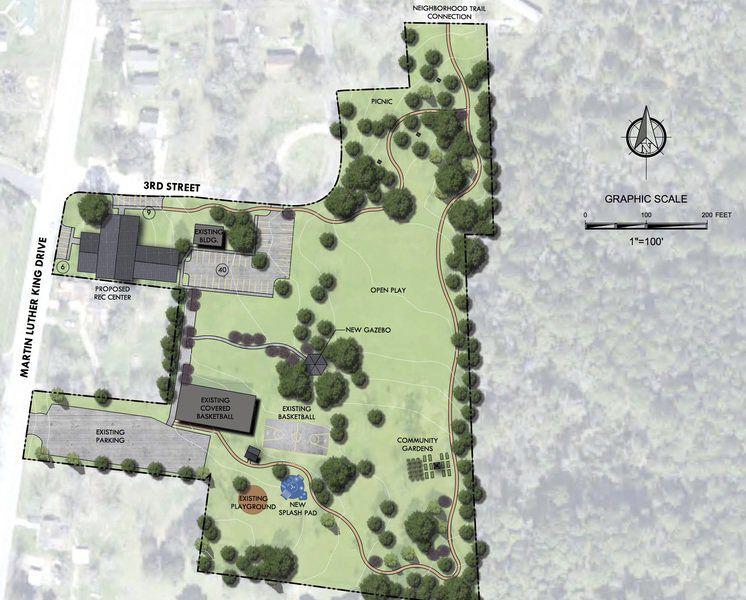 The city of Huntsville plans to use excess debt capacity to build an animal shelter and new recreation center.
The plans to rollover old debt alongside funds for proposition 2 from the 2016 bond election is expected to go before the Huntsville City Council on Tuesday. According to city manager Aron Kulhavy, the bond election of 2016 allowed for up to $24 million for the construction of city hall and the service center. Of the $24 million, $2 million has already been allocated for design of the project and $2 million is for furniture, fixtures, and equipment.
Kulhavy says that the city is planning to pay for the design and furniture with cash reserves.
"The finance committee recommends paying for the furniture out of cash reserves since it will have a useful life of less than the 30 years of the bond terms, meaning $20 million in debt needs to be issued for the project," city finance director Steve Ritter said in Tuesday's agenda packet. "Because this project is being financed by expiring debt, the funding to pay for the bonds results in the ability to issue additional debt through certificates of obligation in the amount of $3.4 million without affecting the tax rate."
The city plans to use $2 million of those funds for the reconstruction of the MLK Community Center and $1.4 million for an animal shelter facility.
"While the City is in discussions with others to operate an animal services facility, the need for a new facility is evident," Kulhavy said.
The city manager says that the city is currently spending nearly $200,000 for animal shelter services with Conroe.
"The resolution for consideration is the first step in the issuance of certificates of obligation," Kulhavy added. "The debt is planned to be issued later this summer and must be issued before the end of the current fiscal year at the end of September."
Tuesday's meeting of the Huntsville City Council is scheduled for 6 p.m. at Huntsville City Hall.
Originally published on www.itemonline.com