Click here to view original web page at www.itemonline.com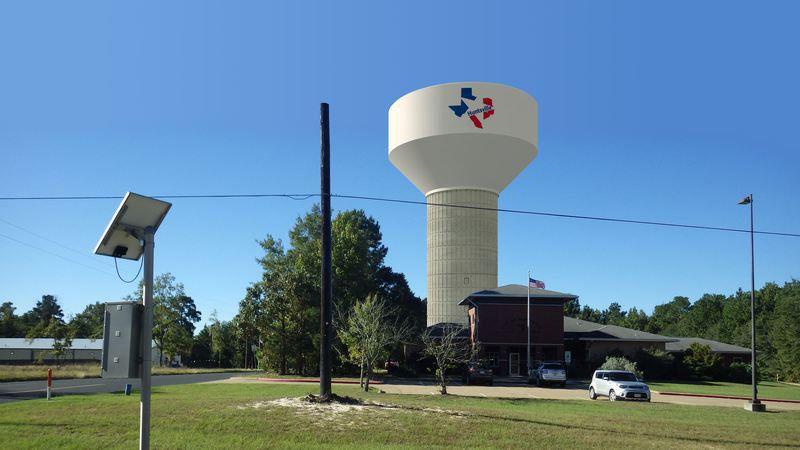 Power, water, sewer and trash utility providers serving thousands of Huntsville residents have pledged to not disconnect customers who are unable to pay their bills for the foreseeable future during the coronavirus pandemic.
Utilities nationwide have promised to keep the lights on and water flowing, even if customers don't pay, as the United States braces for an escalating number of confirmed COVID-19 patients.
Entergy — the sole electricity provider in Huntsville — announced last month that it will not cut off accounts for 30 days. On Tuesday, the city of Huntsville followed suit with an amendment to its disaster declaration that will forbid the disconnection of utility service due to non-payment during the duration of the city's declaration. Furthermore, the ordinance as drafted will suspend late fees and penalties for utility bills for March and April.
This suspension of late fees will result in total revenue losses of about $10,000 per month to the city's utility and solid waste enterprise funds.
"This is one of the most severe situations that the people of this decade have ever experienced," councilmember Russell Humphrey said. "We don't know where it is going and don't know how it's going to turn out."
Depending on the severity of the outbreak in Texas, it may be difficult for individuals to meet utility bills, either because their workplace is closed or because they must remain in self-quarantine to avoid sickening others.
Employees may not be able to report to work in the near term, especially in industries hit hard by the disease like restaurants and tourism, as governments and businesses implement social-distancing measures designed to slow the spread of the virus.
HOTELS GET RELIEF
In other action on Tuesday, the Huntsville City Council granted a waiver to area hotels that will delay the reporting requirements for the local Hotel Occupancy Tax. According to city officials, the delay in reporting will not alleviate the hotels from paying these taxes; however, it would alleviate any penalties and interest for the payments being delayed.
However, some council members wondered if that was enough.
"I wonder how much we are really helping their cause, when the hotels are only required to pay taxes when they collect money," Humphrey said.
According to city manager Aron Kulhavy, hotel owners had asked the city to return some occupancy taxes and grant waivers for utility fees. Kulhavy added that the waiver wouldn't affect back taxes that are owed to the city, with one local hotel owing the city thousands in unpaid taxes.
"It may not provide a lot of relief, but at least it is something," councilmember Paul Davidhizar added. "All of us would appreciate a little compassion and understanding at this time and this is a nice gesture."
The next scheduled meeting of the Huntsville City Council is scheduled for April 21. The meeting is expected to once again be held remotely.
—
See more from this meeting in a future edition of The Item.
Support local journalism.
We are making critical coverage of the coronavirus available for free. Please consider subscribing so we can continue to bring you the latest news and information on this developing story.
Originally published on www.itemonline.com