Click here to view original web page at gazette.com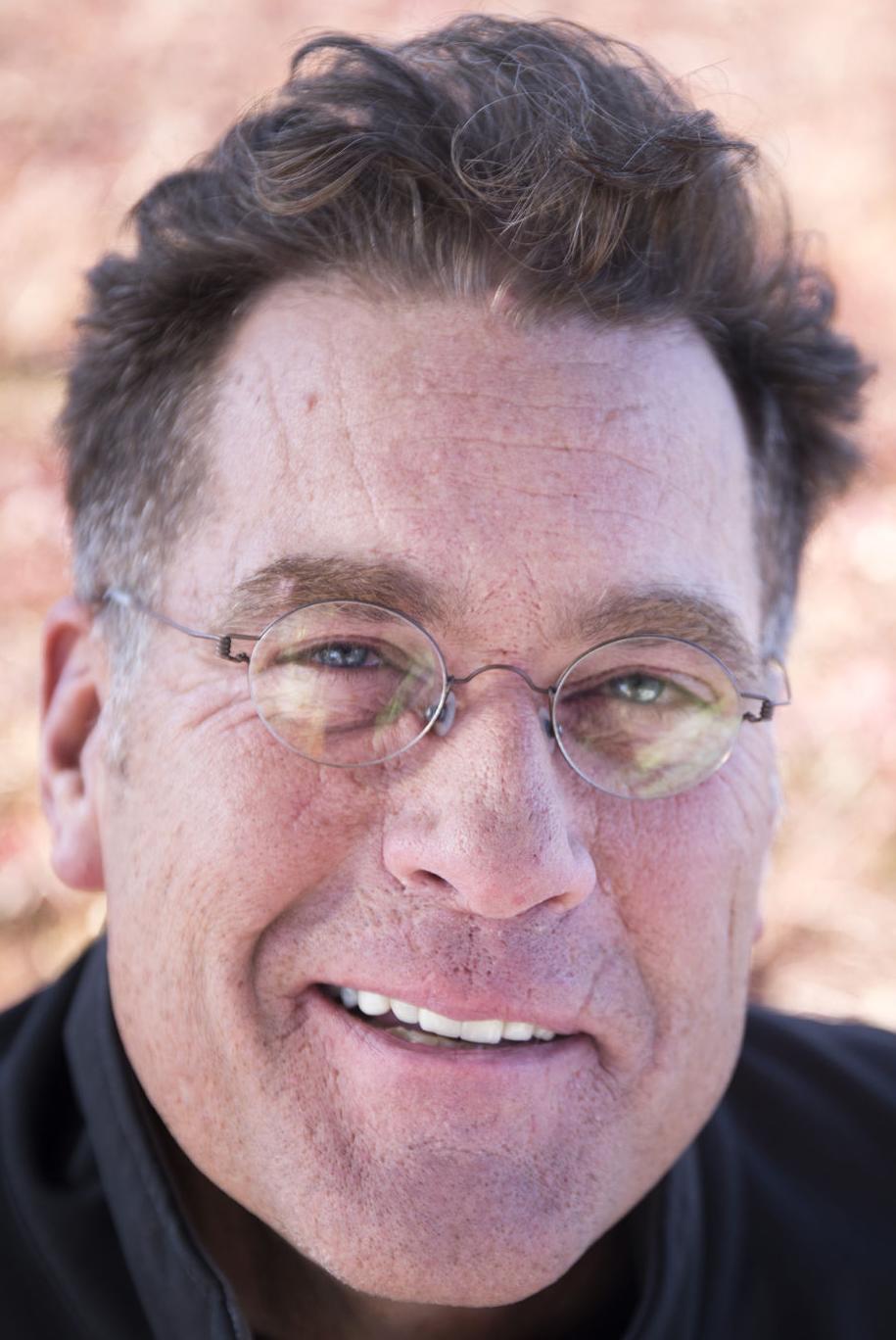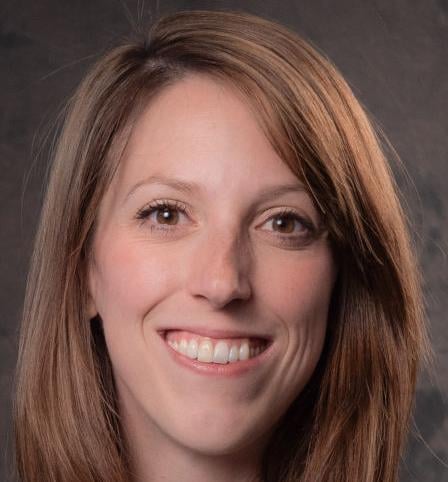 Heidi Wright has been promoted to vice president, technical marketing, at Colorado Springs-based defense contractor Braxton Technologies. She previously had been general manager of technical marketing and joined the company three years ago as a solutions architect. She previously worked for Brilligent Solutions in Dayton, Ohio, and Decisive Analytics in Huntsville, Ala. She has a bachelor's degree in aerospace engineering from Auburn University.
Jeff Bieri has been named station manager of KRCC-FM in Colorado Springs by Colorado Public Radio, which operates the station for Colorado College. He has been been with the station since 1989 and has hosted every daytime part of its programming during that time. Bieri has been a key part of integrating KRCC into CPR's operations and is part of a team working on design of the station's home at 720 N. Tejon St., which will open next summer and will also house Colorado College's Journalism Institute and Rocky Mountain PBS' Regional Innovation Center.
Rob Salvagno and Drew Harman have been named to the board of Colorado Springs-based Cherwell Software and Dave Welsh has been named chairman of the board. Cherwell co-founder and former chairman Vance Brown remains on Cherwell's board. Salvagno is co-head of KKR's Next Generation Technology Growth team in North America and Harman is managing director of Insight Venture Partners. Welsh, a board member since 2018, heads TMT Growth Equity at KKR, which owns a controlling interest in Cherwell. Insight is an investor in the software company.
Originally published on gazette.com