Click here to view original web page at www.itemonline.com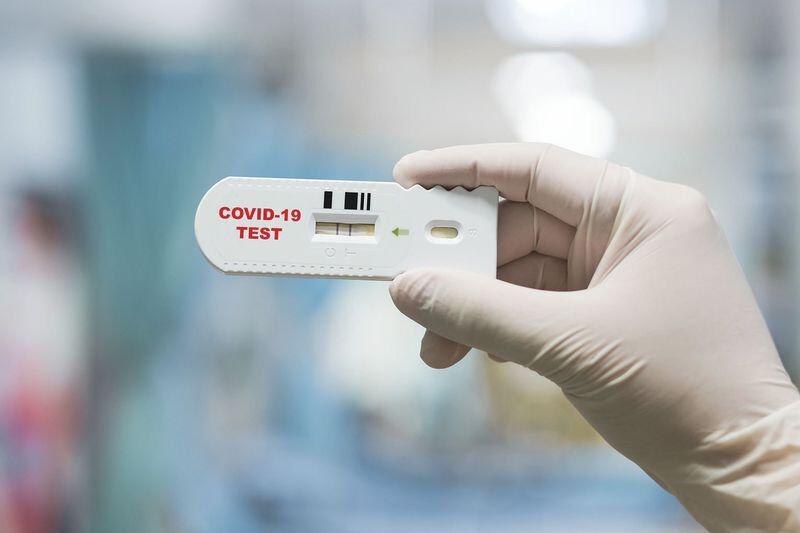 As COVID-19 cases continue to rise, especially among a younger population, Walker County expanded its fight against the novel coronavirus Monday.
At a special called meeting, members of the Walker County Hospital District gave unanimous approval to three contracts that will open a seven-day testing site at the Huntsville Memorial Hospital clinic.
The program is funded through at least $1.2 million from the Coronavirus Aid, Relief, and Economic Security (CARES) Act, which will be paid from the city of Huntsville and Walker County to the hospital district. The district will contract with Huntsville Memorial Hospital for the staffing, structure, equipment and materials needed to provide COVID-19 testing.
"This is an exciting partnership that has come together very quickly," hospital CEO Steve Smith said.
The new testing site at 125 Medical Park Lane, behind the hospital, will open Aug. 17 and offer free screenings.
It joins the other testing site at the Walker County Fairgrounds, which plans to test individuals weekly throughout the month of August.
Free testing at the hospital will be available from 4-8 p.m. on weekdays and from 8 a.m. to noon on the weekends. The hospital is also expected to offer 10-12 neighborhood testing locations.
County officials reported at least 54 new confirmed community cases on Monday, bringing the county's total to 1,239. An additional 2,085 inmates confined in Walker County's seven state-run prison units have tested positive for the virus.
The state reported 31 new COVID-19 deaths Monday in Texas and 4,445 new cases. The state estimated that 133,584 confirmed cases were active with 7,437 patients hospitalized, 1,382 fewer than the same time last week.
But the rate of positive COVID-19 test results remains high, with a rolling seven-day positivity rate of 20.99%, well above the threshold of 5% recommended for reopening by the World Health Organization.
The true number of cases is still likely higher, because many people have not been tested, and studies suggest people can be infected and not feel sick.
Support local journalism.
We are making critical coverage of the coronavirus available for free. Please consider subscribing so we can continue to bring you the latest news and information on this developing story.
Originally published on www.itemonline.com