Click here to view original web page at www.itemonline.com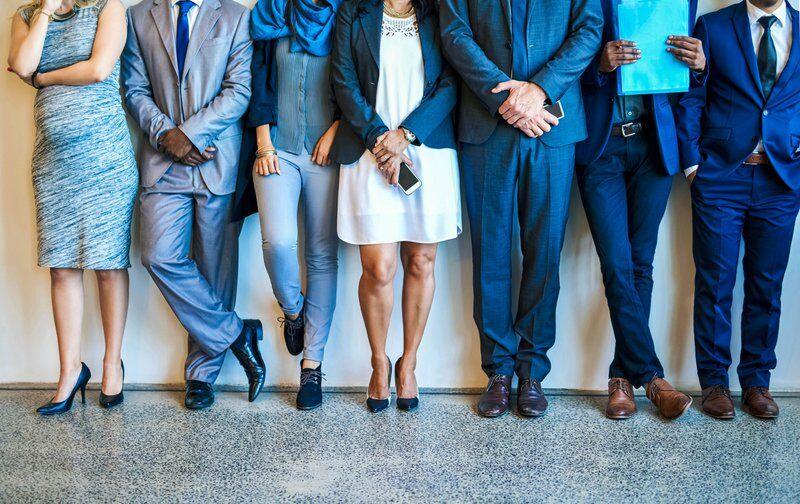 Walker County's unemployment rate decreased for a second consecutive month.
The county's June unemployment rate was 8%, according to the Texas Workforce Commission, a sign of a return to normal for the largely government employed region. The statewide unemployment for June was 8.6%.
"June's labor market numbers demonstrate we are moving in the right direction," said Texas Workforce Commission (TWC) Chairman Bryan Daniel. "As the COVID-19 Pandemic continues to evolve, the Texas Workforce Commission is committed to adapting to the needs of our great state."
June marked the second month of declining unemployment in Walker County. The county's unemployment rate in April was 11.2% and in May was 10.9%, according to the state workforce commission.
However, the county's June unemployment rate is nearly double what it was a year ago. The county's unemployment rate was 4.4% in June 2019.
"The numbers are encouraging for Huntsville and Walker County," said Ray Hernandez, the president and CEO of the Huntsville-Walker County Chamber of Commerce. "It is reflective of what we have seen at the chamber and within our business community. As Huntsville continues to grow, businesses are ready and willing to open in a safe manner."
The number of employed Walker County residents increased from 20,108 in May to 21,485 in June and the number of unemployed county residents decreased from 2,457 in May to 1,877in June, according to the state labor department.
"Texas employers continue to prove they are resilient and innovative," said TWC Commissioner Representing Employers Aaron Demerson. "TWC is proud to partner with employers across the state to provide valuable resource information and training opportunities to ensure Texas remains the top state in which to do business."
The largest employment gain in June across the state was in the leisure and hospitality industry, with 142,700 additional jobs. Trade, Transportation, and Utilities added 44,200 positions, and Other Services added 21,500 positions over the month.
Support local journalism.
We are making critical coverage of the coronavirus available for free. Please consider subscribing so we can continue to bring you the latest news and information on this developing story.
Originally published on www.itemonline.com