Click here to view original web page at www.itemonline.com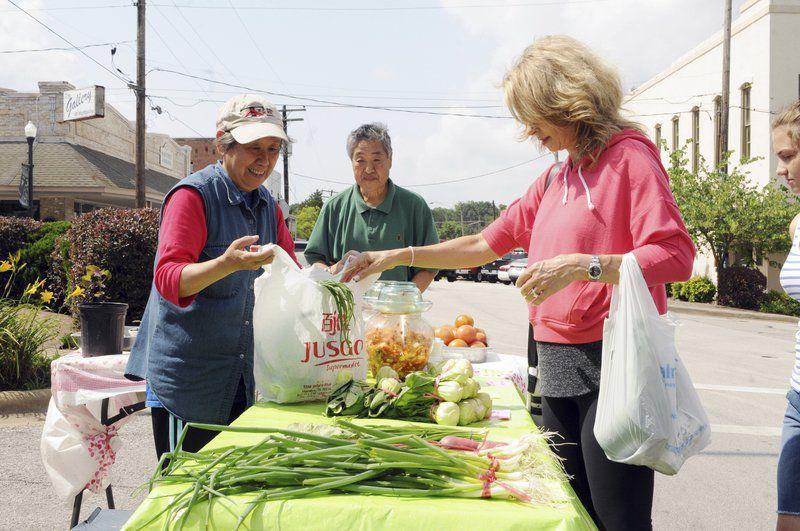 In a step toward normalcy, Huntsville's downtown farmers market will reopen May 23, but with new rules, and a request that shoppers take an oath.
The Huntsville farmers market will feature fresh produce and artisan goods every Saturday beginning May 23 and continuing through July from 8 a.m. to noon.. Many downtown shops and eateries are also open for your shopping enjoyment..
But the market will be open to the public with several changes in place. The market, which is located on University Ave. near Rather Park, will be laid out in a way to allow for social distancing guidelines to be adhered to between booths. Market customers and vendors alike will be recommended to wear face-coverings and there will be no sampling allowed.
City officials request that anyone with COVID-19 symptoms not attend the farmers market.
"The type of items you can expect to find at the Huntsville Farmers Market are fresh produce, jams, jellies, natural bath and beauty products," said Main Street Coordinator Tracy Chappell.
For more information, contact the Huntsville Main Street office at 936-291-5920 or email [email protected].
Originally published on www.itemonline.com