Click here to view original web page at www.rocketcitynow.com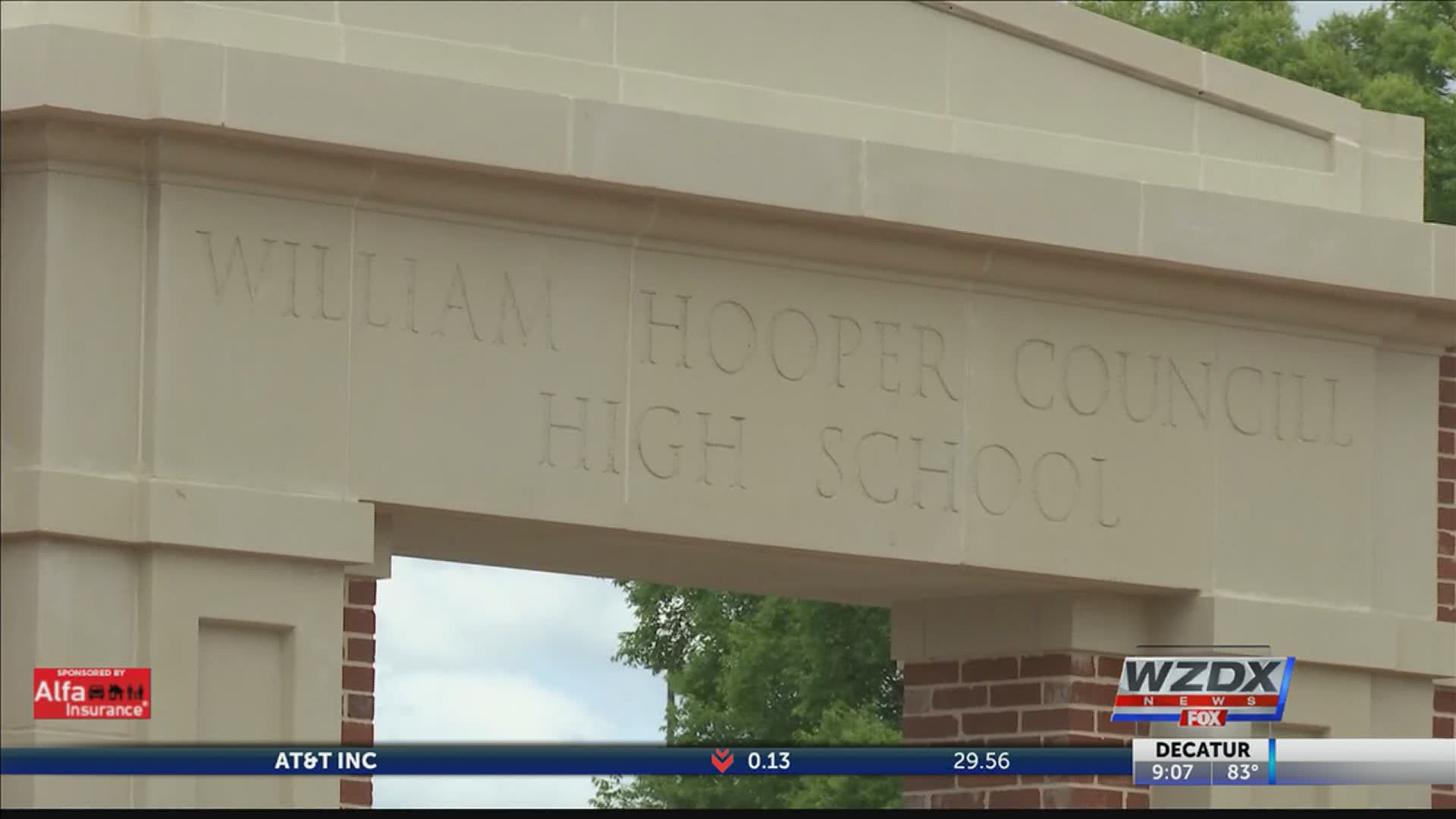 HUNTSVILLE, Ala. — More than 150 years after the school first opened its doors, and half a century after the school closed, we get a look at how the city plans to incorporate old aspects of the old William Hooper Councill High School into the new public park downtown.
The Councill High School Park is being built in honor of Huntsville's first public school for African American students, and of course, William Hooper Councill.
Alumni say, this dream is decades in the making. We heard from Brenda Chunn, President of the William Hooper Councill Alumni Association. She says, "For over 50 years, the alumni of this school have put forth an effort to have the school-- this site-- reflect the goodness that occurred here."
Some of the original bricks, a bronze statue of William Hooper Councill, and information on the school's alumni will be incorporated into the park. We're told it should be finished by September of this year.
A bronze statue of William Hooper Councill should be added to the park in 2021. We're told by developers, additional bronze statues of school age children will be added in 2022.
Originally published on www.rocketcitynow.com