Click here to view original web page at www.waff.com
DEMUXER_ERROR_NO_SUPPORTED_STREAMS: FFmpegDemuxer: no supported streams
Gov. Ivey allocates $170M to help reopen schools amid pandemic
HUNTSVILLE, Ala. (WAFF) - Soon yellow buses will be rolling through neighborhoods again because the new school year is right around the corner.
$170,000 hundred is the minimum amount every school in Alabama is getting through the two grant programs.
"The biggest challenge we have at the moment is getting everything ordered and in place for the start of school. But fortunately these are reimbursement grants, so in many cases they've gone ahead and purchased what they can with local dollars, expecting that funds would eventually come through," State Superintendent Dr. Eric Mackey said.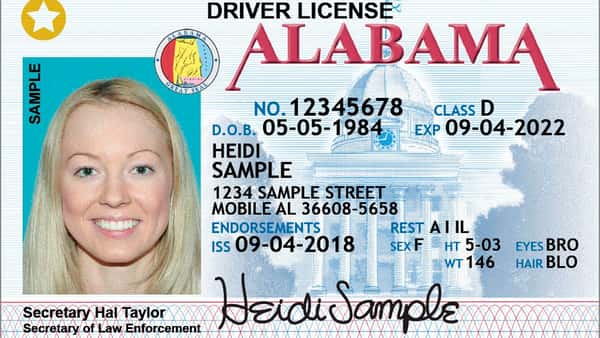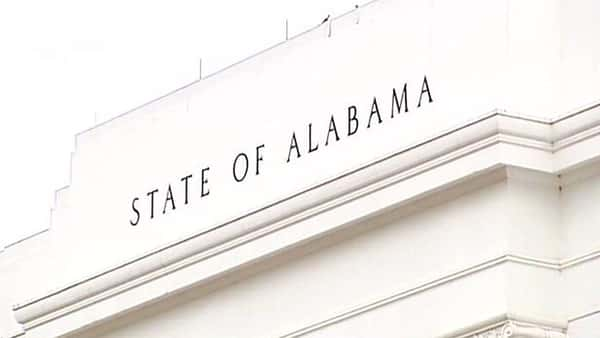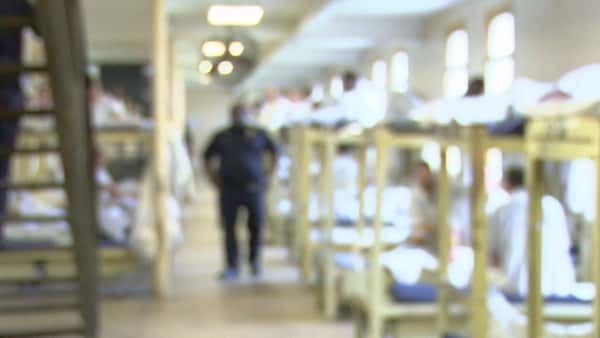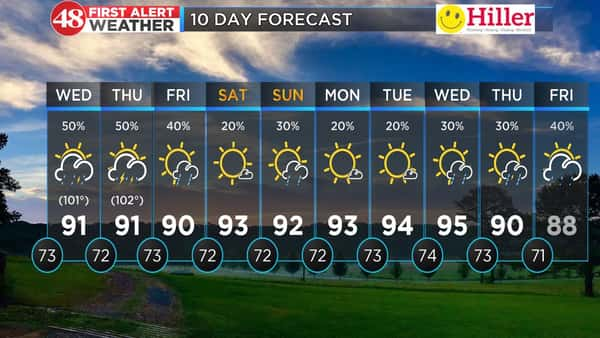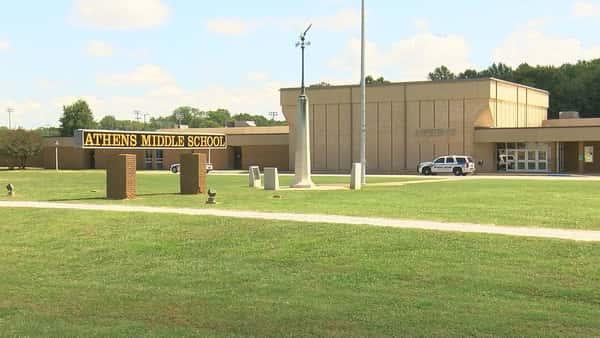 Originally published on www.waff.com