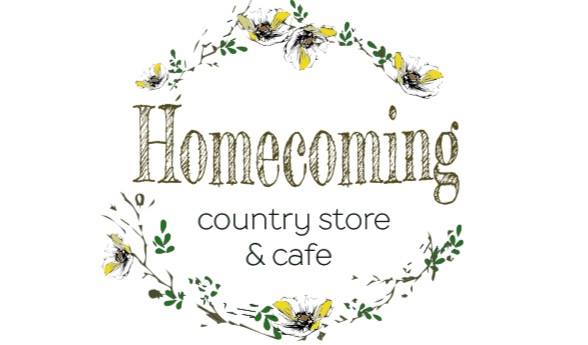 Today, we talked with Jessica Hanners, owner of Homecoming Cafe & Country Store at South Sauty Creek in Langston, AL, about what they're doing to stay safe and serve customers their homestyle, homemade cooking in the best possible way.
If you want to take a little drive through the beautiful countryside, you could swing by, place your order, and pick up food there at the restaurant during normal business hours.
Hours:
Sat – Thur: 6AM-2PM
Fri: 6AM-7PM
or if you want them to deliver, the minimum order is $48 and with a 24 hour notice.
If you want to stock up your freezer, you can purchase soup, casserole and pork by the pound from Homecoming Cafe.
In the future, Jessica is thinking about selling fresh fruits and vegetables from local farmers, so keep an eye out for that!
They've reduced their menu size and are thoughtfully making seasonal meals.
With all the down time, Jessica and the crew have been cleaning the restaurant thoroughly.
Even before non-essential businesses were ordered to shut down and rules put in place to keep at least six feet apart, Homecoming Cafe increased their safety measures by closing down their seating area and having a dutch door installed where people can place their orders.
These are hard times for many businesses across the country.  You can support local business owners by buying from them instead of national chains.
If you have any questions for Jessica, would like to look at the menu and/or place an order, the best way to reach her is by telephone or Facebook, as listed below.
Contact Homecoming Cafe & Country Store:
6845 S Sauty Rd
Langston, AL 35755
Phone: (256) 582-3367
Website: https://www.facebook.com/homecomingcafe/
See their menu here.
If you are a business owner in the Tennessee Valley interested in being featured in our Business Spotlight, reach out to us here: [email protected].  It's free!