Click here to view original web page at www.waff.com
DEMUXER_ERROR_NO_SUPPORTED_STREAMS: FFmpegDemuxer: no supported streams
"We're barely making it. And then when this come out. Most of our business, you know we are a later night area. This is going to take ninety percent of our business away," Summerford said.
"Just because people were in their homes and they were bored and missed that interaction with people doesn't mean that they can't come out and responsibly have a beer with their friends and stay six feet a part from other people," Acklin explained.
"I pay for school out of pocket. I've never taken out any student loan. I have other bills on top of that. This is how I pay for everything. I don't even clock in most of the time until eight and 10 p.m. For me to work in between an hour and three hours. Its ridiculous," Amesbury said.
"My ultimate goal is for Montgomery to listen to us, for the ABC board to listen to us and consider letting each municipality make their own decisions based on the number of cases we have here," Acklin said.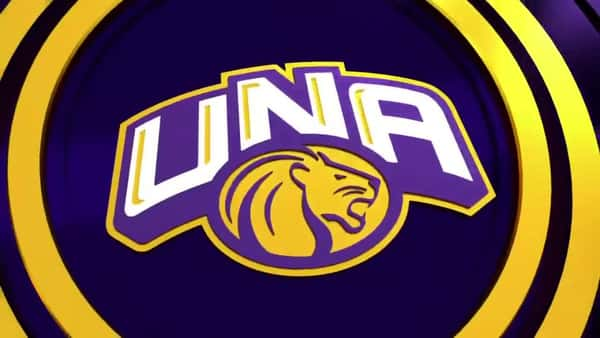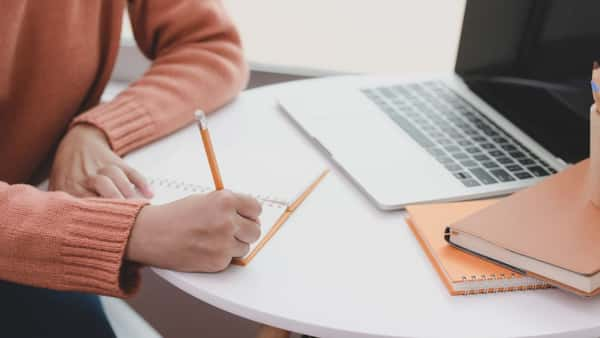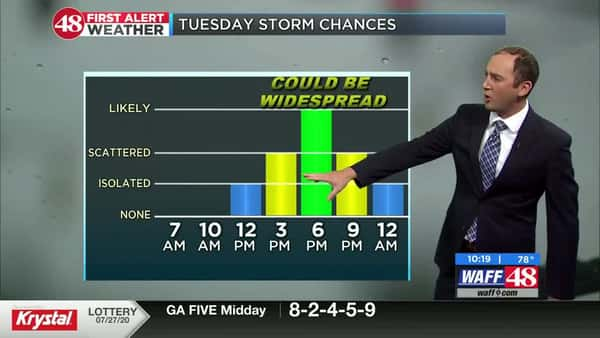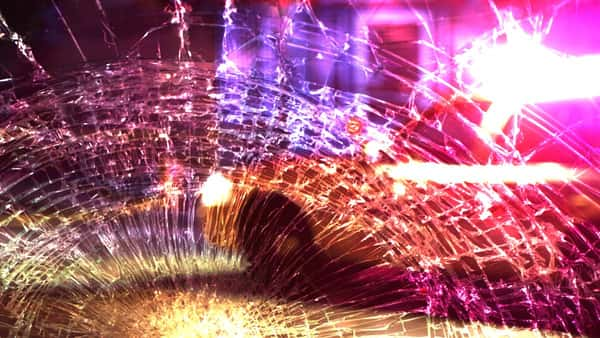 Originally published on www.waff.com