Click here to view original web page at www.itemonline.com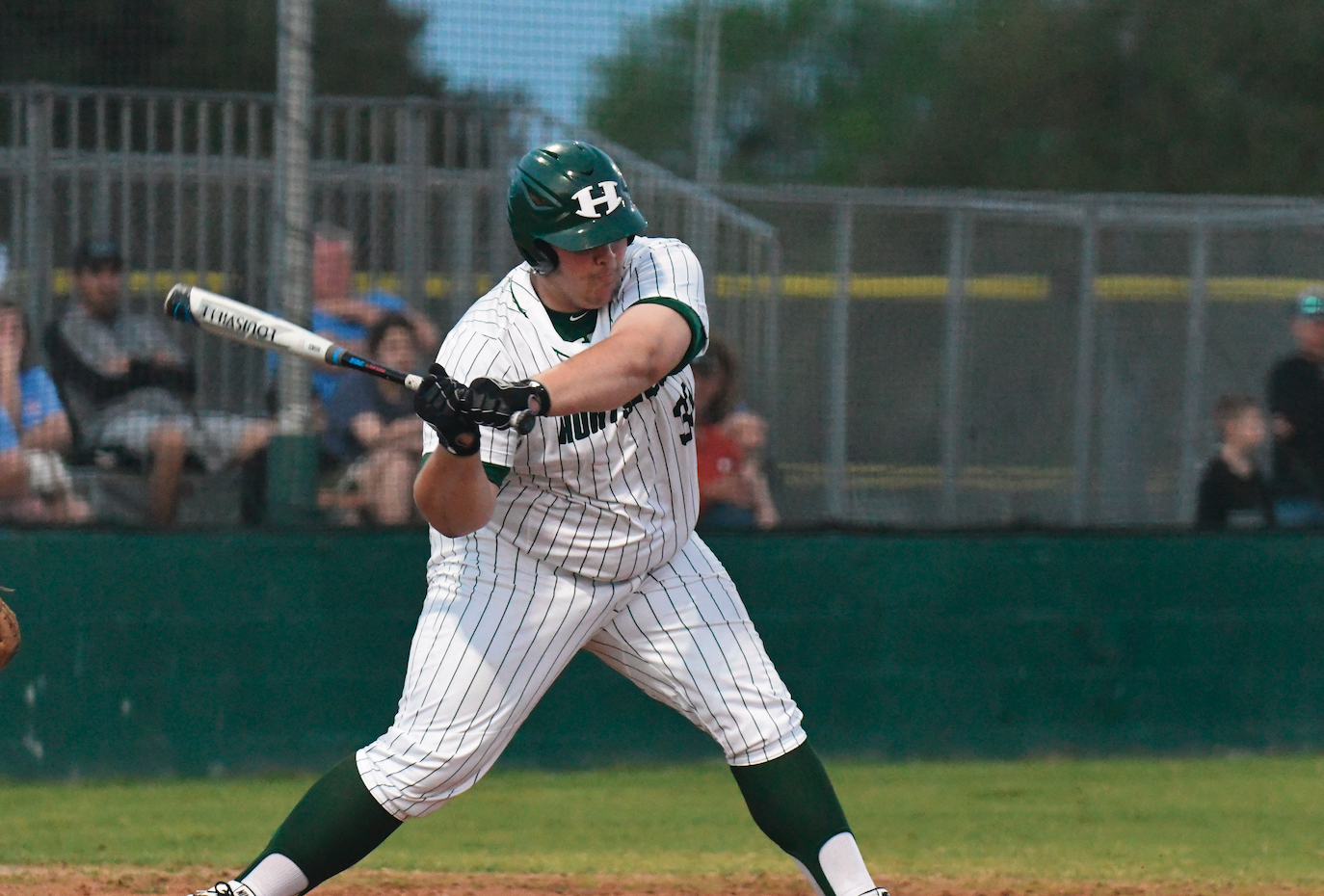 A common theme throughout the Walker County spring sports calendar has been teams that miss out on a chance to return to the playoffs — and in some cases, defend a championship. Huntsville baseball has a different story.
When the University Interscholastic League announced the cancelation of all remaining 2019-20 competitions last month, the Hornets were just getting started.
With a combined two district victories the previous two seasons, there wasn't a lot of winning experience on the roster. First-year head coach Justin Jennings made no secret that the program needed a complete overhaul, and the team's 10 seniors — Casey Rawlinson, Cody Skains, Logan Smith, Matthew Southern, Jesse Hoke, Dakota Whipple, Cade Shaw, Pierson Waldrip, Jacob Doyle and Garrett Jeffcoat — were determined to help kickstart that process.
"There are some good kids here," Jennings said. "They never fought us on anything and did everything we asked them to do. They worked their tails off and were receptive to everything, and we didn't really have any issues. Going into it, we thought with 10 seniors … we might have some kids try to give us a hard time or not follow along with what we were doing — and they didn't do that at all.
"They did everything we asked them to do, gave us their full and undivided attention and got after it pretty good."
Despite only getting 12 games in during the 2020 season, junior left fielder Cody McLerran already noticed a drastic difference in the team's culture.
"Discipline," he remarked when asked what changed the most when Jennings arrived in Huntsville. "There wasn't that discipline ... and we weren't being pushed to our highest capability. Coach Jennings is on us and pushing us to be our best. The discipline, the working together and the brotherhood we had as a team was a lot better than it was in the years before.
"You could already see the changes dramatically."
When the Hornets took the field in 2020, they did so with a sense of confidence that reflected a program trending in the right direction. And it wasn't just the players.
There was a sense of excitement building in the Huntsville baseball community — from the fans to the youth leagues to the high school — that had been missing in recent years. Southern, who started at quarterback for the Hornets' historic playoff runs the past two seasons, even decided to try out baseball for the first time.
"I wanted to try something new," he said. "I've secretly wanted to (play baseball) for a while and just never had the courage to go out there."
The season started on a promising note for the Hornets, who had already matched last year's win total with victories over Aldine Nimitz, Cypress Springs and Houston Austin — which was coming off a playoff appearance in 2019.
For Hoke, this early success evokes thoughts about what could have been.
"It does sting a little bit," he said. "Coach always told us, 'With our hustle and our enthusiasm, we can beat anybody we play against.' And I believe that we could. With the talent and coaching there, it was all coming together and going in the right way. We just didn't get to show it this year."
Although the departing class of seniors helped lay the foundation for a Huntsville baseball turnaround, the Hornets will have to hit restart in a sense next season.
Juniors Matthew Howell and Jacob Vonrosenberg received a true taste of what varsity baseball is like in 2020, and Mason Monjaras and Caleb Cotton turned heads while starting every game as sophomores. But McLerran, a 2019 starter, is the only player coming back with extended experience at the varsity level.
Fortunately for Jennings, he's confident that his most seasoned returner is also the leader necessary to help Huntsville baseball remain on the rise.
"Cody is that guy regardless," the coach said. "He's the hardest worker in our program, and probably one of the hardest workers in the football program. He'll get after guys when they aren't doing what they need to be doing, and he leads by example.
"He's already that guy. Going into his senior year, he'll be even moreso. But that's already his persona — and he's going to be huge for us."
Support local journalism.
We are making critical coverage of the coronavirus available for free. Please consider subscribing so we can continue to bring you the latest news and information on this developing story.
Originally published on www.itemonline.com