Click here to view original web page at www.rocketcitynow.com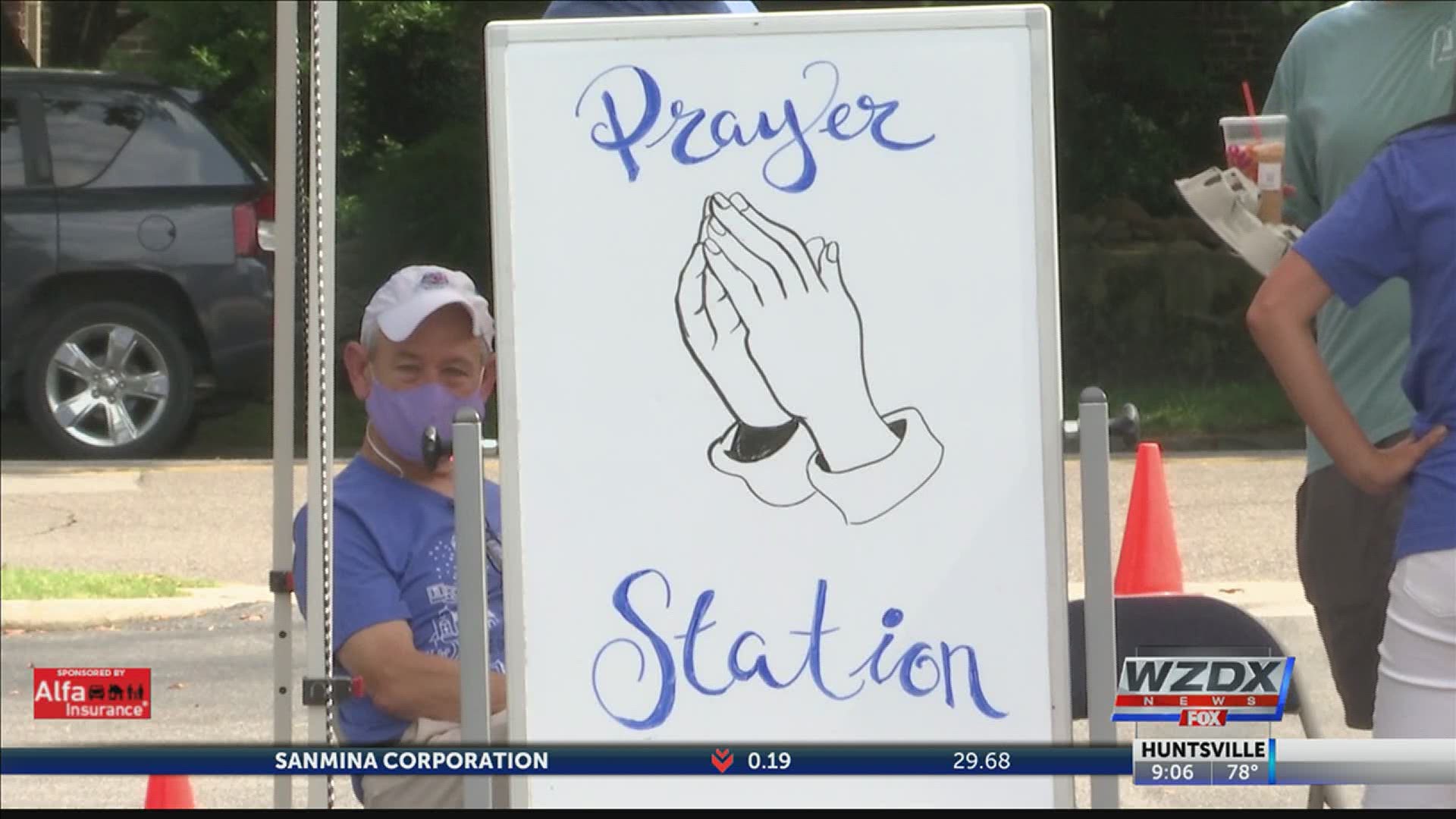 HUNTSVILLE, Ala. — Members of one Huntsville church is making sure they send the community back to school in good spirits. On Sunday, The Huntsville First United Methodist Church hosted a 'Back to School Blessings' drive thru.
Members of the church handed out goodie bags, which included face masks and hand sanitizers for both students and teachers. A prayer station was also set up for families.
Leaders say it's important that people are ready spiritually and mentally.
"It's a lot of pressures out there from what's going on in the world and we want them to be raised with that love of Christ that changes things. And so, this gives us a chance at the beginning of the year to say that to them, and to exhibit it to them as we share what they're doing," says HSV First United Methodist Church Senior Pastor, Dr. Glenn Conner.
Leaders also accepted donations for one of their mission partners, Morris Elementary School.
Originally published on www.rocketcitynow.com