Click here to view original web page at www.itemonline.com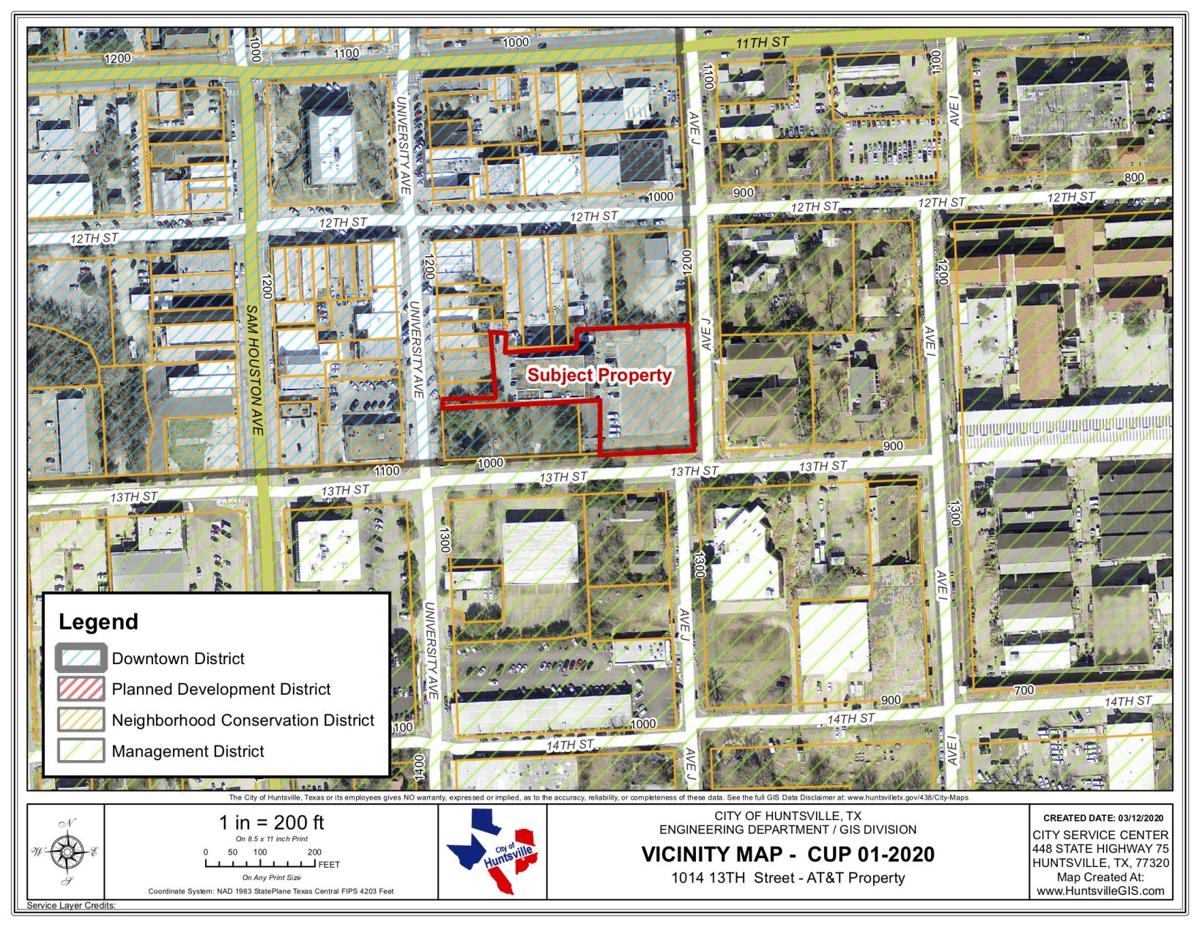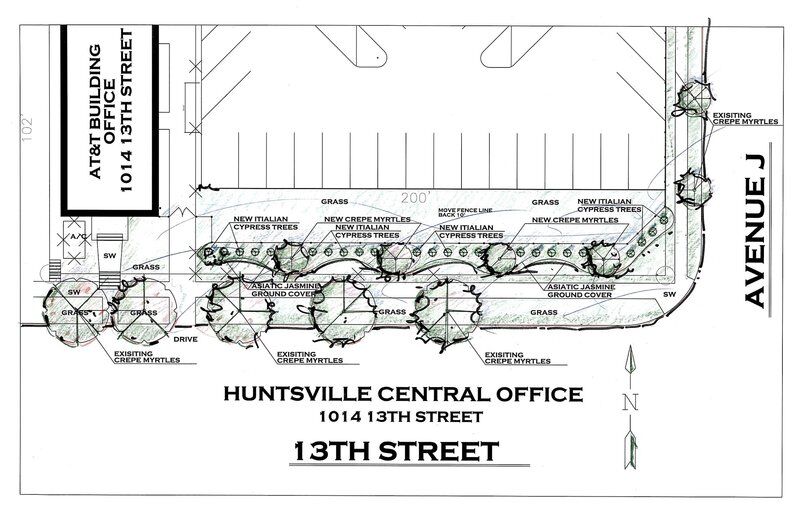 Huntsville's City Council authorized a conditional use permit with AT&T that paves the way for a service center in the heart of the city's cultural district, after over an hour of public comment.
The proposal would allow the telecommunications company to consolidate its former service center on Windsor Street with the company's business office on 13th Street. The consolidation has been in the works since February, but specifics to the conditional use permit were made public only recently.
Mayor Andy Brauninger, who pushed for a delay in the vote, ended up being the deciding vote for granting the permit, which was approved 5-4 Tuesday night.
"Even if we were to deny the permit, AT&T would still have their facility there in the same state that it is now," Brauninger said.
Three members of the city council, including Brauninger, stated that he didn't want to overlook anything that might hurt the downtown area.
"What we are lacking is a unified voice from the Downtown Business Alliance, as to what this would do to our downtown merchants," he said. "We have gone through great pains to promote our downtown and I don't want us to take a step backwards."
Councilmember Russell Humphrey refuted the mayor's motion.
"When we all agreed to take this position, we knew that we were going to have to make decisions that were difficult," Humphrey said. "I don't want us to set a precedence of kicking the can down the road on difficult decisions."
The approved deal gives AT&T the ability to dispatch its service trucks and store some materials next to its historic business office, which was established nearly 90 years ago by Southwestern Bell. According to the company's director of external and legislative affairs, Jonathon McClellan, AT&T currently houses only five employees at that office, and the facility is mostly used as a wiring hub for the Huntsville and Walker County telecommunications network.
Under the conditional use permit, AT&T will be required to construct an opaque fence and add landscaping along Avenue J and 13th Street. It will also be forced to remove its current barbed wire fence out of public view.
However, some in the community said that wasn't good enough.
"AT&T has always been a great neighbor to us, but there is no doubt that what they are doing is affecting our church in a negative way," Jason Bay, the pastor for First Baptist Church Huntsville told the city council. "That area is the gateway of our community. I don't want to impede progress, but wish they would have come to the church earlier."
Bay said that the barbed wire fence and storage containers were added to the property within the past six months, before the company applied for the permit.
McClellan said that the agreed upon enhancements to the property will be completed within 180 days.
Support local journalism.
We are making critical coverage of the coronavirus available for free. Please consider subscribing so we can continue to bring you the latest news and information on this developing story.
Originally published on www.itemonline.com