Click here to view original web page at www.itemonline.com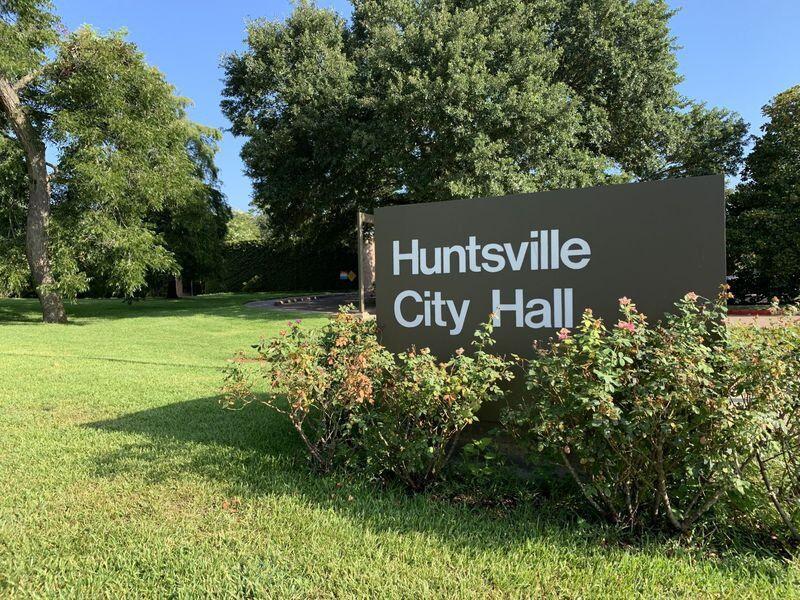 Huntsville City Council voted 6 to 3 to deny a measure that would raise the pay of council members during the next term.
The raises proposed by Councilwoman Dee Howard Mullins on Tuesday would have raised the city council member's pay to $2,400, a 900% increase from the current allotment of $10 per meeting — which most members donate.
"This was not done on the spur of the moment and it is not just for me, but for other individuals who will come after me," she said.
Mullins voted for the measure — which would have required an election for an amendment to the city's charter — alongside Councilmembers Mari Montgomery and Blake Irving.
"I don't think the citizens of Huntsville would think of this as a burden," she added. "It's not even about the compensation, it's a small token to help us do what we do anyway."
Mayor Andy Brauninger, Mayor Pro-Tem Joe Rodriquez, Councilwoman Daiquiri Beebe, Councilman Russell Humphrey, Councilman Bert Lyle and Councilman Clyde Loll voted against the pay raises.
"While it may not seem like much, that is a $17,280 increase in cost to the taxpayers. I don't disagree with the request, but now is not the time," Rodriquez said, noting that uncollected utility bills are six times higher than the prior year. "If it was any other year I would agree, but I do not think it is in good character to increase our pay right now."
Councilmember pay has been set at $10 for each regularly scheduled meeting since 1972, when the pay was decreased from $15 per meeting.
COUNCIL REJECTS GOSPEL HILL ROAD NAME CHANGE
The city council unanimously rejected a proposal to rename Gospel Hill Road to William H. Jones Sr. Road, a resident of the neighborhood for more than 90 years.
The request was submitted by Jones' daughter, Janis Bradford, who was seeking a way to honor the memory of the Korean War veteran.
"I'm just a daughter who loved her dad and I don't see how changing a street name is going to harm anyone," Bradford said.
However, according to city staff members, the request was met with opposition from the majority of the property owners, many of which voiced their concerns to council members.
"Gospel Hill Road has been that name for all of my life, and it should not change because someone has passed," said resident Brendon Kelly.
Gospel Hill Road is named after one of the historic seven hills that the city of Huntsville rests on. Gospel Hill is a historically African-American neighborhood that was the site of frequent tent revivals.
OTHER ACTION
In other business, councilmembers:
• unanimously approved an ordinance that will amend the city's building regulations to provide requirements for the control of surface water run-off in subdivisions.
• unanimously voted to announce the city council's intention to adopt a tax rate in compliance with the state's "Truth in Taxation" laws not to exceed 33.41 cents per $100 home valuation. According to city finance director Steve Ritter, the city manager's budget is being prepared at the "No-New-Tax" rate of 30.62 cents per $100 valuation.
• unanimously voted to allocate $1 million of COVID-relief grant money towards increased COVID-19 testing in partnership with the Walker County Hospital District. The program is expected to provide nearly 4,000 free tests to city residents. Walker County has allocated $200,000 for county resident testing.
• unanimously approved the dis-annexation of 391.487 acres of land under a lawsuit settlement. Council also approved development agreements with those property owners and property owners of a 266.94 acre tract.
NEXT MEETING
The next scheduled meeting of the Huntsville City Council is scheduled for August 18.
Support local journalism.
We are making critical coverage of the coronavirus available for free. Please consider subscribing so we can continue to bring you the latest news and information on this developing story.
Originally published on www.itemonline.com