Click here to view original web page at www.rocketcitynow.com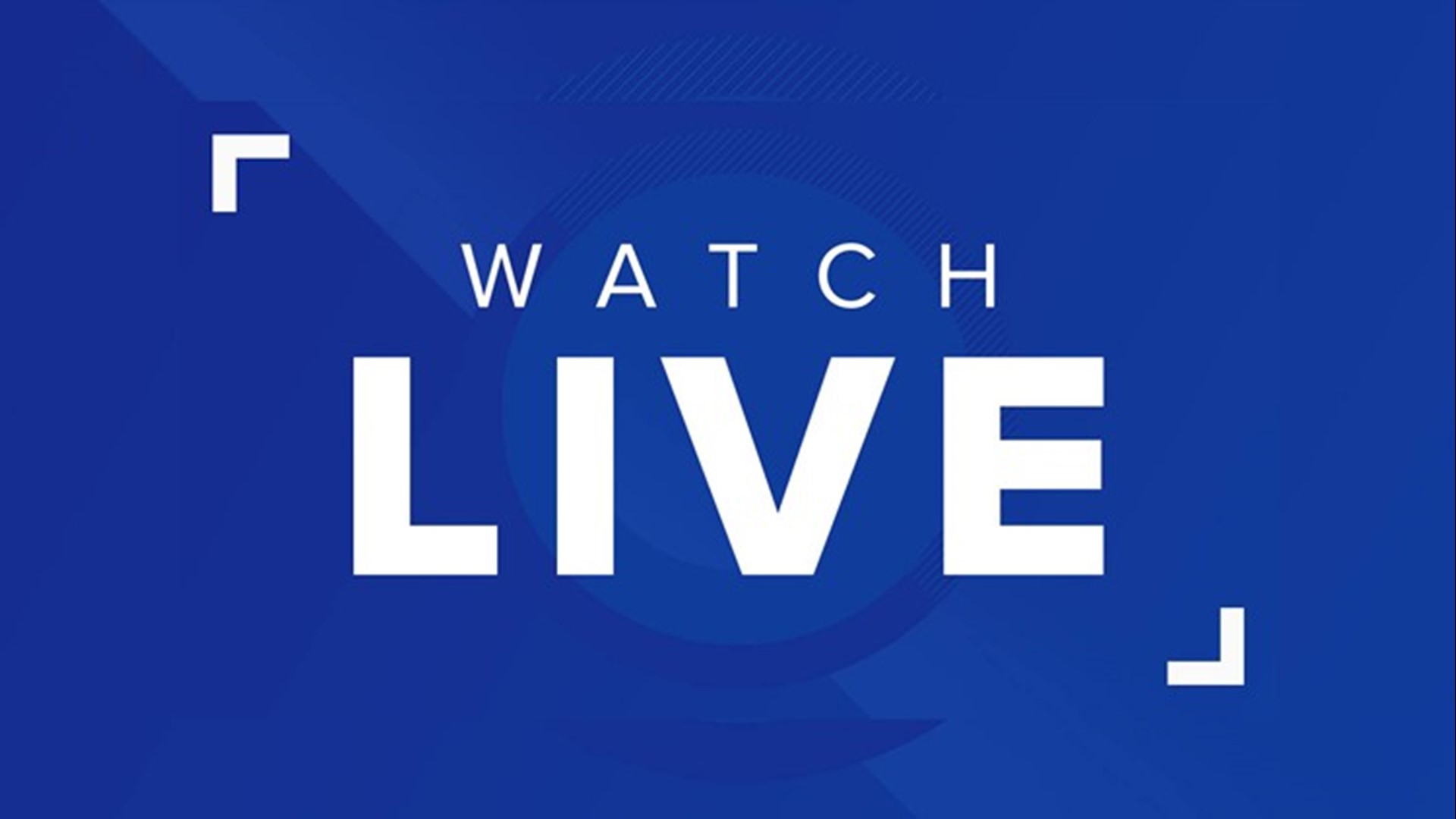 HUNTSVILLE, Ala. — The Huntsville City Council work session on July 29 has two big points on its agenda: the effect of COVID-19 on the city's budget and an update on Huntsville Police operations and policies.
Director of Finance Penny Smith will address the financial impact of COVID-19 on the City's municipal budget. Police Chief Mark McMurray will also provide an update on the Huntsville Police Department's operations and policies.
The Council will not take public comments at the meeting, but residents may email comments to [email protected]
Originally published on www.rocketcitynow.com