Click here to view original web page at www.waff.com
But students with special education plans, such as IEP's, will continue to receive their related services.
The district announced it is providing individualized face-to-face services for students who may need speech therapy, physical therapy or occupational therapy.
Students will have access to transportation to receive these services, which will be at Cavalry Hills.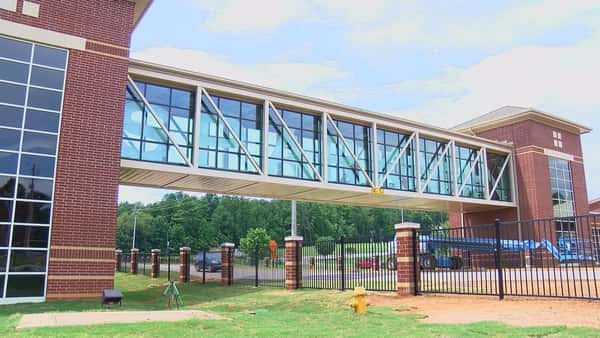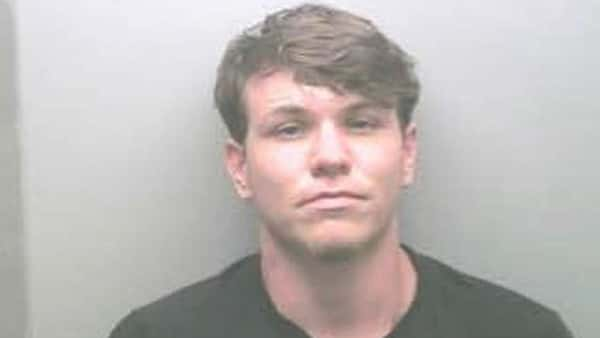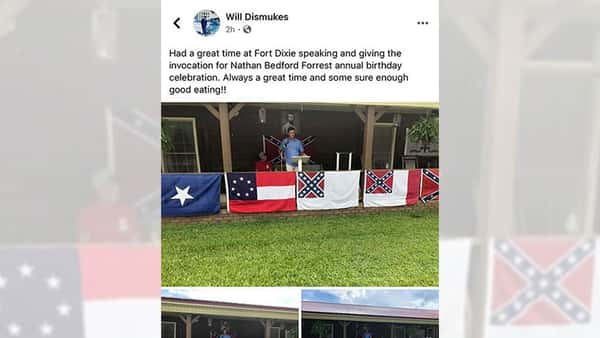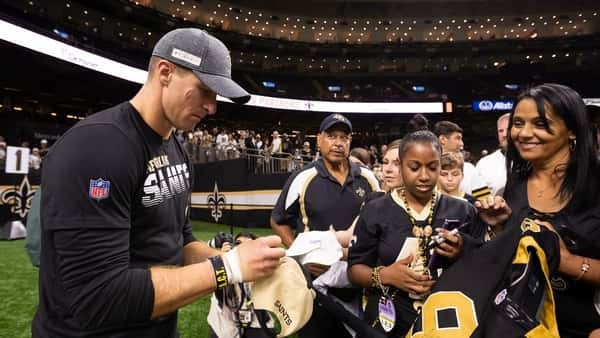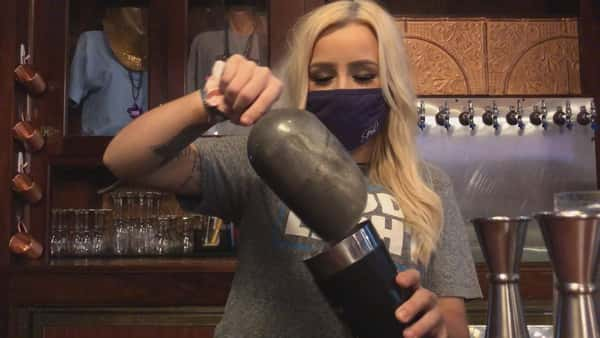 Originally published on www.waff.com