Click here to view original web page at www.waff.com
DEMUXER_ERROR_NO_SUPPORTED_STREAMS: FFmpegDemuxer: no supported streams
Huntsville City Schools working to help students with disabilities
HUNTSVILLE, Ala. (WAFF) - The Huntsville city school district is looking to help students with disabilities, especially now that students will be participating in class remotely for the first nine weeks of the school year.
When the symbolic bell rings on the first day of remote learning, many students will head to their home desks and computers.
For special needs students that go to a Huntsville city school, they may start their day at the Calvary Hills multipurpose facility.
"For academic services we feel those can be more delivered virtually," she said. "But when you are speaking of a therapeutic service, that requires physical assistance or touch."
She said teachers will have a conversation with parents of special needs children and they'll decide together.
"These services will be for students that are in traditional yet remote for the next nine weeks. Also, for our students who are participating in HVA," Long said.
For parents who want their special needs children home, Long said they won't miss out. They will offer therapy via the computer.
For students enrolled in Huntsville Virtual Academy, they will continue to come to the multipurpose facility.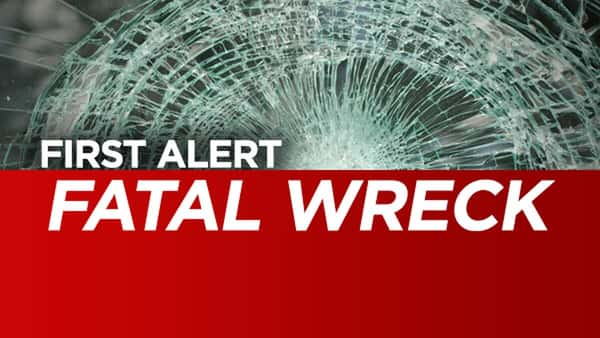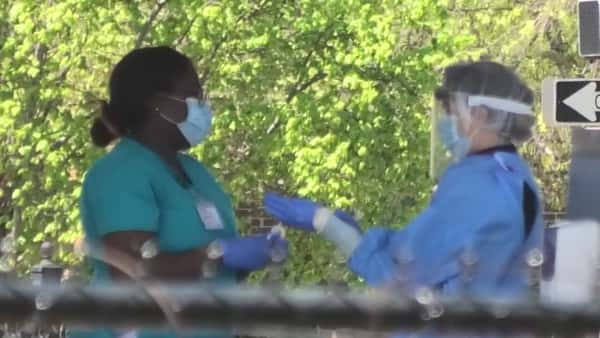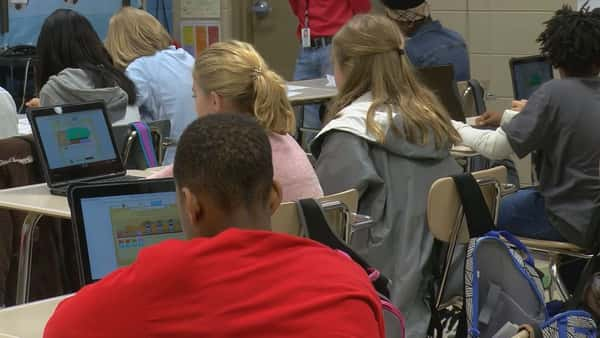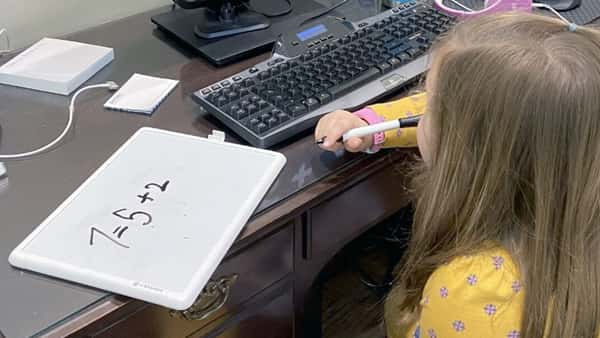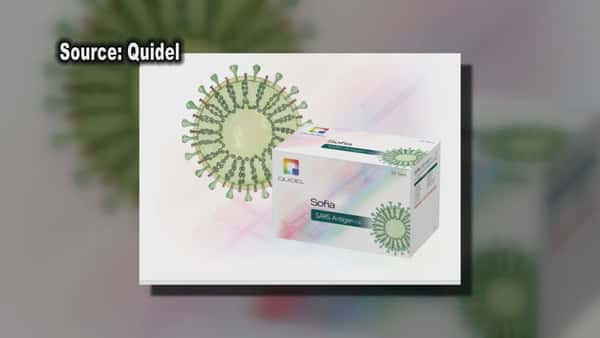 Originally published on www.waff.com