Click here to view original web page at www.itemonline.com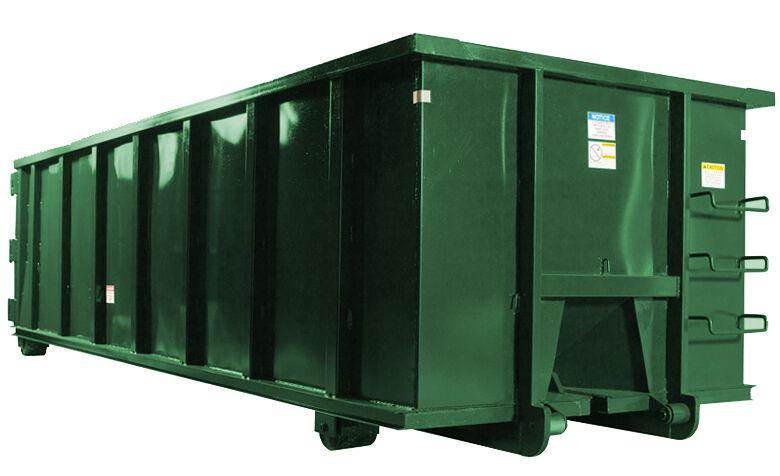 Huntsville's citywide cleanup event, a quarterly mission to clean-up the city, launched Monday, giving citizens plenty of opportunities to help beautify the community.
The city of Huntsville's solid waste division will be hosting Clean & Greener Huntsville by providing large roll-off dumpsters for a free residential cleanup this week, with three new Ward locations.
The community-wide event will allow residents to easily access these larger trash containers.
The initiative was identified by the Huntsville City Council during their strategic planning in early 2018, to improve the overall city appearance. Staff reviewed strategies and determined that holding a quarterly cleanup was an efficient way for residents to address trash and unwanted items that can be cumbersome to transport to the landfill.
Public Works Director Brent Sherrod said the City has been providing the dumpsters quarterly, at no cost to the citizens, for over a year.
"Our hope is that residents will use this opportunity to clear out old, unused items," Sherrod said. "As this effort is focused on households, no commercial dumping is allowed. Tires, liquids, and flammable waste should not be placed in the roll-off. We encourage everyone to do their part in keeping Huntsville clean and green."
Three new locations will include: Ward 1 — Kate Barr Ross Park parking lot at Kevin Williams Road; Ward 2 — Josey Park, 2250 Sam Houston Avenue; Ward 3 — Eastham Thomason Park parking lot at 1400 7th Street; and Ward 4 — Spring Lake Water Plant at 3391 Autumn Road.
The roll-offs will be emptied and returned daily, allowing citizens to dispose of garbage at no additional cost. All bins will be removed at 4 p.m. June 13.
The transfer station is located at 590 Interstate 45 North.
For more information or to ask about disposing of any liquid or flammable materials, call 936-294-5712.
Originally published on www.itemonline.com