Click here to view original web page at www.itemonline.com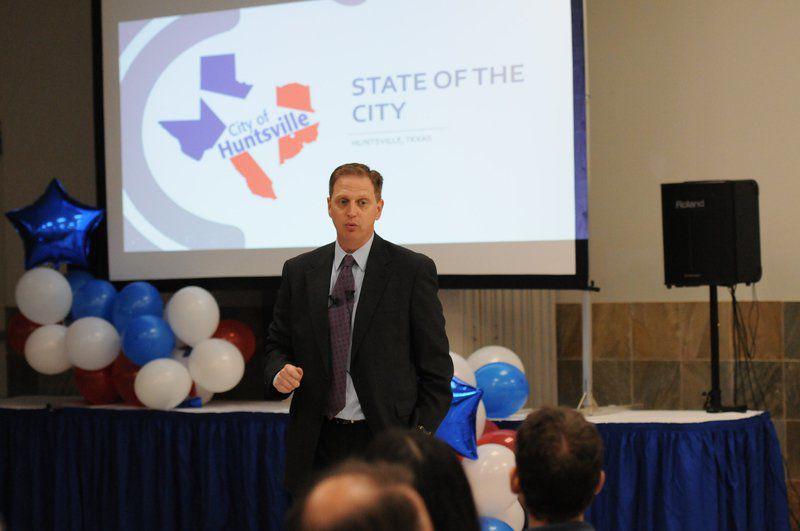 The Huntsville City Council voted to increase City Manager Aron Kulhavy's salary by $5,000 annually during Tuesday night's city council meeting.
Mayor Andy Brauninger said he championed Kulhavy's raise after he completed his second year with the city, saying he's done an "excellent job" for the city of 41,000.
"Aron has had to weather a lot of storms over his two years. He has shown a lot of courage, and I think that the council as a whole is very pleased with his performance, so we certainly wanted to do what it takes to keep him," Brauninger said. "We did a salary comparison and I think we are very competitive with cities similar to our size."
Kulhavy, who operates on a one-year contract, previously served the city as the director of Community and Economic Development and the city planner for a decade. Brauninger said the city council gave Kulhavy a favorable review during the annual review process, especially due to his handling of the COVID-19 pandemic.
"When the pandemic hit Aron put an immediate hiring freeze, as he was anticipating a 20% hit in sales taxes. He got ahead of the curve and didn't wait, which I think really helped us in the long run," Brauninger added.
The city of Huntsville has seen about 3% gains in year-over-year sales tax collections through June, according to the Texas Comptroller's Office. Kulhavy said early projections for the city council's budget do not anticipate a property tax increase, with a projected 'no-new-revenue' tax rate of 29.73 cents per $100 valuation.
Kulhavy's proposed budget is expected to be presented to the city council in mid-August.
Support local journalism.
We are making critical coverage of the coronavirus available for free. Please consider subscribing so we can continue to bring you the latest news and information on this developing story.
Originally published on www.itemonline.com