Click here to view original web page at www.waff.com
HUNTSVILLE, Ala. (WAFF) - Huntsville Hospital, Thrive Alabama and the city of Huntsville are teaming up to offer drive-thru testing again next week.
Mobile testing is intended for asymptomatic individuals with recent exposure to someone who has tested positive for COVID-19. No physician order is required, but patients should bring their driver's license or other photo ID and health insurance card.
Huntsville Hospital's Fever & Flu Clinic at 120 Governors Dr. is the community's primary testing location for anyone with COVID-19 symptoms, such as fever, cough or shortness of breath. The clinic is open weekdays from 9 a.m.-5 p.m.
Specimens collected at the drive-thru sites and Fever & Flu Clinic are sent to outside laboratories where test results have been taking about a week.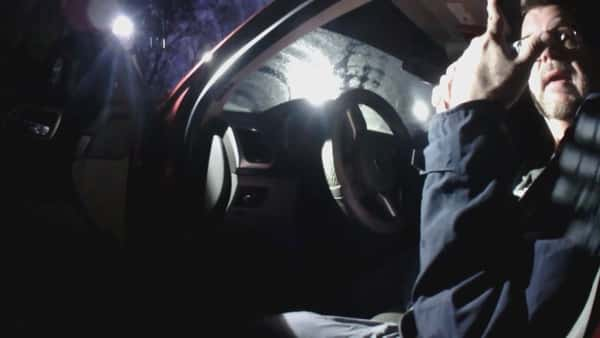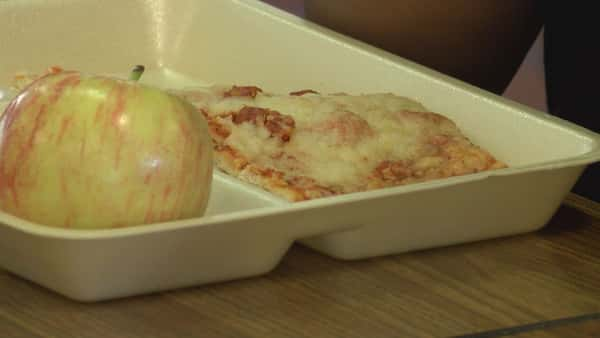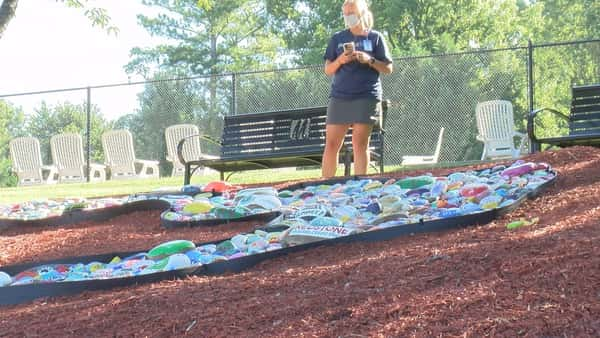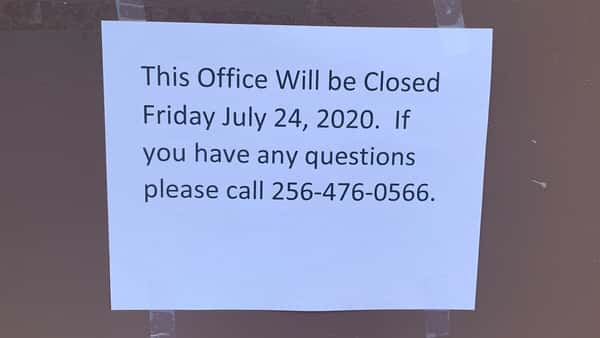 Originally published on www.waff.com