Click here to view original web page at www.waff.com
DEMUXER_ERROR_NO_SUPPORTED_STREAMS: FFmpegDemuxer: no supported streams
Huntsville Hospital requests more in-house testing from federal task force
Members from the Centers for Disease Control, Health and Human Services, and FEMA met with the mayors, the CEOs from both Huntsville Hospital and Crestwood Medical Center, along with members of the school district.
However, last week, the John Hunt testing site maxed out on Monday and Tuesday at 400 tests. Spillers said because of a major overload in the state lab it is taking about seven days to get results. He asked for the federal task force to consider pool testing for our state, meaning testing multiple specimens at one time.
"We all knew we would see a rise up because of the 4th of July and there might be some leveling off because there hasn't been as much social interaction since then," said Spillers. "I got my fingers crossed masking is going to make a difference. I think statewide masking is going to help this community substantially because we have so many people in and out of our community."
Over the weekend, the CDC issued new guidelines on re-testing people after they tested positive. The guidelines now state, except for rare situations, coronavirus patients don't need to be tested again after symptoms clear in order to prove they are no longer contagious.
The CDC now says as long as you've gone 24 hours without a fever after isolation you aren't likely to infect anyone else. Spillers believes part of the new guidelines may be due to testing demand and a lack of supplies.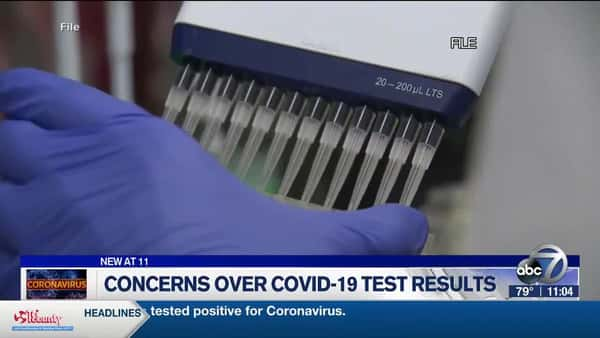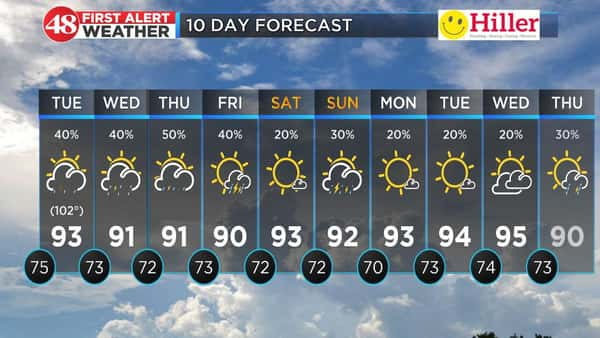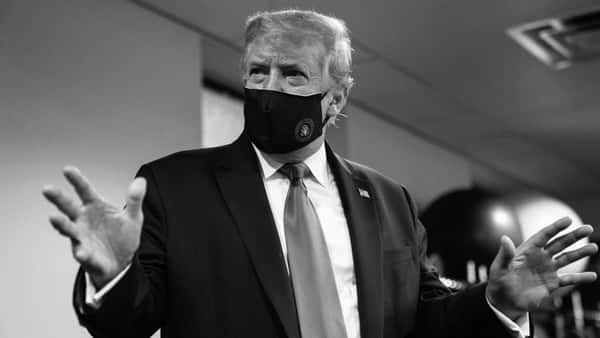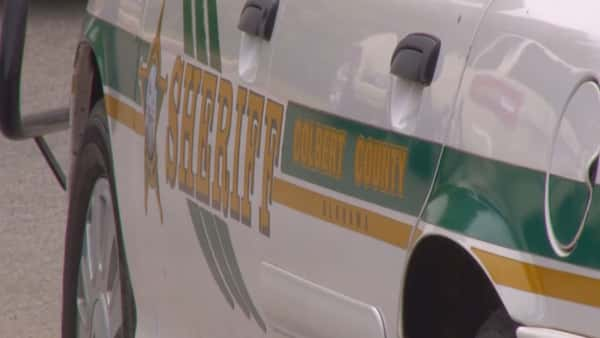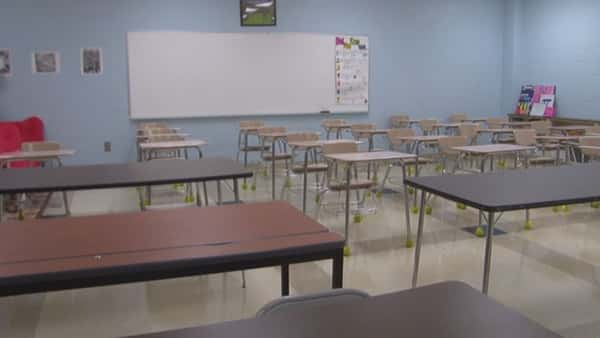 Originally published on www.waff.com