Click here to view original web page at www.itemonline.com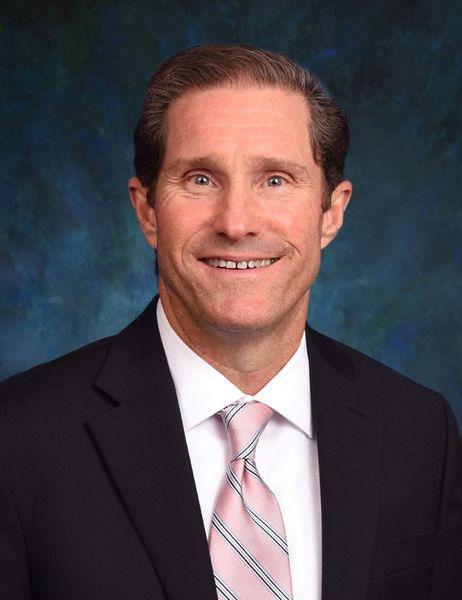 Educational disruptions from the COVID-19 pandemic are expected to continue into the 2020-21 school year.
The Texas Education Agency wants districts to consider extending their school year, with short-term disruptions to instruction and high-student absenteeism expected.
In an announcement earlier this week, the TEA is recommending three options: move to a year-long model, add 30 days to a traditional 180-day calendar, or spread the school year out with intermittent breaks.
However, Huntsville ISD is not planning to significantly adjust it's 187-day calendar that it approved earlier this year.
"TEA's new model calendar suggests an earlier start date, longer and more frequent breaks throughout the year, and an end date in June. Because we have already adopted a calendar for next year with an early start date of August 13th, we have an advantage over districts that planned to start at the end of August," HISD Superintendent Scott Sheppard said. "Our early start date and the extra instructional minutes we build into the calendar go above and beyond the state's required instructional minutes and give us flexibility to adapt later in the year if necessary."
"We hope to keep our calendar as adopted at this point, but would obviously do what is best for kids if extending the year became necessary for any reason."
According to the TEA, the prolonged school closures may have a devastating impact on student achievement, with students potentially returning in August nearly a full year behind. Typically, students experience seasonal learning loss during the summer months, leading to declines in student achievement, which vary by grade level and subject. The COVID-19 slowdown is expected to advance this decline.
"It's really a nationwide problem," Sheppard said. "All of our students who miss face-to-face instruction run the risk of a downward slide. We are looking to address this at the start of the school year, with some overlap of last year's curriculum running into next year's curriculum.
"The state is going to have to be realistic as well. The state acknowledges that months of face-to-face instruction will create difficulties for students, so they will need to change standards to match that."
According to the TEA, students who are not mastering their lessons could return during the intersession weeks. Additionally, teachers can dedicate intersession time to instruction of struggling students.
TEA has recommended that school district's should obtain support from the community as well as school operations staff. The act would also require board approval.
"We construct a schedule that attempts to meet the needs of our local community," Sheppard said. "For us to suddenly announce that we've changed our calendar model would be of disservice to the community. We are obviously monitoring TEA's input and suggestions, while making tentative plans for what we would do if next school year is affected."
Support local journalism.
We are making critical coverage of the coronavirus available for free. Please consider subscribing so we can continue to bring you the latest news and information on this developing story.
Originally published on www.itemonline.com