Click here to view original web page at www.itemonline.com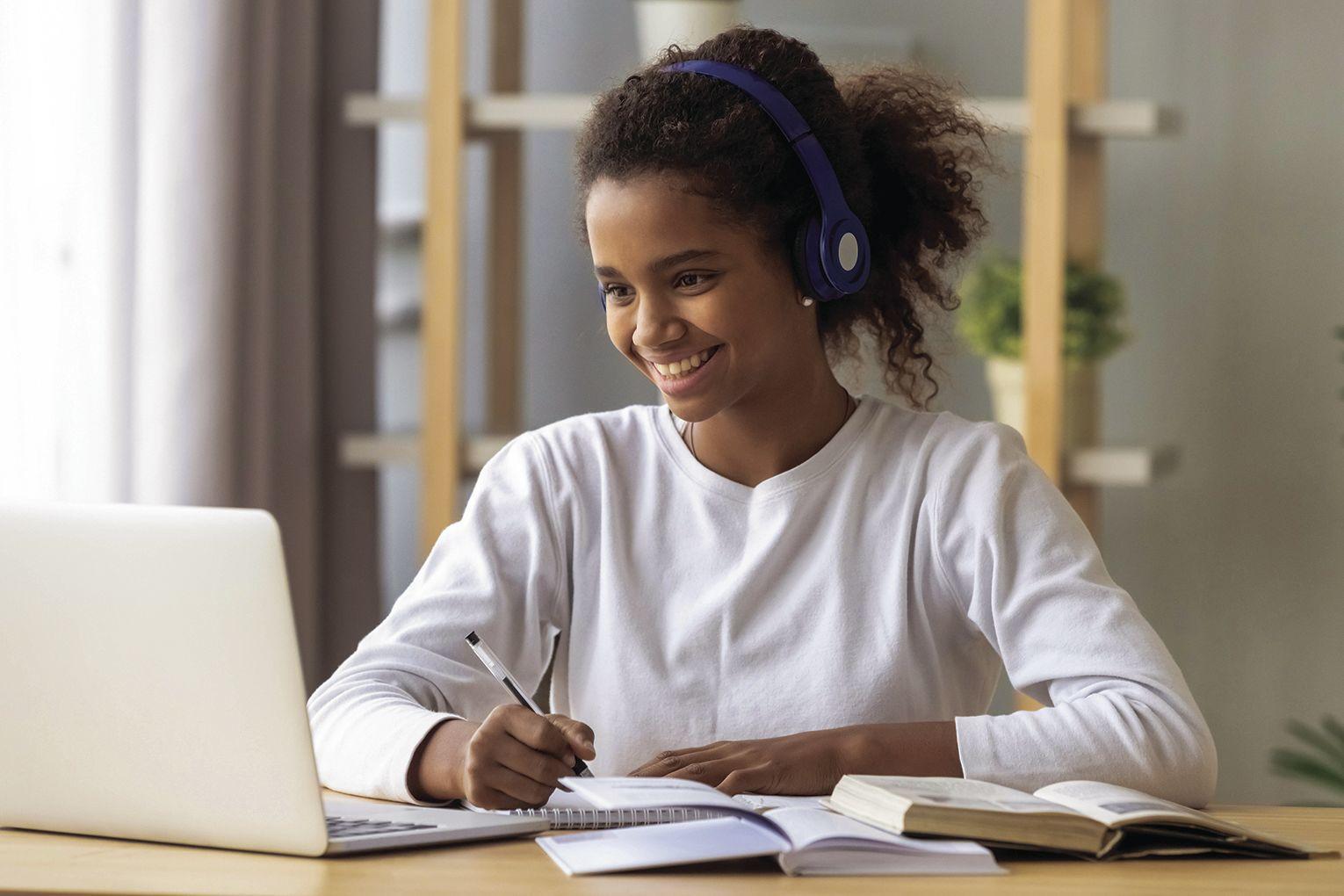 Gov. Greg Abbott said earlier this week that summer school can be offered in person, but district leaders at Huntsville ISD are largely holding off.
During its Thursday meeting, the Huntsville ISD Board of Trustees gave the OK for a remote summer school program.
"The summer school program that we are putting together has been challenging in terms of the format, but after receiving feedback from parents, teachers and staff we decided to move forward with a mostly online format," said Marcus Forney, the assistant superintendent for curriculum and instruction at Huntsville ISD. "Each year TEA (Texas Education Agency) requires us to provide summer learning opportunities and so far we haven't received any guidance from the TEA."
PreK-8th graders will have optional learning activities online, while high school students will have the option to participate in credit recovery and credit acceleration courses through the Edgenuity online platform that is utilized by the Hornet Success Academy. According to officials, the purpose of the summer program is designed to meet the needs of individual students in order to prevent the summer loss of learning, recoup learning due to COVID-19 and to reach students who did not respond to spring semester learning activities.
"When you look at all of the information out there, most schools are doing an online format," Forney said. "A small number of students will be able to come to campus for one-on-one learning and assessments. We felt that we aren't yet prepared for a large number of students, while also adhering to the governor's guidelines."
Forney added that the program can also help students with missing assignments earn the required credits to advance to the next grade level.
In other action, trustees gave unanimous approval for:
• a $399,164 purchase for four new buses.
• a $73,200 purchase for new desk and chairs at Stewart Elementary School.
The next scheduled meeting of the Huntsville ISD Board of Trustees is scheduled for June 16.
Originally published on www.itemonline.com