Click here to view original web page at www.bizjournals.com
Alabama is one step closer to landing the headquarters of the nation's next military branch.
Huntsville's Redstone Army Airfield was one of six sites to make the shortlist of potential locations for the Space Force headquarters, the U.S. Air Force announced Nov. 19.
Redstone was selected as a finalist along with Brevard County's Patrick Air Force Base in Florida, Kirtland Air Force Base in New Mexico, Offutt Air Force Base in Nebraska, Port San Antonio in Texas, and Colorado Springs' Peterson Air Force Base, the current U.S. Space Command site. The Air Force will make its final selection in early 2021.
"The Redstone region provides an unparalleled workforce for the U.S. Space Command with capabilities that include missile defense, aerospace, and intelligence," said Mayor Tommy Battle. "We have the infrastructure capacity, community support, low cost of doing business and high-quality expertise to serve as the headquarters for USSPACECOM. When you analyze all the variables, Huntsville is the clear choice for this vitally important unified combatant command."
Tech and real estate opportunities
The Space Force headquarters is expected to serve as an economic catalyst wherever it ends up. That's because it'll bring 1,400 military and civilian personnel to the area. Huntsville is already seeing a surge of job and population growth – including a swell of new FBI jobs. It's already home to a considerable number of aerospace and defense jobs, and has a lengthy history in the space sector.
The headquarters would spur new aerospace, defense, telecommunications and information technology business supporting the facility, John Boyd previously told Orlando Business Journal. Boyd is the principal at site selection firm The Boyd Co. Inc., which is not involved with the Space Force process. It's also likely to generate demand for branch manufacturing plants, regional sales offices and more homes, he added.
And that's important because advanced manufacturing and high-tech jobs mean high wages. Plus, new workers in the region means the likelihood of new home sales. Every home sale in the state has an estimated local economic impact of $77,858, according to a 2018 study by the National Association of Realtors.
"The prestige of this project brings incalculable location branding value," said Boyd. "There's no industry that has more prestige than the space industry."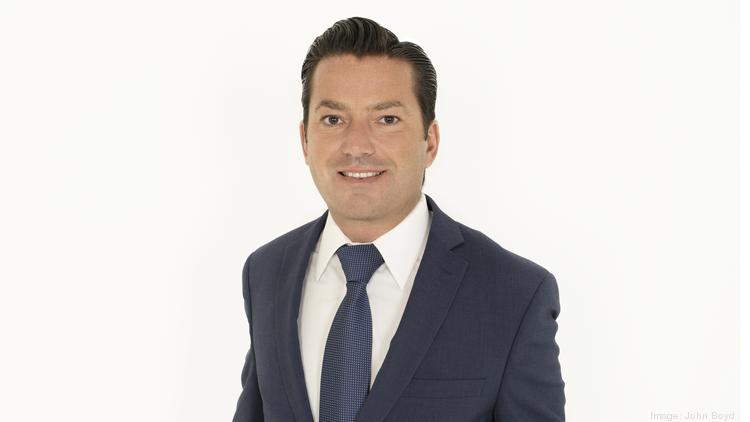 Originally published on www.bizjournals.com