Click here to view original web page at www.itemonline.com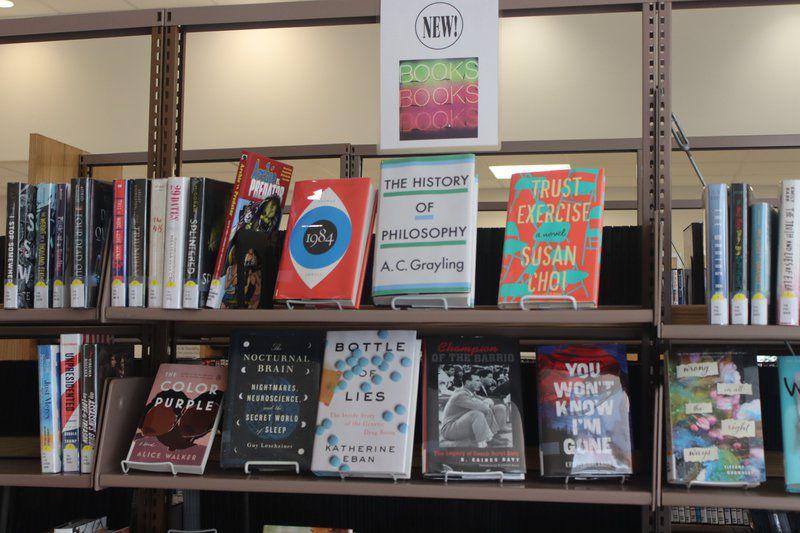 The Huntsville Public Library is suspending curbside services and will remain closed to the public, city officials announced Thursday.
City officials declined to comment if the closure was linked to a possible COVID-19 exposure.
All services at the Huntsville Public Library have been suspended until further notice. There will be no curbside services offered. All due dates will be extended. The City appreciates your patience with staff as we move forward. pic.twitter.com/KV3kS1q8T4

— City of Huntsville, Texas (@HuntsvilleTexas) July 3, 2020
The book drops and drive-thru will also also be closed. Items currently checked out from the library have had their due dates extended until the library reopens. Items on hold will also remain on hold until the library reopens.
However, the library will continue to offer their collection of free ebooks and audiobooks through the Libby and OverDrive apps.
For more information visit www.myhuntsvillelibrary.com
Originally published on www.itemonline.com