Click here to view original web page at www.itemonline.com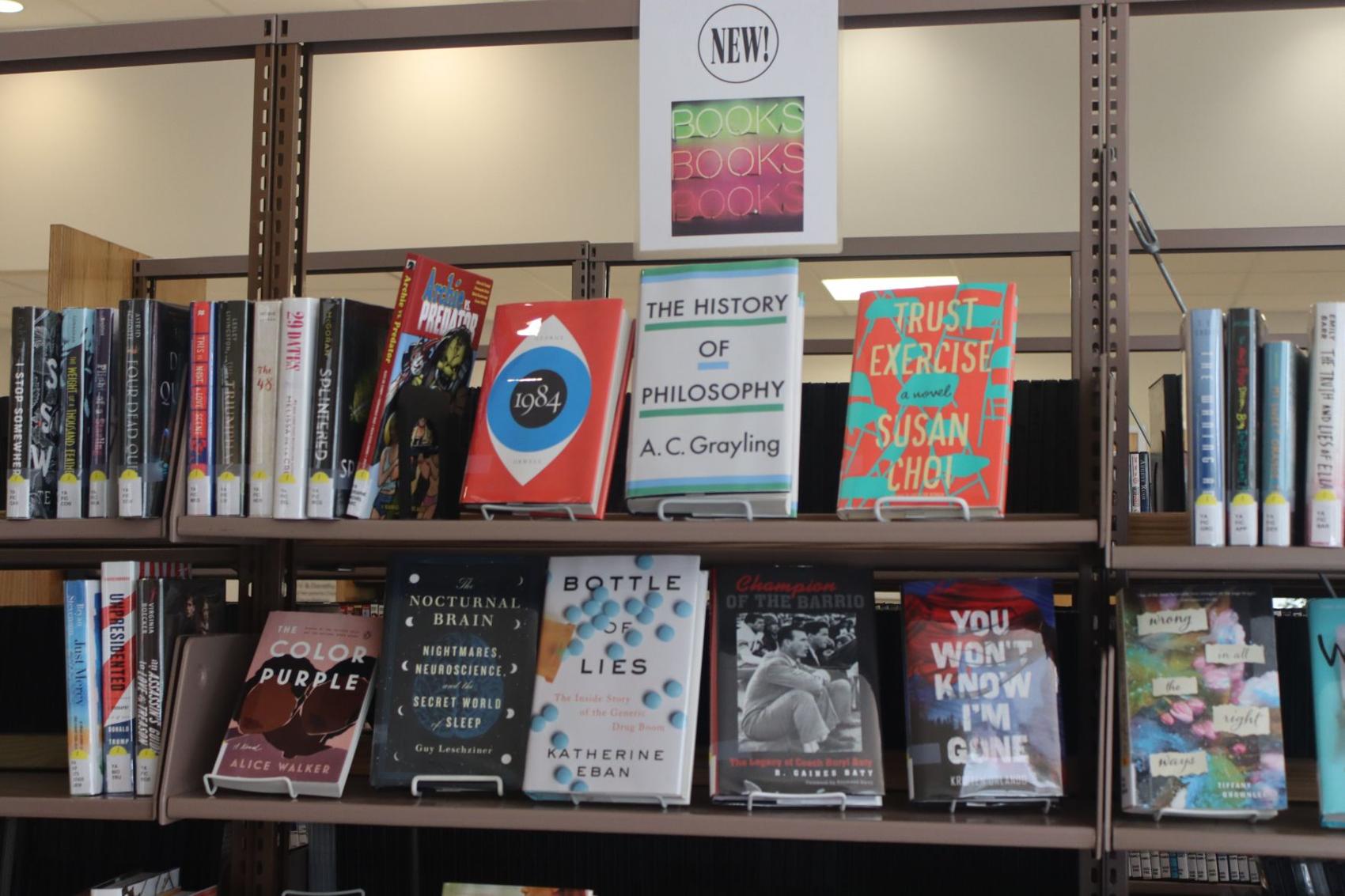 The Huntsville Public Library is working on a plan to launch grab-and-go services for books and other materials.
The new plan will allow up to 20 people to be in the library at any given time to utilize the library's resources. According to city librarian Rachel McPhail, the come-and-go services will be from 10 a.m. to noon and 4 to 6 p.m. Monday through Friday.
Checkouts will be limited to 10 items per person. At least one person in the family/household must have a library card to checkout items, and the cardholder assumes all responsibility for the items checked out. The library will allow patrons to exceed the normal maximum checkouts of 25 items per card, provided that there are more than three people in the family/household and that one person in the family/household has a library card. The limit of five DVDs per household is still in effect.
Computer usage will be limited to four computers in the Jane and Charles Monday Computer Lab and three adult computers in the Dr. Harley and Marjorie Rex Children's Room in order to promote social distancing. Computer time is limited to 1 hour sessions and patrons are strongly encouraged to make an appointment to reserve computer time by calling IT Coordinator Jalpa Shah at 936-291-5485. Computer assistance will be available only on a limited basis.
The computers will shut down 15 minutes before the library closes at 12 p.m. and 6 p.m. Access to the library's copier will be allowed; however, assistance will be available only on a limited basis.
The Johnnie Jo Sowell Dickenson Genealogy Room will be available only by appointment. Please call Toni Herrington at 936-291-5473 to set up an appointment for the genealogy department.
The library strongly encourages people to wear a mask when inside the library, engage in proper hygiene practices and help maintain social distance guidelines. As a courtesy to others who wish to enter the building, the library asks that patrons conclude their business inside the library in a timely manner.
Library programs, meeting rooms, study rooms, children's play areas, lounge furniture, children's computers and interlibrary loan service will not be available at this time.
As a courtesy to staff and other patrons, the library asks that persons who are experiencing symptoms of illness (or who have experienced symptoms of illness in the past 24 hours) to not come to the library.
Curbside service will be offered on a limited basis by appointment only.
For more information, please contact the Huntsville Public Library at 936-291-5472.
Support local journalism.
We are making critical coverage of the coronavirus available for free. Please consider subscribing so we can continue to bring you the latest news and information on this developing story.
Originally published on www.itemonline.com