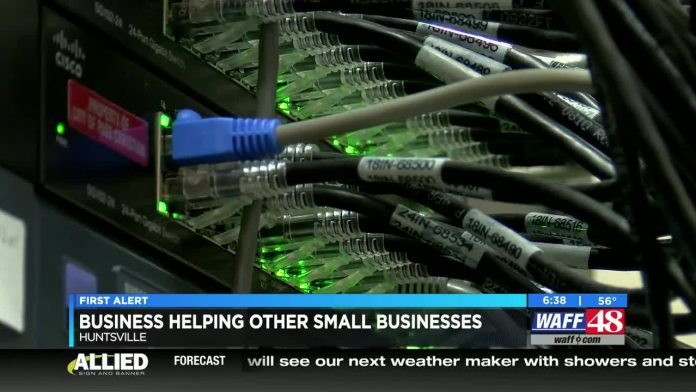 Click here to view original web page at www.waff.com
HUNTSVILLE, Ala. (WAFF) - Mission Multiplier in Huntsville is giving away it's Mars Suite Cyber Security product to other small businesses as part of the nationwide COVID-19 relief efforts.
The company's President and CEO, Jamie Miller, is worried that cyber criminals haven't taken any time off due to the COVID-19 outbreak.
Miller said his company doesn't have a 3D printer or the capabilities to make masks or PPE like many other businesses so they wanted to offer a different form of protection.
"Small businesses are the backbone of our nation," said Miller, "we really want to help small business in this critical time. We don't want their information stolen, ransomware, their systems locked down, or their financial information stolen."
Originally published on www.waff.com