Click here to view original web page at www.itemonline.com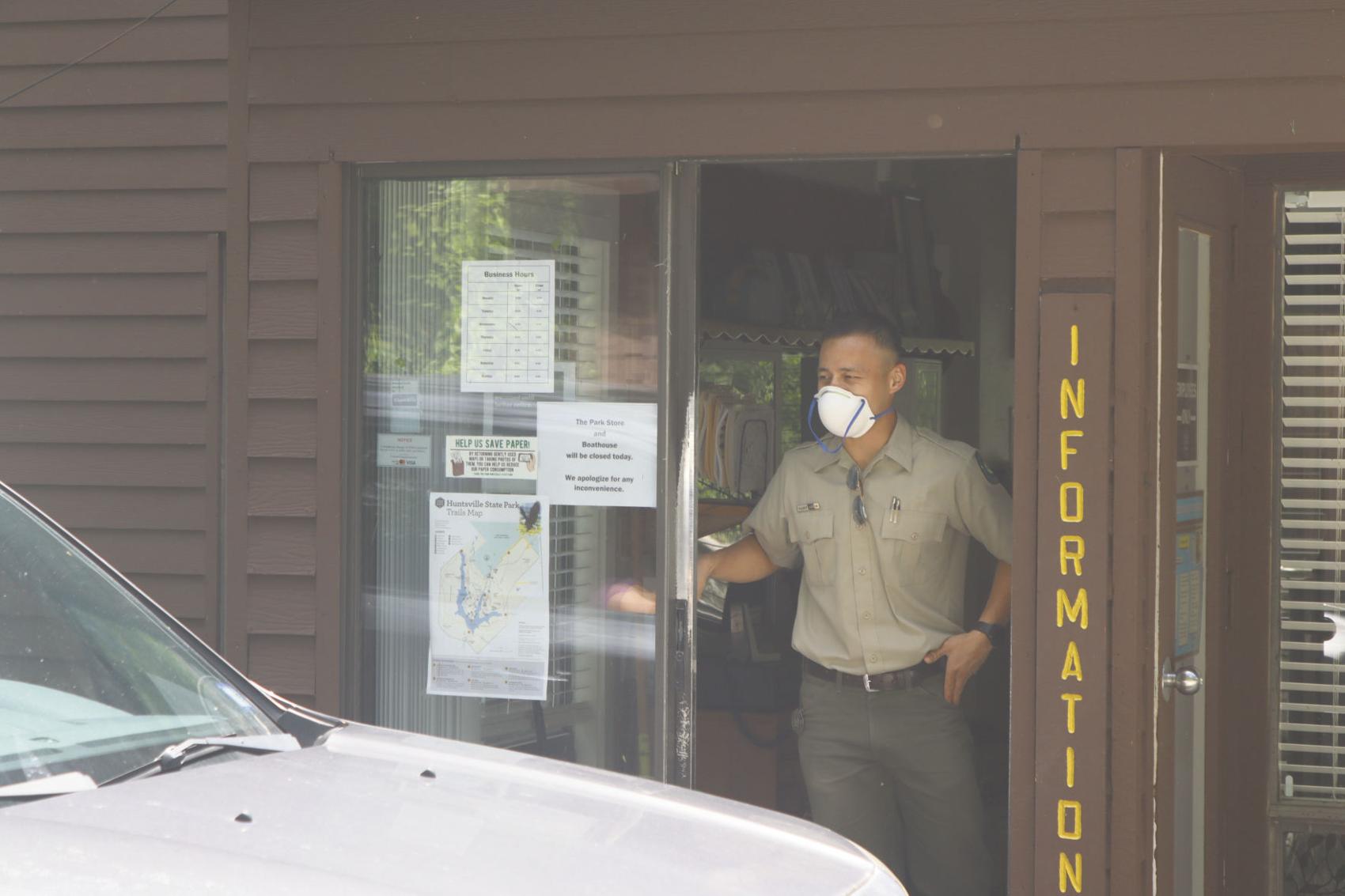 Texas took its first steps toward reopening Monday morning— starting with state parks.
Huntsville State Park reopened its gates after several weeks of closure due to the COVID-19 pandemic. Although the park will be open, access is limited to day use and precautions will be in place to limit the spread of the COVID-19 virus.
"As of today we have roughly 60 reservations for day-use. The rest of the week looks to be pretty steady for us as well," Huntsville State Park superintendent Kody Waters said. "We are taking special precautions and asking visitors to remain six feet apart and wear protective face masks. Per the governor's orders, we will prohibit groups larger than five."
Although Huntsville State Park will be open, other parks across the state will not reopen due to limited staffing, weather conditions and continuing construction projects. Additionally, visitors planning on coming to a state park are encouraged to bring all necessary provisions, such as hand sanitizer and face masks and keep in mind that many rural parks are a long distance from hospitals.
"We encourage the community to come out and visit the park, but we would just ask that they follow these regulations and make good decisions here," Waters added. "Our employees are also utilizing protective equipment and adhering to social distancing."
Texas State Parks will also continue to suspend transactions at parks, equipment rentals and in-person interpretive programs. All group-use facilities, visitor and nature centers, headquarters and other enclosed spaces where people congregate will also remain closed.
"Workers have used this time with the park closed to work on much needed improvements to our facility," Waters said. "We are happy to be open, and hopefully we will be able to open for camping in the near future. As we are open for day use only, we are ensuring that most visitors are local and that we are not having people from different places potentially exposing others."
Park reopenings come as Gov. Greg Abbott is set to ease certain guidelines that have shuttered businesses across the Lone Star State. His decision remains in lock step with that of the federal government, which has called for the end of stay-at-home orders and getting the economy restarted. The decision also comes in the wake of nationwide protests at state capitols, including Austin, where people have called for the government to reopen, despite little evidence that the virus has slowed down.
Huntsville State Park will be open 8 a.m. to 5 p.m. each day. Visitors are required to pre-purchase and print day-use permits through the Texas State Parks Reservation System before traveling to a park. Day-use reservations can be made online at www.texasstateparks.org or by calling 512-389-8900.
Support local journalism.
We are making critical coverage of the coronavirus available for free. Please consider subscribing so we can continue to bring you the latest news and information on this developing story.
Originally published on www.itemonline.com