Click here to view original web page at www.itemonline.com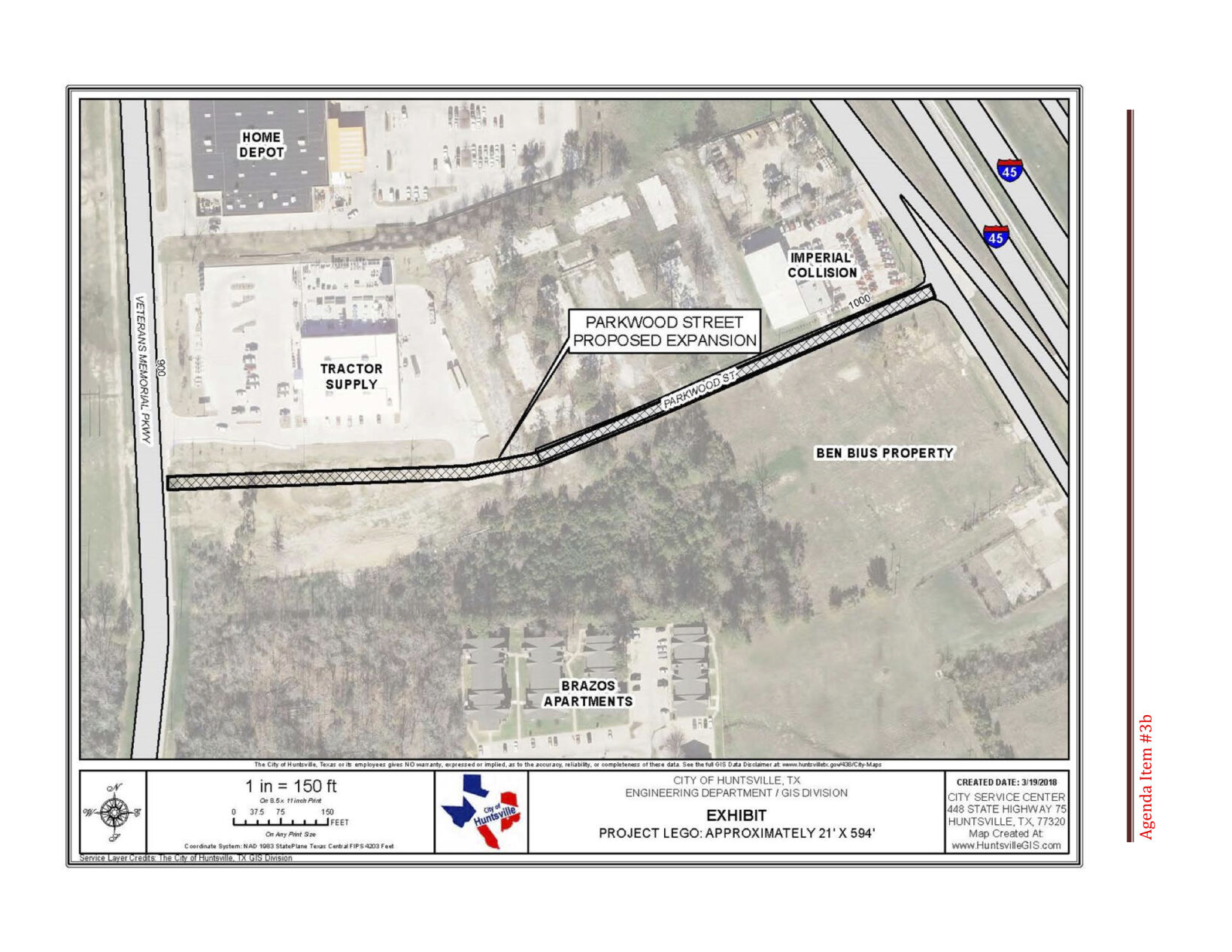 New agreements for a proposed auto dealer along Interstate 45 will save Huntsville nearly $314,000 in a long-sought road expansion.
The Huntsville City Council voted Tuesday to allocate $320,000 towards an expansion of Parkwood Drive in northern Huntsville in a partnership with Wischnewsky Dodge. Developer Josh Wischnewsky, who purchased Team Dodge earlier this year, says that he plans to move his Dodge dealership to a piece of property adjacent to the small street.
"This road has been on the books for the length of my time with the city, but it has been pushed back due to cost," Huntsville City Manager Aron Kulhavy said. But, it makes things a lot easier to get projects done when we can partner with developers."
Wischnewsky says that he plans to spend $11-12 million on the dealership within a 15 acre plot of land. He also noted that he is expecting to over double his employees, with an estimated 125-130 workers after the project is completed.
Under a Chapter 380 agreement, municipalities can offer incentives designed to promote economic development such as commercial and retail projects. Those can come in terms of tax abatements, infrastructure partnerships or tax credits for job growth.
No tax abatement is being offered with this development, but the city has agreed to waive all permitting fees, which will amount to nearly $40,000 in lost revenue.
Originally published on www.itemonline.com