Click here to view original web page at www.itemonline.com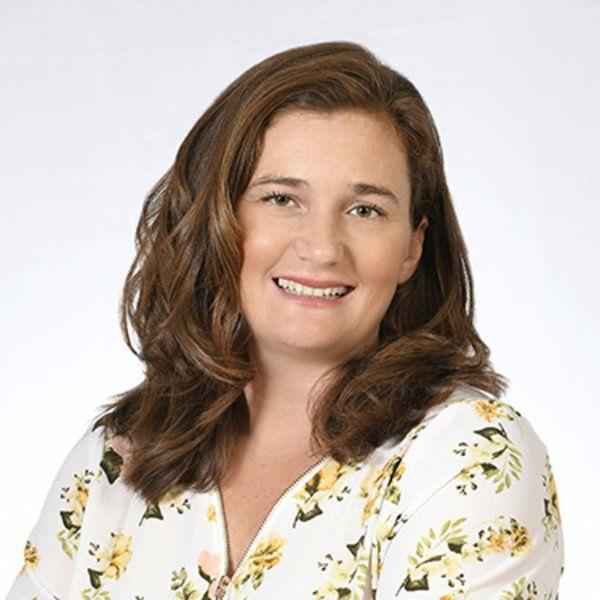 Real estate is still going strong in Huntsville, Texas. While the numbers are not as high as June of last year, homes are still being sold.
In June of 2019 forty-six single-family homes sold for an average price of $202,793.00. The number of homes sold and the average price of single-family homes in 2020 was a little lower compared to 2019. In June of 2020, thirty-seven single-family homes sold for an average price of $195,068.00.
Country homes and acreages in June of 2019 sold for an average price of $531,083.00. Eighteen properties were sold compared to June of 2020 when thirteen country homes and acreages sold for an average price of $285,935.00.
Do you know what the difference is between Realtors? Many people believe that all real estate agents are the same, but that is not the case. Realtors have differences in experience, number of transactions sold, time they dedicate to their business and clients, as well as professional education.
One of the ways that Realtors can improve their skills is by taking educational classes provided by the National Association of Realtors. A real estate agent can take enough hours and gain enough experience selling homes to become a real estate broker. They can also take specific courses to receive designations, so that they are more knowledgeable about various topics in real estate.
Some of the designations that Realtors can earn include, Accredited Buyer's Representative, Real Estate Negotiation Expert, Seller Representative Specialist, Certified Residential Specialist and other more specific specialties.
Finding a Realtor that is dedicated to improving their professional skills and customer service is vital to a successful experience when buying or selling your next home.
—
Daiquiri Beebe is a Huntsville resident and realtor with Abby Realty.
Originally published on www.itemonline.com