Click here to view original web page at jcsentinel.com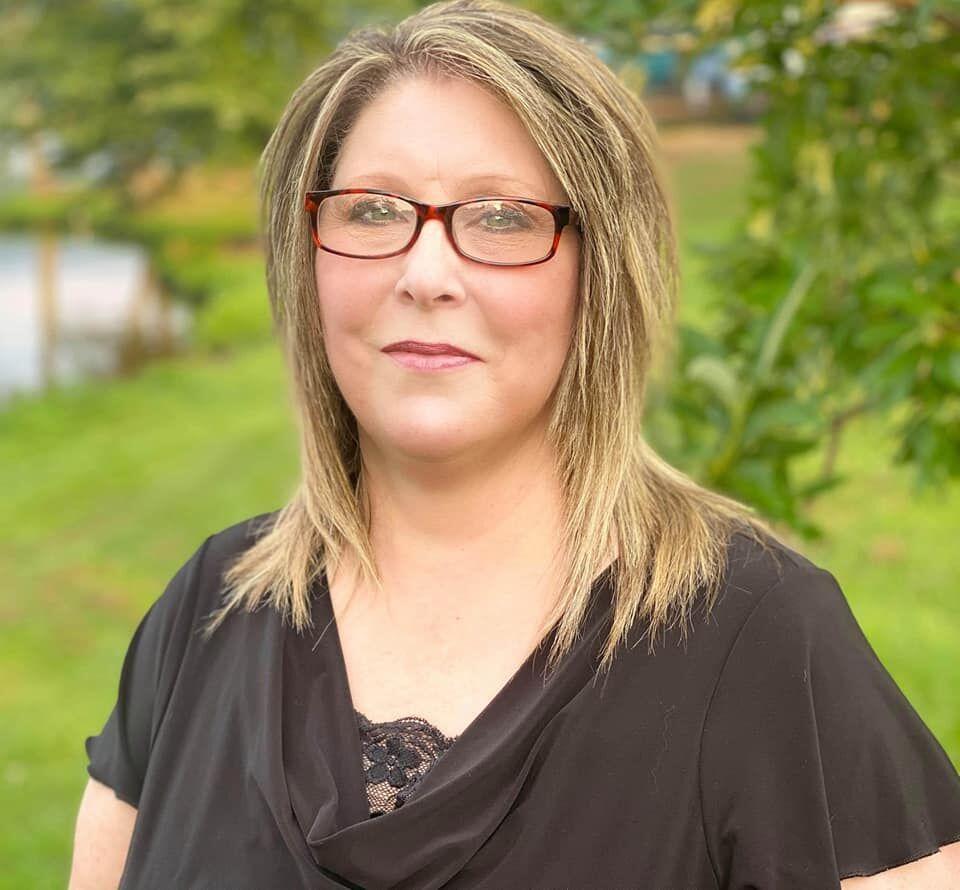 Dale Langella has qualified to run for Place 2 of the Scottsboro City Council in the Aug. 25 municipal election.
Langella said over 23 years ago she decided to raise a family in Scottsboro because it was a town that cherished all the same values that she also held close and dear to her heart. She said she raised her children in Scottsboro from birth to adulthood with her son a graduate of Scottsboro High School and her daughter presently preparing for junior high school
"I am very passionate about Scottsboro and would love to see great things happen for both the city and the citizens," said Langella. "Scottsboro is already a great town, but I believe we do not necessarily need to change Scottsboro, but rather, lift the city to reach its full potential."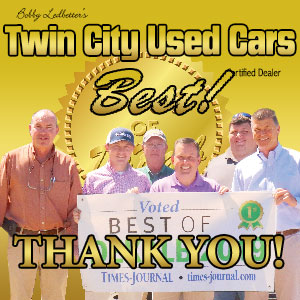 Langella said she believes that honesty, ethics, communication, patience, hard work, dedication and compassion for others builds tremendous character. She said she understands what it means to be a dedicated mother and wife and feels that she can relate to the hardworking people of Scottsboro. She said she has over 27 years of professional experience in the medical field.
Langella is continuing to obtain her Executive Master's degree (MBA) in Business Administration at the University of North Alabama, has earned a Bachelor's degree in Business Management from Athens State University and is also a graduate where she obtained her Associates degree in Medical Technology.
Langella said she is a proud member of Delta Mu Delta International Honor Society in Business Administration, has received a Certificate of Appointment to the Business Advisory Council, is a registered Medical Technologist, is an award recipient of Who's Who Among Students in American Colleges and Universities awarded by Athens State University, is an honored member and recipient of Cambridge's Who's Who of Executives and Professionals and has earned many other professional awards throughout her career and education.
"I am eager to help improve the quality of life for Scottsboro residents, while humbly serving the community," said Langella. "I see a tremendous amount of opportunity and feel that the residents of Scottsboro should be given every opportunity to reach their full potential."
Langella said she wants to see new business created, while creating jobs, and she is eager to work with the city to see it grow exponentially. She said she believes this will continue to carry the city forward for generations to come.
Langella said she is a member of VFW, as her father served in the Korean War, and she believes that the city should do its best to make sure veterans are safe, taken care of and honored for their service.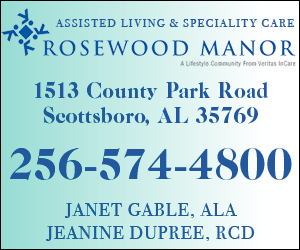 "Our city roads should continue to be well maintained, so that our veterans and citizens experience ease while driving," said Langella. "We should listen to the community and when we come together, we can get things done."
Langella said she is a very proud supporter of Scottsboro's blue line and other first responders.
She said she has locally served at Highlands Medical Center for over 10 years in a professional capacity, has worked for the Scottsboro and Jackson County School systems, as well as Camp Maranatha and Conference Center.
She served at Huntsville Hospital and is presently employed by the Family Practice of Madison as a laboratory manager, where she manages and regularly collaborates with other professional organizations and agencies.
Langella is a longtime member of St. Jude Catholic Church, where she has participated with the Ladies of St. Jude's, helped with the operation of Vacation Bible School and created their website. She has additionally created websites for local businesses in town.
While raising her children, Langella has been involved with many organizations throughout the city, such as the baseball and soccer leagues, cheerleading, Boy Scouts and Girl Scouts. She said she supports organizations such as Ovarian Cancer Research, The American Lung Cancer Society, ALS as well as many local charities and foundations, such as Backpack for Kids, the Scottsboro and Swearengin Fire Departments, the Knights of Columbus and other charities dedicated to fighting childhood cancer and other diseases.
"I am asking for your support to help lead the city with new ideas for infrastructure, opportunity, job creation and business development," said Langella.
She has been married for over 23 years to David Langella, who works for LabelAid Systems, and they have two children, Cameron and Caitlyn. She said she loves to go camping and attend car shows with her husband in their restored lime green 1972 Plymouth Barracuda.
Feel free to visit her website and/or contact her at www.daleforcitycouncil.com or by email at [email protected].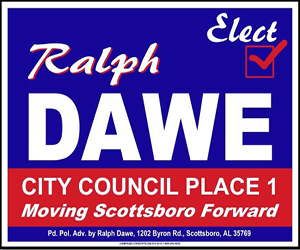 Originally published on jcsentinel.com