Click here to view original web page at www.itemonline.com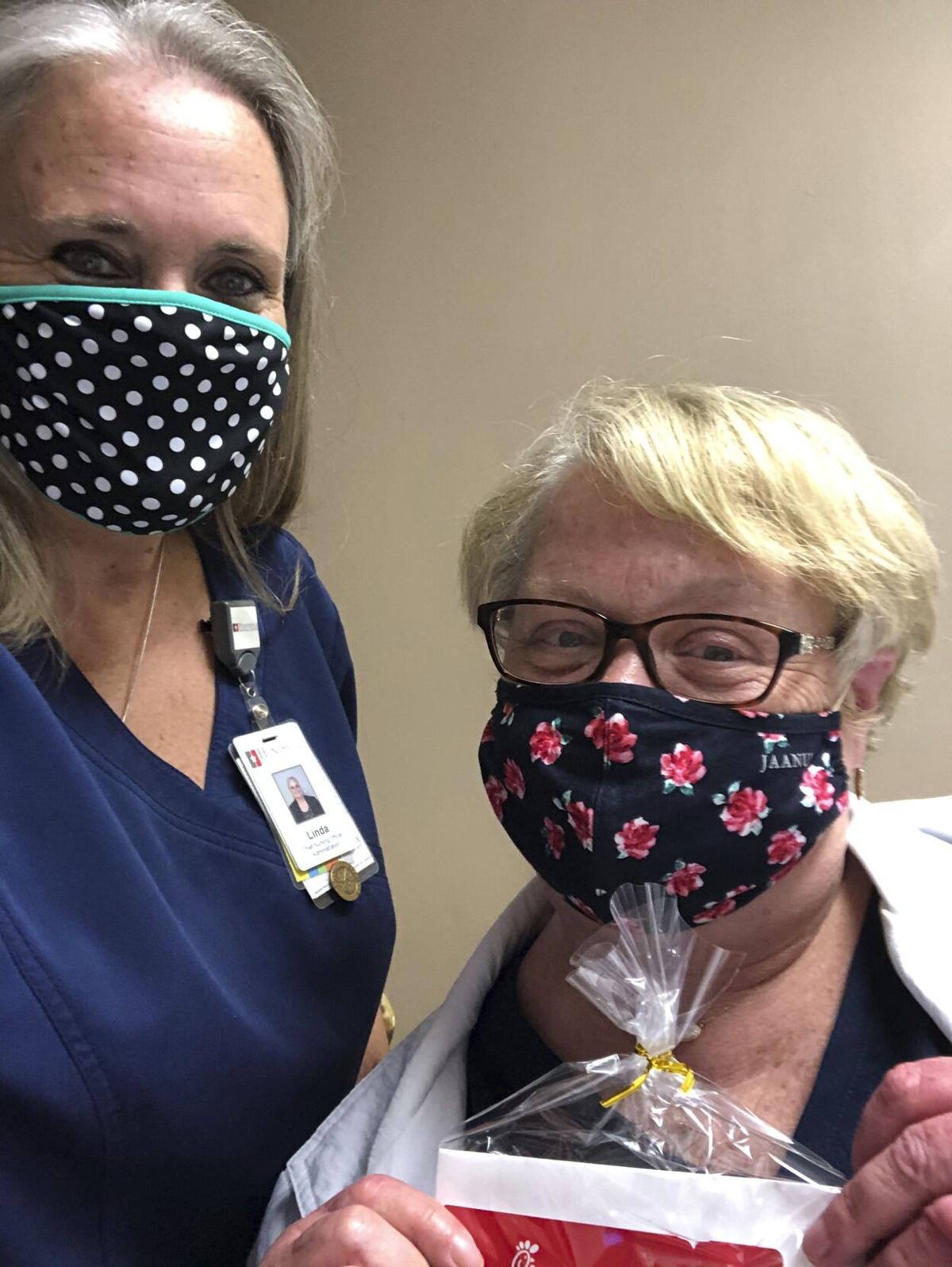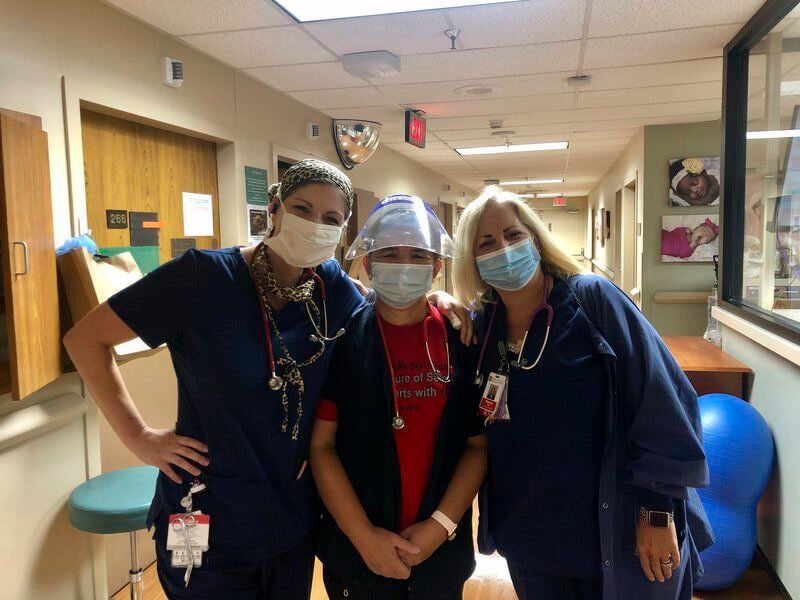 With COVID-19 changing life as we knew it, the workplace can now be even more stressful and dangerous for essential employees. This is especially true for overworked essential employees within the medical field.
Such heavy work can take a toll on the individuals who play such a vital role in taking care of critically ill patients. During this critical time, showing gratitude and support to these essential medical personnel can provide a much needed relief from the stress of the job.
In Huntsville last week, one business owner decided to do just that. Michael Sullivan, the owner of Chick-fil-A in Huntsville, decided that he wanted to bless the night staff at Huntsville Memorial Hospital. Sullivan donated vouchers worth 52 meals each to 75 Huntsville Memorial Hospital night shift employees. These vouchers are valid for an entire year, and can be redeemed anytime within that year.
Sullivan was insistent on donating the vouchers specifically to the night shift employees, because he used to work the night shift himself. While working nights, he noticed that oftentimes the night shift employees would be somewhat left out of many of the donations and events that daytime employees got to enjoy.
When given the vouchers, the Huntsville Memorial Hospital night staff was overwhelmed by Sullivan's generosity. The staff shared a general consensus that it was kind of Sullivan to think about them, and grateful that Chick-fil-A was willing to show them so much love in such a big way.
Huntsville Memorial Hospital would like to thank Chick-fil-A for their very generous donation to their night staff.
"You would have thought we were handing out million dollar bills. The staff were amazed, touched, and grateful," said Chief Nursing Officer Linda Lawson.
Support local journalism.
We are making critical coverage of the coronavirus available for free. Please consider subscribing so we can continue to bring you the latest news and information on this developing story.
Originally published on www.itemonline.com