Click here to view original web page at www.waff.com
DEMUXER_ERROR_NO_SUPPORTED_STREAMS: FFmpegDemuxer: no supported streams
HUNTSVILLE, Ala. (WAFF) - Madison County Schools and Huntsville City Schools are partnering with Wellstone Behavioral Health to provide teletherapy now that schools are going remote for the start of the school year.
In just a few weeks, classes for Madison County and Huntsville City students will start remotely, a fact officials say may cause challenges.
To help this transition- Wellstone Behavior Health officials told us they are continuing to work with Madison County Schools and Huntsville City Schools, and they are hoping to help even more students using their teletherapy program.
"Sometimes students don't feel comfortable with speaking with their parents about some of their smaller things. So we are able to help them build that confidence," she said.
Scott told our crews any student in the school system can use this resource, by contacting their counselor. If they can't afford it, Scott said Wellstone won't turn anyone away.
Part of Huntsville City School's statement reads, "Huntsville City Schools is proud to partner with Wellstone Behavioral Health to continue providing services to students. Pillar two of the district's plan is whole student development."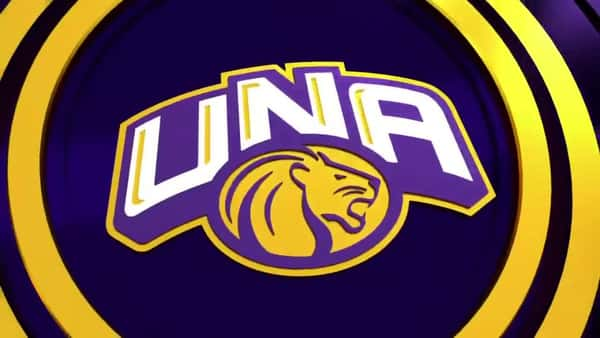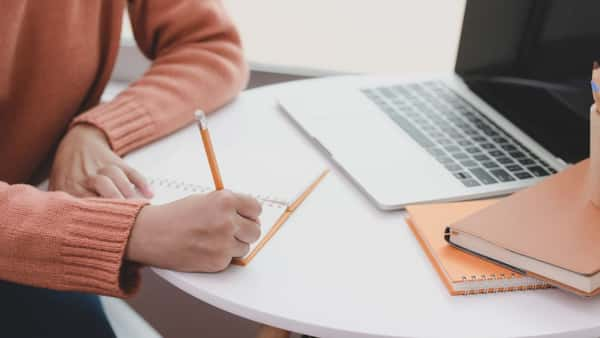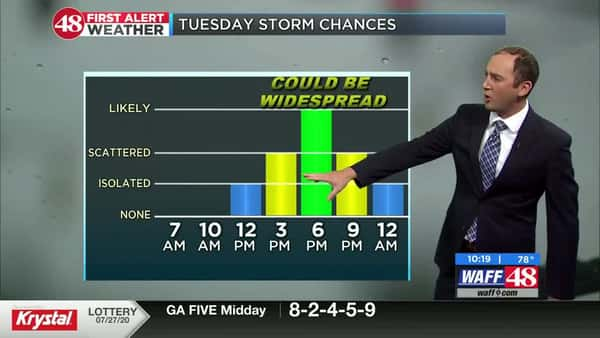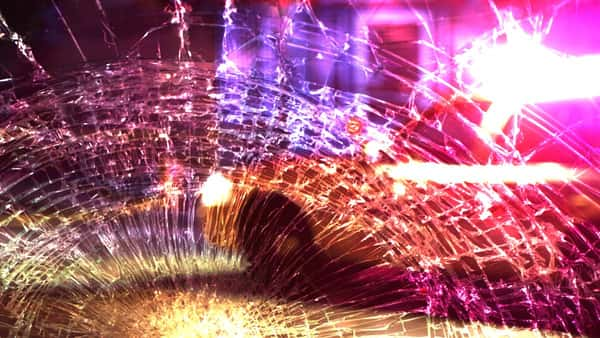 Originally published on www.waff.com