Click here to view original web page at www.theredstonerocket.com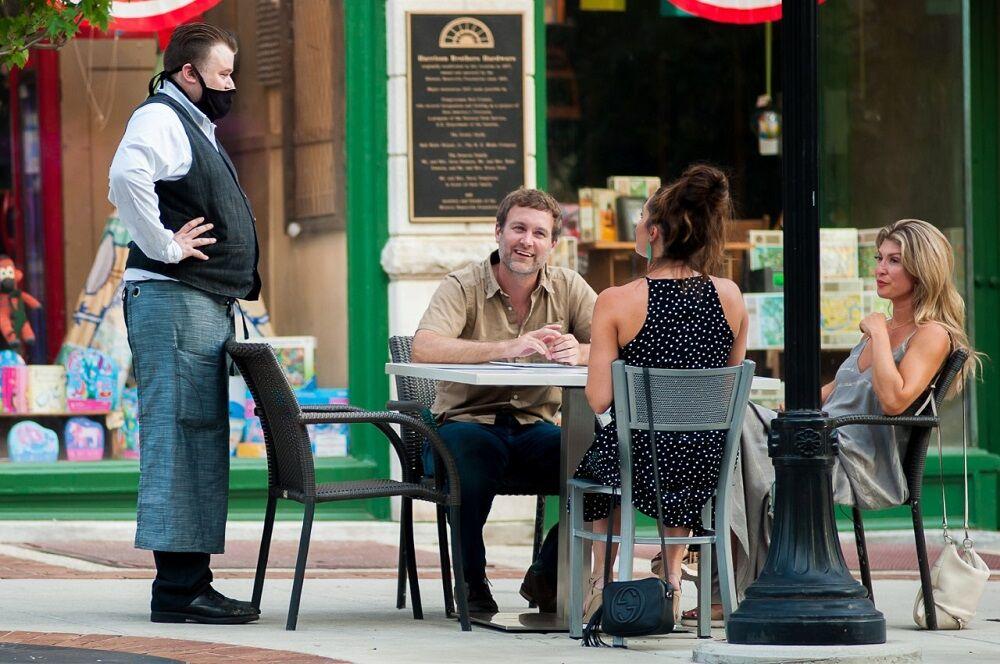 In a year of cancellations, Huntsville Restaurant Week is still on.
In fact the annual event and its participants need diners' help more than ever, said Pam Williams, Huntsville Restaurant Week coordinator for Huntsville/Madison County Convention & Visitors Bureau.
"If you have a favorite mom and pop restaurant – what if it is no longer there? That is a possibility," Williams said.
This year's 10-day event starting Friday has been modified because of the COVID-19 pandemic and will be different from years past. To adhere to social distancing guidelines and safety measures, Huntsville Restaurant Week is encouraging dine-in, takeout and delivery.
"If you are not quite comfortable dining in, why not order a meal?" Williams suggested.
For the participating eateries, instead of a special fixed-price menu as in years past, participants will create a feature of their own design at their own price point.
"Each year I am blown away by the creativity of our local chefs and this year is no different," Williams said.
While in the past they have expanded the scope to encourage patrons from the Southeast within driving distance, this year Williams said they are focusing local. With the wide range of dining options, she challenges foodies to try five different meals during the week – safely. And even if a dining establishment is not on the participants list, found at www.huntsville.org/events/restaurant-week/, Williams encourages people to visit them too.
As patrons enjoy the 10 tasty days of Huntsville Restaurant Week, she encourages them to post using #DineHsv for a chance to win daily prize packs.
It has become all too familiar to see closed signs on restaurant doors. Huntsville Restaurant Week's mission is to keep the local dining scene vibrant while possibly saving the small businesses that are an integral part of Huntsville and its surrounding boroughs.
"We want you to support our restaurants in any way you may feel comfortable," Williams said.
Originally published on www.theredstonerocket.com