Click here to view original web page at wacotrib.com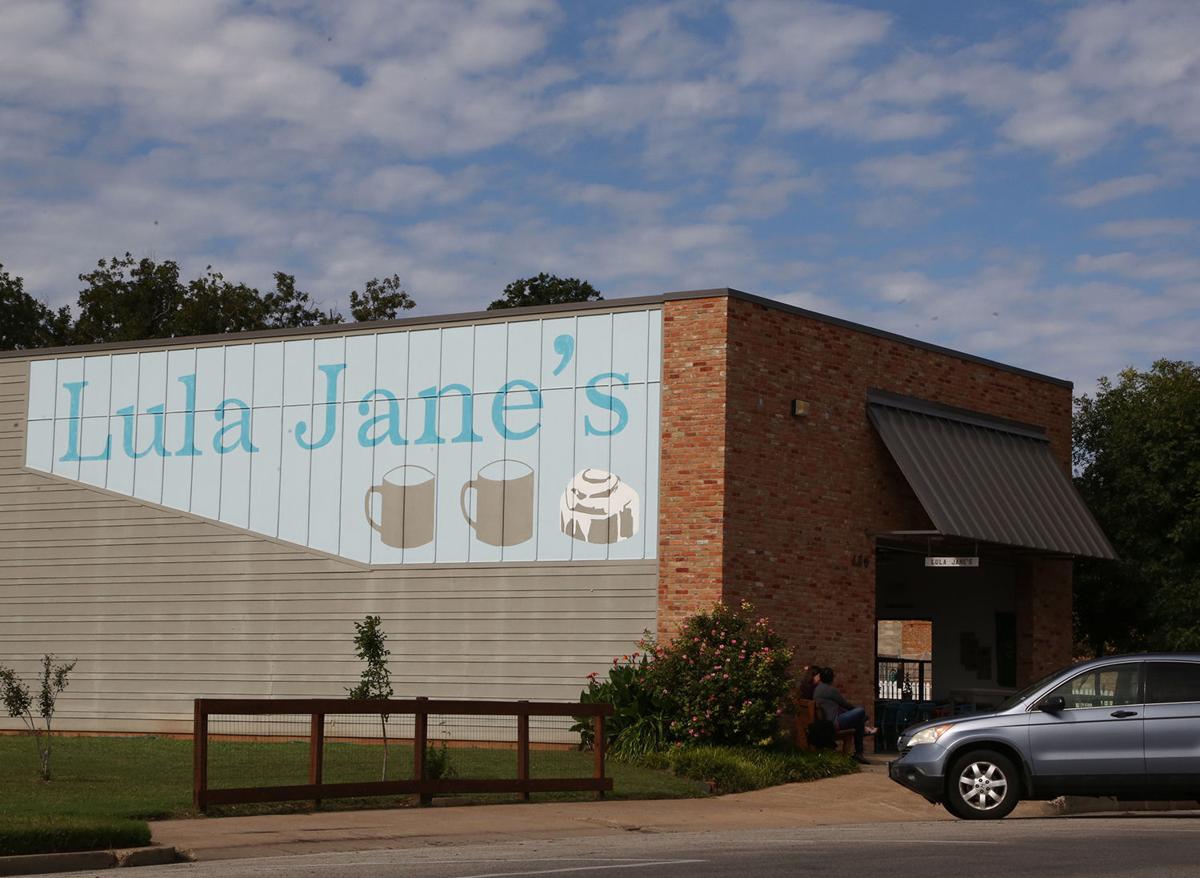 Lights, camera, action. Walmart is getting into the movie business. It has chosen 160 stores across the country where visitors can watch drive-in flicks from the comfort of their vehicles at no charge.
The Walmart locations at Franklin Avenue and New Road and on the Interstate 35 frontage road in Bellmead made the director's cut.
The promotion will feature 320 showings of popular movies from Friday through Oct. 21. Most Waco-area showings will take place late this month or early next month, spokesperson Claire Post said.
"We recognize the challenges our customers and their families have faced over the last few months, and we wanted to create an experience where they could come together safely to create new memories," Chief Customer Officer Janey Whiteside wrote in a press release. "The Walmart Drive-in is one small way we're supporting the communities we serve."
Attendance is free, but tickets must be secured beforehand. Visitors will view the films from their vehicles positioned in parking lots around the stores. Movie audio will be transmitted through car radios.
Movies included in the promotion, being offered in collaboration with the Tribeca Film Festival, range from nostalgic favorites "The Wizard of Oz" and "Back to the Future" to "Black Panther," "Cars" and "The Iron Giant." Short films will play ahead of each feature presentation.
To reserve space, visit www.TheWalmartDriveIn.com. Just about every showing listed as of Saturday was sold out, but the website says more will be added.
The $10.4 million add-on to Magnolia Market at the Silos is winding down, and Joanna Gaines' blog posts have been offering new details here and there. In one, she named the six shops that will stand near the market's new entrance, along tree-lined paths intended for strolling.
The specialty shops will include Chapter One, a book and paper collection; No. 16, men's provisions; Tried & True, bags and jewelry; Reverie, women's clothing; Vie Bien Aimee, bath and body products; and Juniper and Crew, kids and baby products. The new sections of the market are scheduled to open this fall, expanding its footprint from about 2 acres to about 5.3 acres.
Another recent Magnolia blog post mentions Magnolia's online Virtual Vendor Fair that showcases Black artisans, makers and business owners.
Brookshire Brothers in Lorena will start its new curbside pickup and grocery delivery service Monday, according to a press release.
The Lufkin-based, employee-owned grocer started testing its Brookshire Brothers Anywhere concept at seven locations in February 2018. With increased demand for online shopping, it added 14 more stores.
The Lorena store on the Interstate 35 frontage road will have "personal shopping experts" who will take customer orders and make selections.
"The platform also enables customers to interact with their personal shoppers," the press release states. "Customers can make note of how green they want their bananas or how thick they like their steaks."
Curbside is free for now, and the first home delivery is free for customers who use the code FREEDELIVERY, according to the press release.
Waco is a good place for job opportunities during the COVID-19 economic downturn, according to an analysis by New York City-based SmartAsset.
Waco placed No. 11 on SmartAsset's list, right behind Phoenix-Mesa-Scottsdale, Arizona, and just ahead of Fargo, North Dakota.
Bryan-College Station took the top spot in the ranking, while the Temple-Killeen area came in at No. 22.
SmartAsset analyzed data for 200 metro areas using metrics including unemployment rate, change in total employment over the past year, median income, income growth, annual housing costs, the number of career counselors and the number post-secondary teachers.
Others making the top 10 included Huntsville, Alabama; Gainesville, Florida; Lincoln, Nebraska; Champaign-Urbana, Illinois; Provo-Orem, Utah; Tallahassee, Florida; Boulder, Colorado; and Tucson, Arizona.
Las Vegas, Nevada, came in dead last, because of its dependence on tourism, nightlife and lodging, all stricken hard by COVID-19.
Lula Jane's bakery on Elm Avenue was named a Travelers Choice Winner for 2020 by TripAdvisor. The designation means the shop owned by Nancy Grayson is among the top 10% of restaurants in the world based on reviews collected last year, before the pandemic devastated travel.
This is the 18th year TripAdvisor has bestowed the awards.
The awards recognize the traveling public's favorite hotels, restaurants and airlines around the world, according to a press releaes. A total of 4,817 businesses were deemed Travelers Choice worthy, including Lula Jane's, 406 Elm Ave., whose menu includes an array of desserts, breakfast items and specialty dishes.
Originally published on wacotrib.com