Click here to view original web page at www.rocketcitynow.com
Huntsville Hospital and Thrive Alabama teamed up to administer these free tests at a predominantly black university.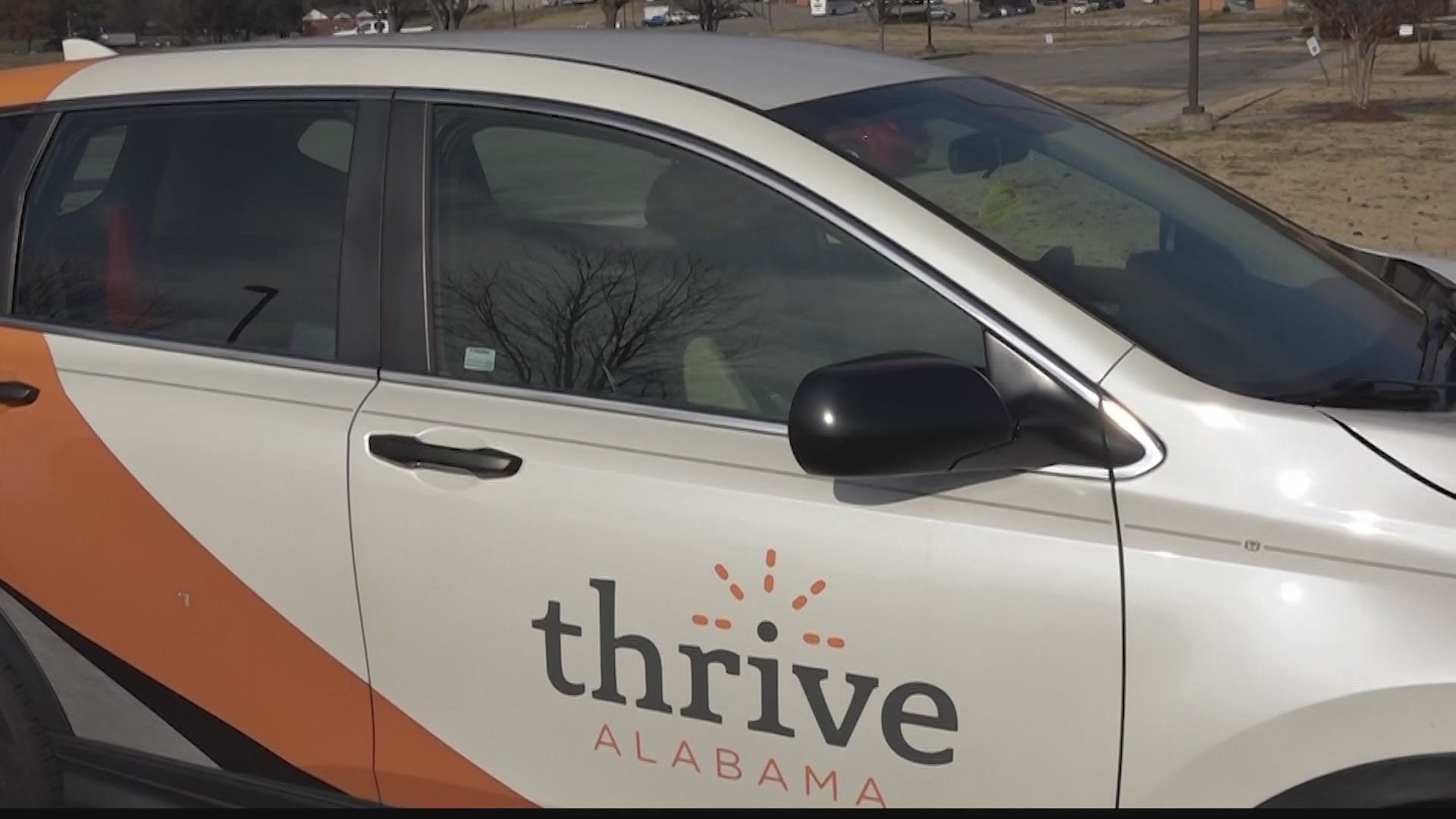 HUNTSVILLE, Ala. — Testing people for COVID-19 has gone on for quite some time now. And today at Oakwood University, a university with an attendance of primarily Black students, there were over 200 tests given to people from all walks of life.
"This is part of Huntsville Hospital's mission. You know, to provide the best quality care that we can for every citizen in Huntsville. And just, you know, we want to be on top of this pandemic, try to hurry [and] eradicate it and isolate those that have it, and treat and detect," Manager of Emergency Preparedness at Huntsville Hospital Joyce Thomas said.
These services were charged through people's insurance if they had it and free of charge for those who did not. Which brings up a question, why is it important to make these tests accessible?
"North Huntsville area there's a lot of people that are higher risk, that are more underserved, this population, so we wanna come out to them and reach out and provide them the same service they could get if they were downtown," said Thomas.
Minority communities have been especially underserved because of limited access to health care.
"This community are more prone to be at that higher risk, to get the COVID. So, we wanna just be sure we get out there to everyone and give everyone a fair chance to get tested," said Thomas.
Wednesday, Dec. 9, is another chance to get tested. This same group will be testing at Union Chapel Missionary Baptist Church from 9 a.mm to 12 p.m.
Originally published on www.rocketcitynow.com