Click here to view original web page at www.muskokaregion.com
HUNTSVILLE-LAKE OF BAYS — Collin Reaney knows the power of a united community.
"Vibrant communities are really important, and they grow together. There are not boundaries or turf wars like townships, towns and districts," said the Lake of Bays resident. "When community engagement happens, jurisdictions and politics don't matter. What matters is working together."
But the COVID-19 crisis seemed to have fractured the community with fear of the virus sparking tension between year-round and seasonal residents.
Now many were worried about the long-term implications of that tension, especially when collaborative effort remained crucial to community, economic vitality and health-care services.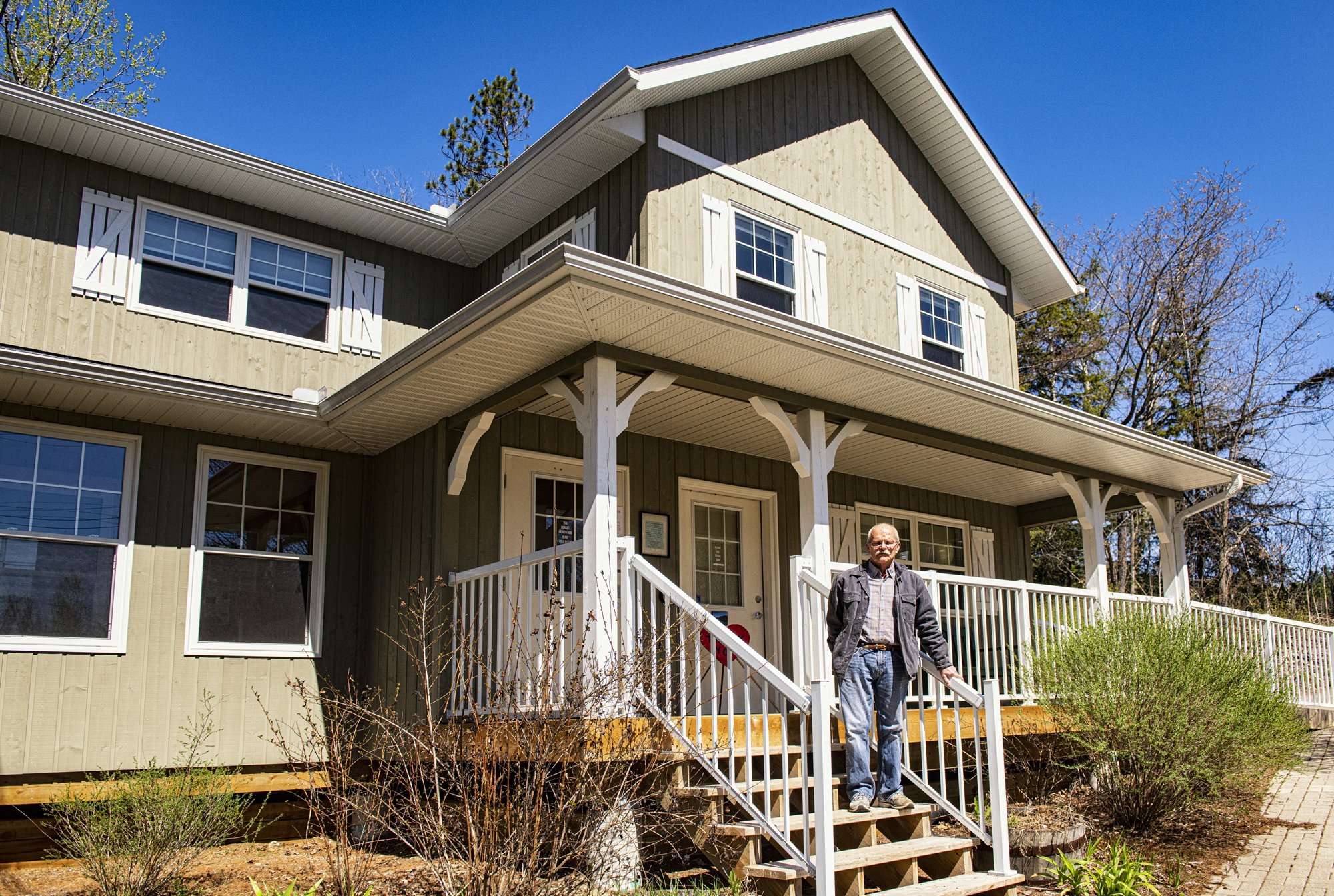 (Collin Reaney says a community that works together without division accomplishes incredible feats, such as the establishment of the Dorset Community Health Hub. — Rob Stimpson Photography photo)
STRONGER TOGETHER:
Reaney, a former seasonal turned year-round resident, continued to tout the importance of community collaboration between all residents because each depended on the other.
And he said he, personally, made no distinctions.
"It's not about where we're from," he said. "It's all about what we do."
Originally published on www.muskokaregion.com