Click here to view original web page at www.itemonline.com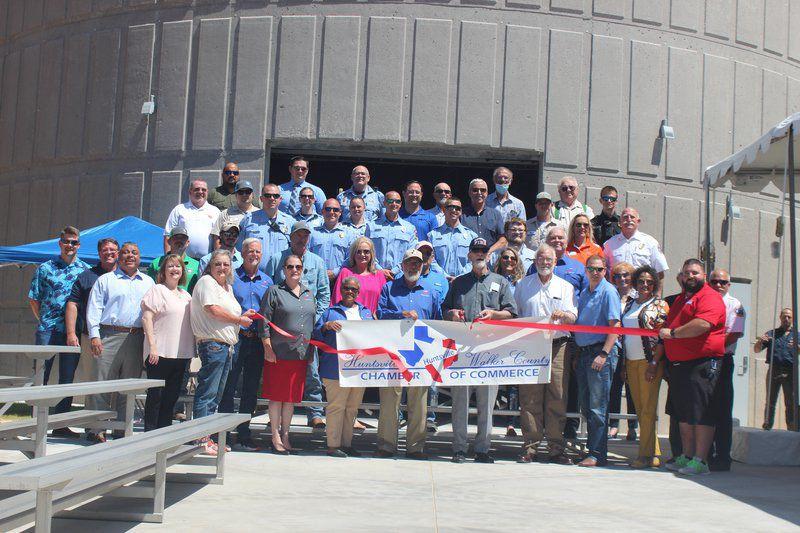 Huntsville marked the completion in the first phase of a $55 million water and sewer infrastructure project Friday, with its first ribbon-cutting since COVID-19-related shutdowns in March.
Friday's ribbon cutting christened the most visible portion of the project, a new 2.5 million gallon elevated storage take along Veterans Memorial Drive. The project also included renovations to the Palm Street Water Plant, a new pump station in Elkins Lake and a 2 million-gallon ground storage tank near the intersection of Highway 19 and Highway 30.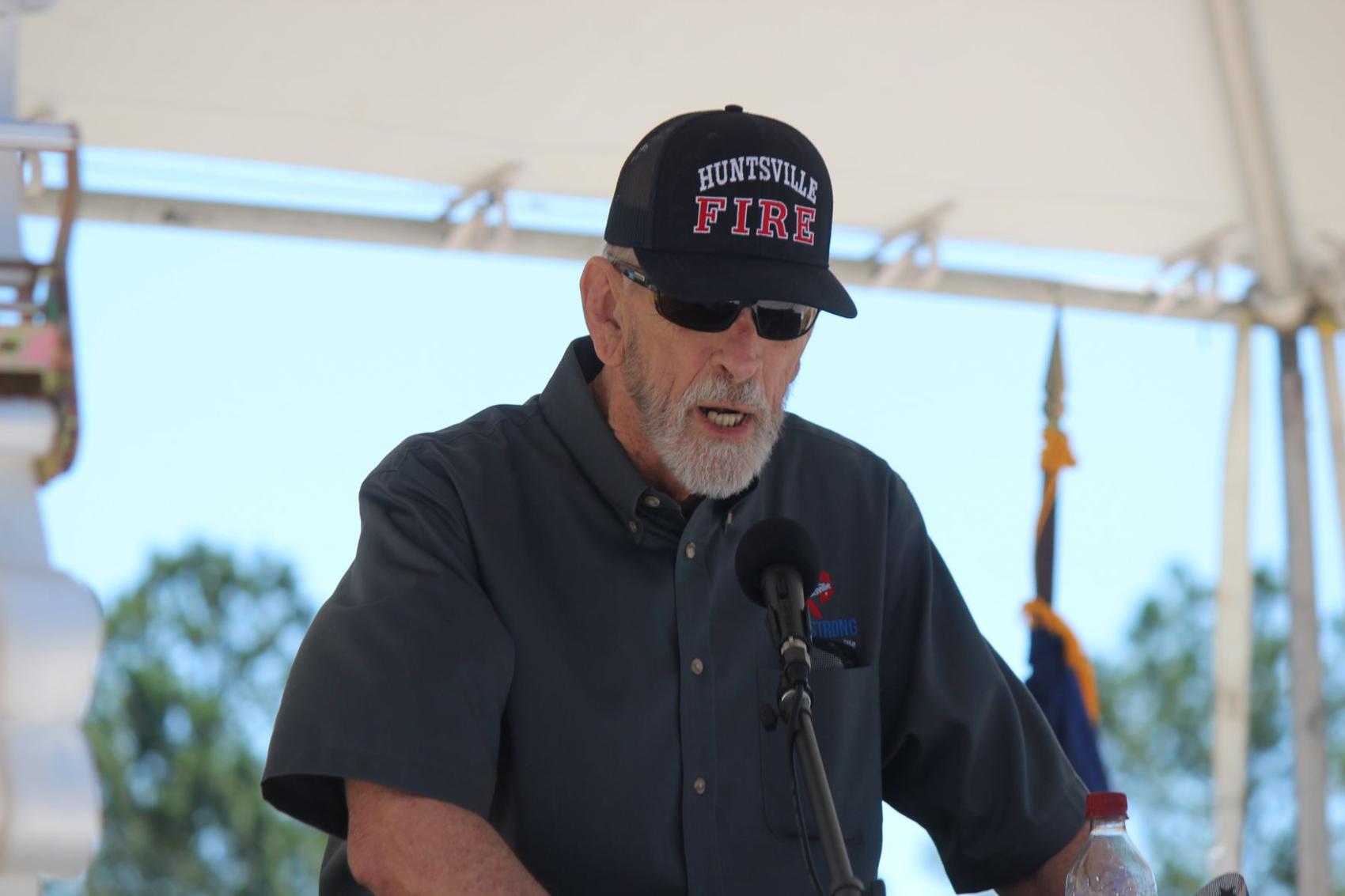 Enhanced water lines were also included to connect the modern facilities to the already existing ones.
All of these projects were approved in a 2016 bond package, which called for $128 million worth of improvements to the city's public safety, city services and water/ wastewater infrastructure.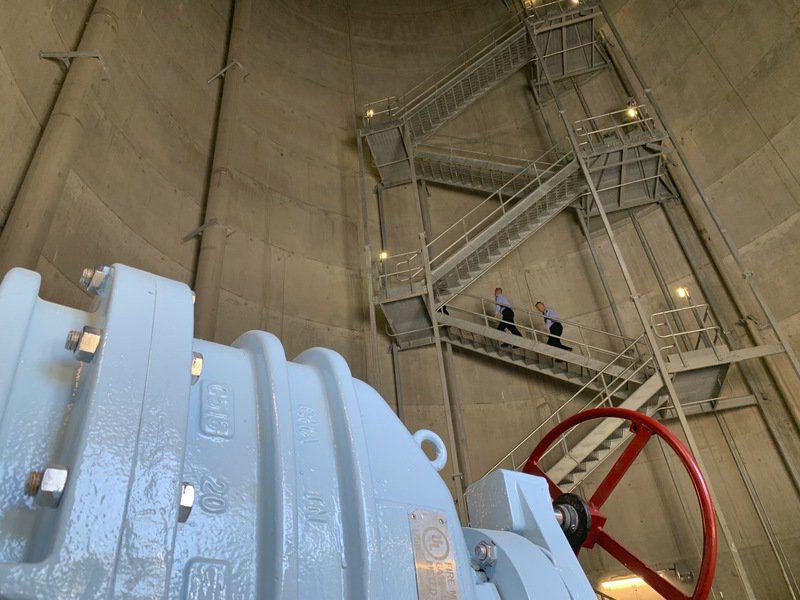 "It's a very important enhancement of our existing infrastructure," Mayor Andy Brauninger said about the new water system. "It is putting us in a position to improve water pressure, but then also be ready to respond to anticipated growth in the area."
Brauninger said the second phase of the project — the reconstruction of the A.J. Brown Wastewater Facility — is expected to be completed later this year. The mayor also noted that both projects are under budget and have had no effect on the tax rate.
"Under Mac Woodward's leadership, we presented a plan to use debt we had rolling off the books to pay for these projects," Brauninger added. "We got rates that we will probably never see again and saved the citizens a lot of money. I'm just so thankful that people like Joe Emmett, Tish Humphrey and Lydia Montgomery had the vision to push this project forward."
Officials noted that the increased water pressures will be seen throughout the city as the full system goes online.
City Manager Aron Kulhavy noted that there have been nearly 25 waterline breaks since the system started going online a few weeks ago.
Originally published on www.itemonline.com