Click here to view original web page at www.bizjournals.com
Disney's future masterplanned mixed-use center Flamingo Crossings will see some more construction work start soon.
A notice of commencement — a document signaling the start of work — was filed April 30 for the construction of "new shell buildings," according to Orange County records. The documents list Birmingham, Alabama-based Hoar Construction as the builder overseeing the work at Flamingo Crossings.
The documents don't detail too much of the work, but they do identify 11 separate locations — hinting that the work could be for 11 shell buildings at the site.
This work is notable, as Disney shuttered most of its construction operations at Walt Disney World due to the outbreak of Covid-19. Some projects still are ongoing, but work across the resort has slowed down considerably.
Executives with Walt Disney World and Hoar Construction could not be reached for comment.
However, Disney previously shared that Flamingo Crossings will feature a 250,000-square-foot retail hub with more than 50 "offerings" and 1,700 parking spaces.
Target earlier this year announced plans to open a small-format store in 2021 at the Flamingo Crossings Town Center as the primary anchor, USA Today reported. This will be the first new Target store built in the Orlando area in several years. PDQ, Bento Asian Kitchen + Sushi, Five Guys, Ben & Jerry's and Dunkin' brands also are among the first tenants to secure locations in the retail hub, and a Walgreens will be built on an outparcel.
Hotel plans for the development, which will total 1,750 guest rooms, include:
The existing SpringHill Suites by Marriott and TownePlace Suites by Marriott.
Four additional resorts are under construction, including Residence Inn by Marriott, Fairfield by Marriott, Homewood Suites by Hilton and Home2 Suites by Hilton. These new development hotels are estimated to open by the end of 2020.
One additional hotel, Hampton by Hilton, is scheduled to be completed later in 2021.
Earlier this year, the four-hotel development hit the next stage needed to begin work. The project, being overseen by Huntsville, Alabama-based Doradus Partner, secured its $140 million construction loan through Dallas-based Hall Structures Finance. Doradus Partners plans to build a total of 997 hotel rooms at the Disney-owned property and have them open by the end of this year.
"We are extremely excited to be bringing a very unique hospitality offering at Flamingo Crossings Town Center. The combination of this fantastic location, well known and established flags, enhanced amenities and high-quality construction will make for a first-class experience for our guests who are seeking a value-based lodging experience near one of main entrances to the Walt Disney World Resort", said Srinath Yedla, founding principal of Doradus Partners and CEO of Yedla Management Company, which will manage the property upon opening, via a prepared statement.
In 2018, Walt Disney Imagineering Research & Development Inc.'s related Flamingo Crossings LLC filed an application and land-use plan in Orange County that included renderings and elevations of its "Flamingo Crossings West," the name of the complex with nearly 1,300 apartments planned for 93.3 acres south of Flagler Avenue.
Disney — whose parent is Burbank, Calif.-based entertainment giant The Walt Disney Co. (NYSE: DIS) — consistently invests in its Orlando assets, which is vital to the overall health of the region's $75.2 billion tourism industry. The Walt Disney World Resort attracts many of Orlando's 75 million annual visitors and helps drive the Central Florida tourism industry, which creates thousands of local jobs.
Walt Disney World welcomed more than 58.2 million people in 2018, the most recent data available, to its four local theme parks: Magic Kingdom, Epcot, Animal Kingdom and Hollywood Studios. That accounts for 70% of the region's tourism market share.
Disney also owns two area water parks, Blizzard Beach and Typhoon Lagoon, as well as several themed hotels, golf courses, a camping resort, timeshare properties, a residential community called Golden Oak at Walt Disney World Resort, ESPN Wide World of Sports and the Disney Springs retail, dining and entertainment complex.
Sign up here for our free morning and afternoon daily newsletters.And be sure to follow us on LinkedIn, Facebook,Twitterand Instagram.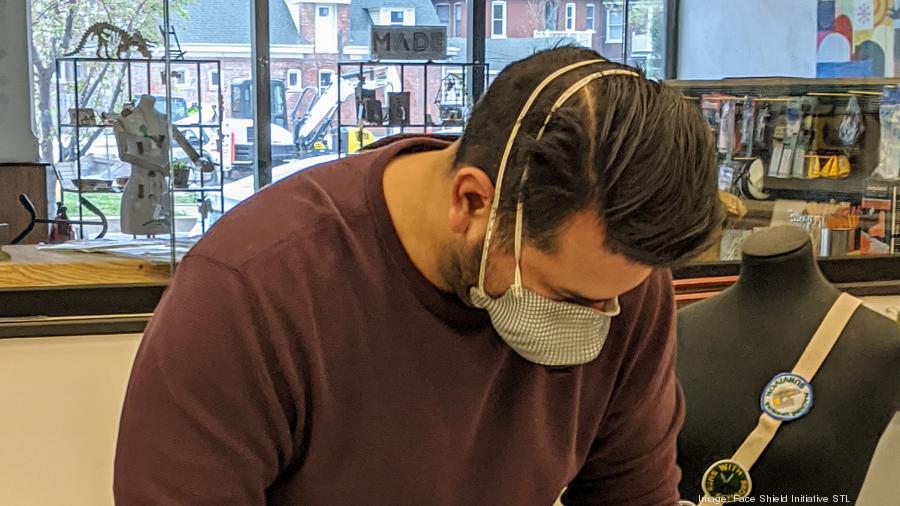 Ranked by Rentable builidng area
Rank
Retail center
Rentable builidng area
1
The Florida Mall
1.62 million
2
Altamonte Mall
1.54 million
3
West Oaks Mall
1.29 million
View This List
Originally published on www.bizjournals.com