Click here to view original web page at www.itemonline.com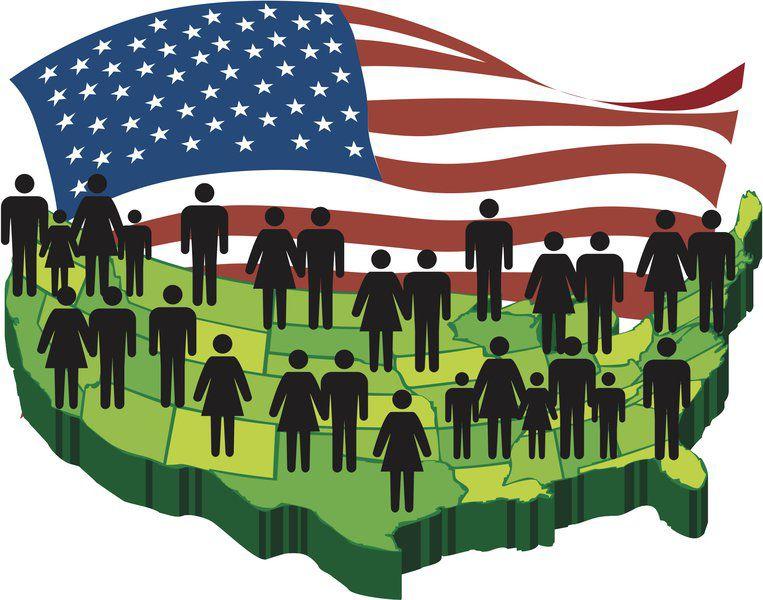 Walker County, we're falling behind on our 2020 Census response.
As of Friday, only 43.7% of residents had responded to the decennial count of every person living in our country. Statewide response was up to 56.3%
Across the county, the city of Huntsville has a self-response rate of 40.3%; New Waverly is 45%; and Riverside is 26.3%.
It only take a few minutes to complete your Census. But your time impacts your community for the next 10 years.
The Census is vital to ensuring we are fairly represented in federal, state and local legislative bodies. It helps determine the share of federal and state taxes that come back to our communities. More than $675 billion in federal funds are distributed each year using census data.
This information also plays an important part when our leaders try to bring new businesses and industry to our community.
It's vital when planning for future growth — like what areas need roads or schools or hospitals or where will be good areas for housing development. It also helps our emergency responders better protect the public's safety.
The process is safe and secure. You don't provide your Social Security number or bank account, and the Census will never ask you for money or donations.
Federal law prohibits the release of any census or survey information that identifies individuals or businesses. This includes other federal agencies.
The good news is, there is still time for you to respond, and technology makes it easier than ever to participate.
There are three ways you can respond to the Census and stand up to be counted for your community. The short form can be completed online, by phone or by mail.
The easiest and fastest way to complete your Census is online at my2020census.gov.
The federal government sent all households an invitation to the Census in March. This postcard had your census ID. If you don't have this, the Census Bureau can help you online. Simply click the "I do not have a Census ID link" on the website. You may have to answer a few more questions, but you can soon complete your Census and go about your business until 2030, when the next Census begins.
The website doesn't save your responses, so set aside 10 minutes or so when you can complete the questionnaire in one sitting.
If you would rather answer by phone, call 844-330-2020 to speak with a Census worker.
If you received your Census questionnaire in the mail, you can fill it out and mail it back.
Individuals who do not respond to the census may be visited by enumerators beginning in July.
Support local journalism.
We are making critical coverage of the coronavirus available for free. Please consider subscribing so we can continue to bring you the latest news and information on this developing story.
Originally published on www.itemonline.com