Click here to view original web page at www.itemonline.com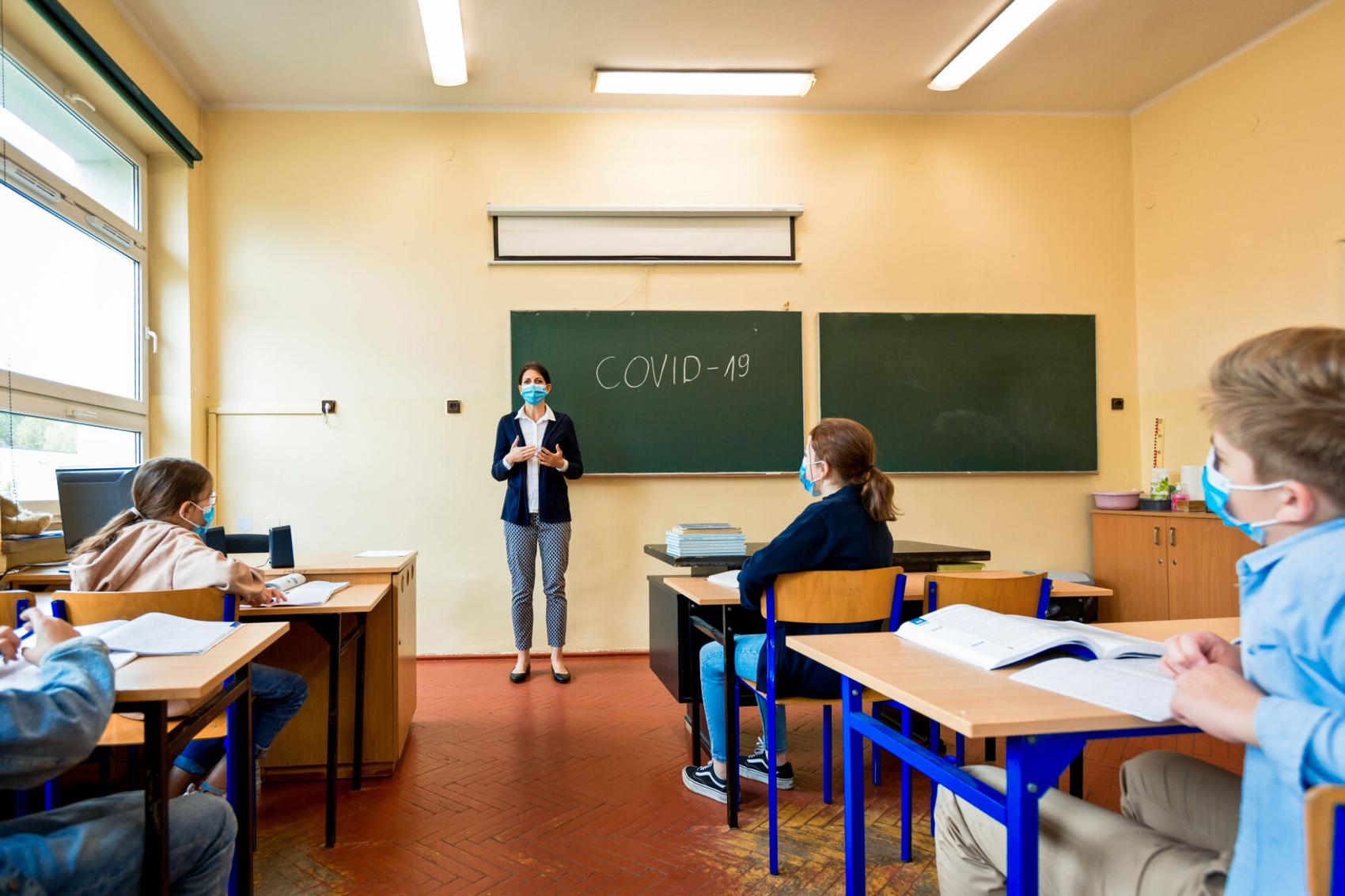 The feeling across America remains mixed … is it safe to send children back to school given the risks of the novel coronavirus?
But parents also express serious concerns with online schooling, and many are drawn to systems that mix the two.
The mixed feelings reflect widespread anxiety among parents, as local school districts prepare to start in-person and remote instruction over the next two weeks.
Given three options for the fall, a plurality of parents — 53 percent — say that their students will return to campus for in-person instruction at Huntsville ISD. In a close second place is a flexible schedule model that will feature self-paced online courses with intermittent teacher instruction, favored by 29 percent of parents.
Only 18 percent of Huntsville ISD's students will participate in a structured only model, which follows a set schedule for each course, with students logging in at specific times every school day during traditional school hours.
If you look to the south at New Waverly ISD, those percentages are drastically different.
According to Superintendent Darol Hail, New Waverly ISD is expected to welcome nearly 75 percent of its students back to campus for traditional face-to-face instruction when classes begin on Aug. 26. The rest of the students will participate in a flexible schedule remote option.
Both district leaders say that they will implement enhanced cleaning and social distancing protocols. All students over second grade will also be required to wear face coverings when moving from class-to-class, per orders from Gov. Greg Abbott.
Support local journalism.
We are making critical coverage of the coronavirus available for free. Please consider subscribing so we can continue to bring you the latest news and information on this developing story.
Originally published on www.itemonline.com