Click here to view original web page at www.theredstonerocket.com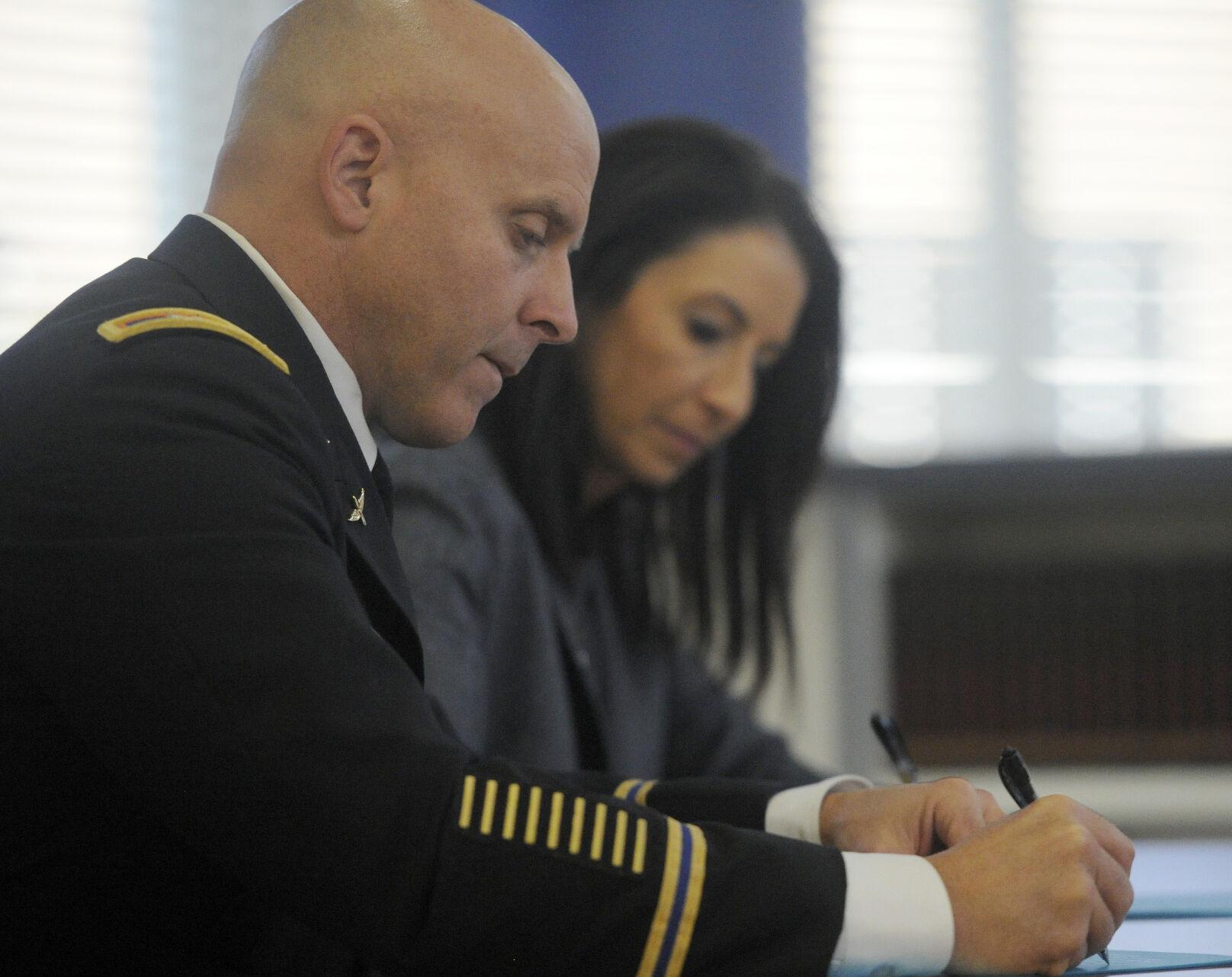 Each year the federal government gives local systems throughout the U.S. over $1 billion in Impact Aid funding.
Typically, throughout the local school systems, there's a significant push to raise awareness about the Impact Aid forms that are sent home with students, but this year COVID-19 has made an already cumbersome process even more difficult.
Even though there are a couple of pilot programs, there's not a widespread virtual option when it comes to collecting data for Impact Aid, which means schools will have to capture that information by either mailing the forms directly to parents for them to fill out and return or capturing that information when parents are at the school, according to Erica Lewis, Redstone's school liaison officer.
The forms are used to identify students who reside on federal property, Indian lands, eligible low-rent properties or whose parents work on federal property, Indian lands, and low-rent housing.
Filling out those forms makes a difference.
In the fiscal year 2018, Huntsville City Schools, Madison City Schools and Madison County Schools received about $625,000 collectively from Impact Aid, according to the Department of Education.
The school systems can use that money how they see fit because it's treated the same as local tax revenue. Impact aid was designed to offset the loss of local tax revenue caused by tax-exempt federal land and the increased cost the use of that land placed on the local community.
That means it can be used to pay for teachers, classroom materials, or professional development for teachers among other things. Applications are usually submitted by Jan. 31 of the new school year, but there has been some discussion of extending the deadline this year because of COVID-19, according to Lewis.
Information on this year's kickoff event is expected soon.
"We are here to assist our local school districts in getting the word out to our federally-impacted families so that they have a better understanding of Impact Aid and the importance of filling out the forms," Lewis said.
Originally published on www.theredstonerocket.com